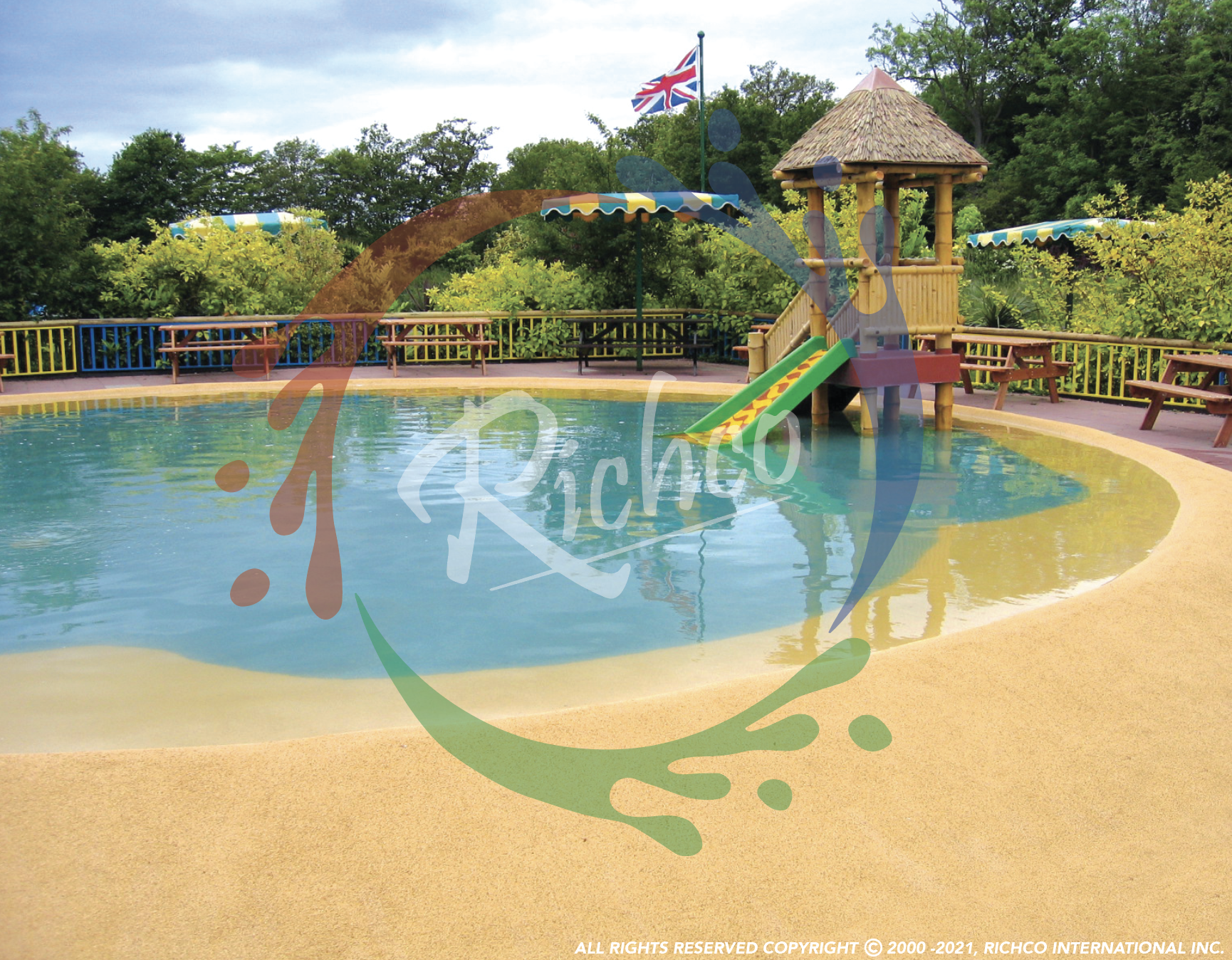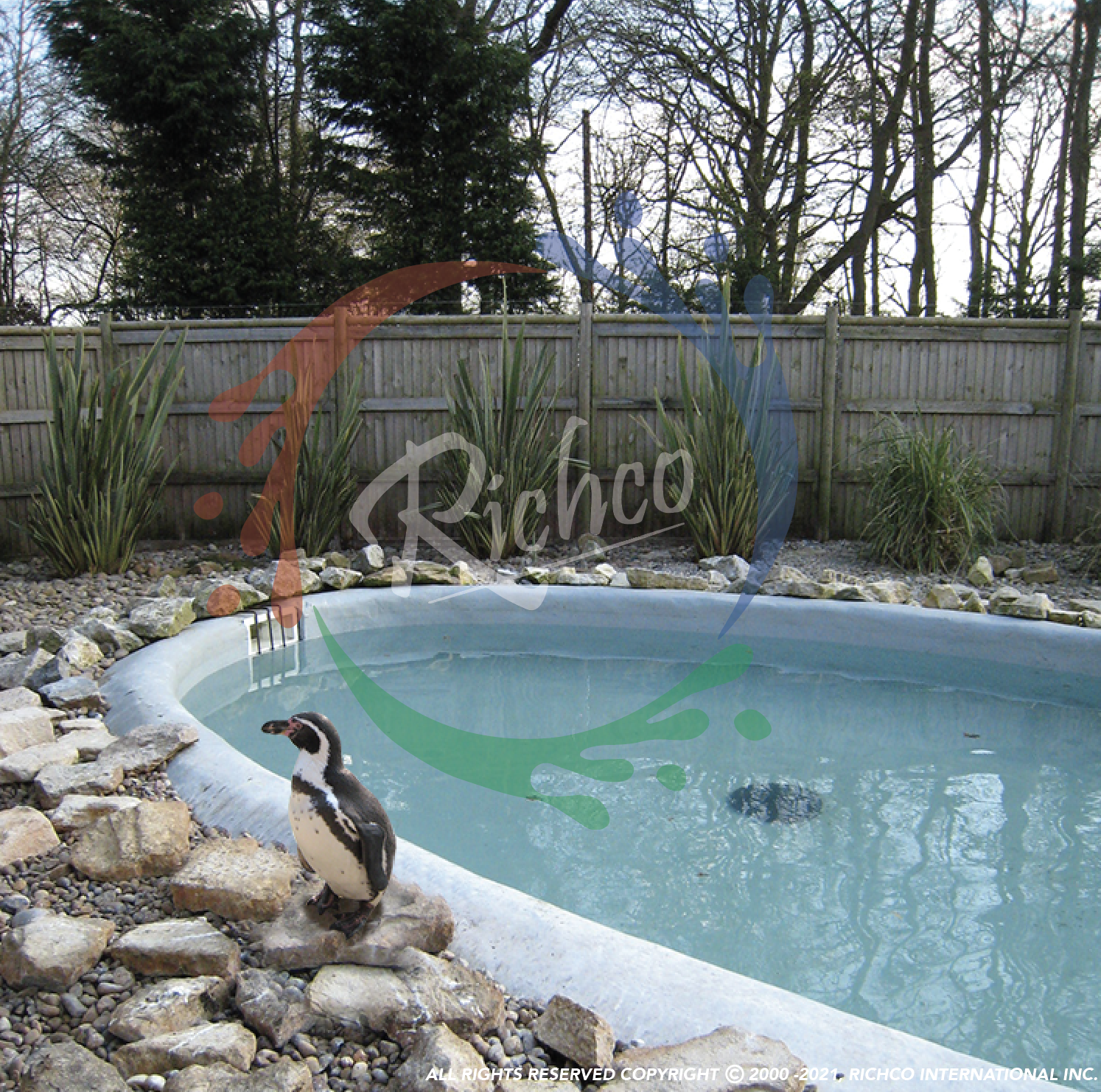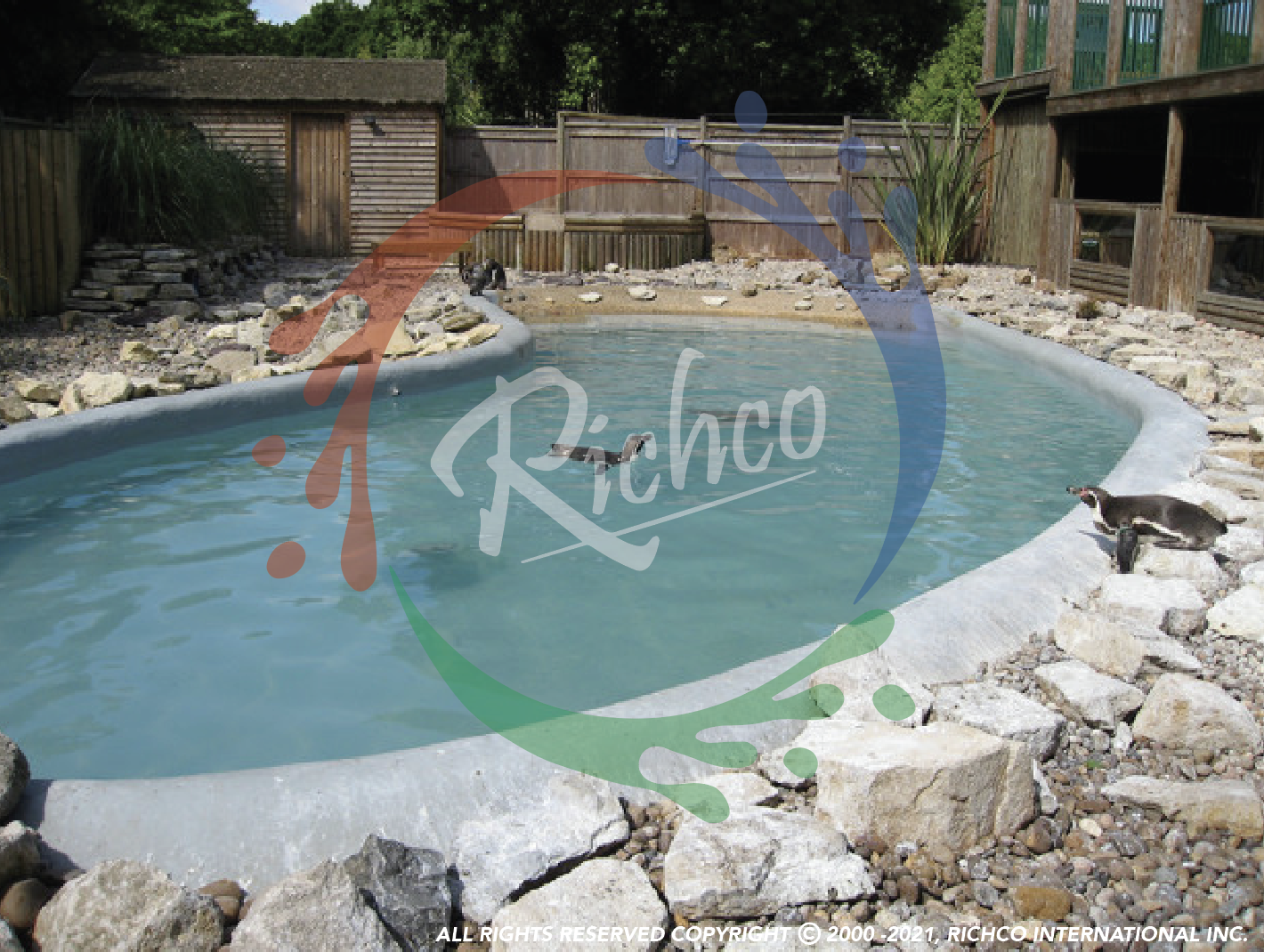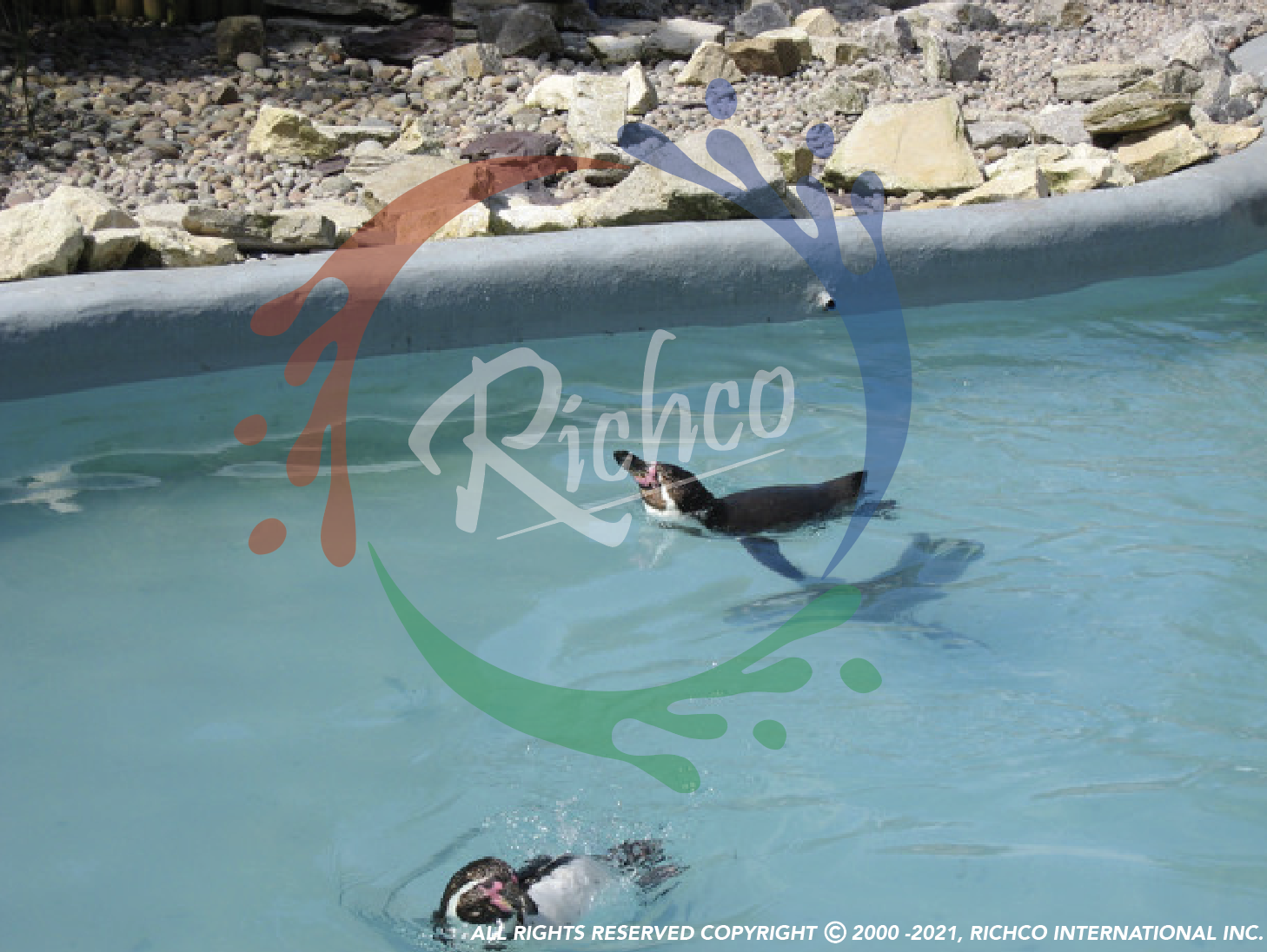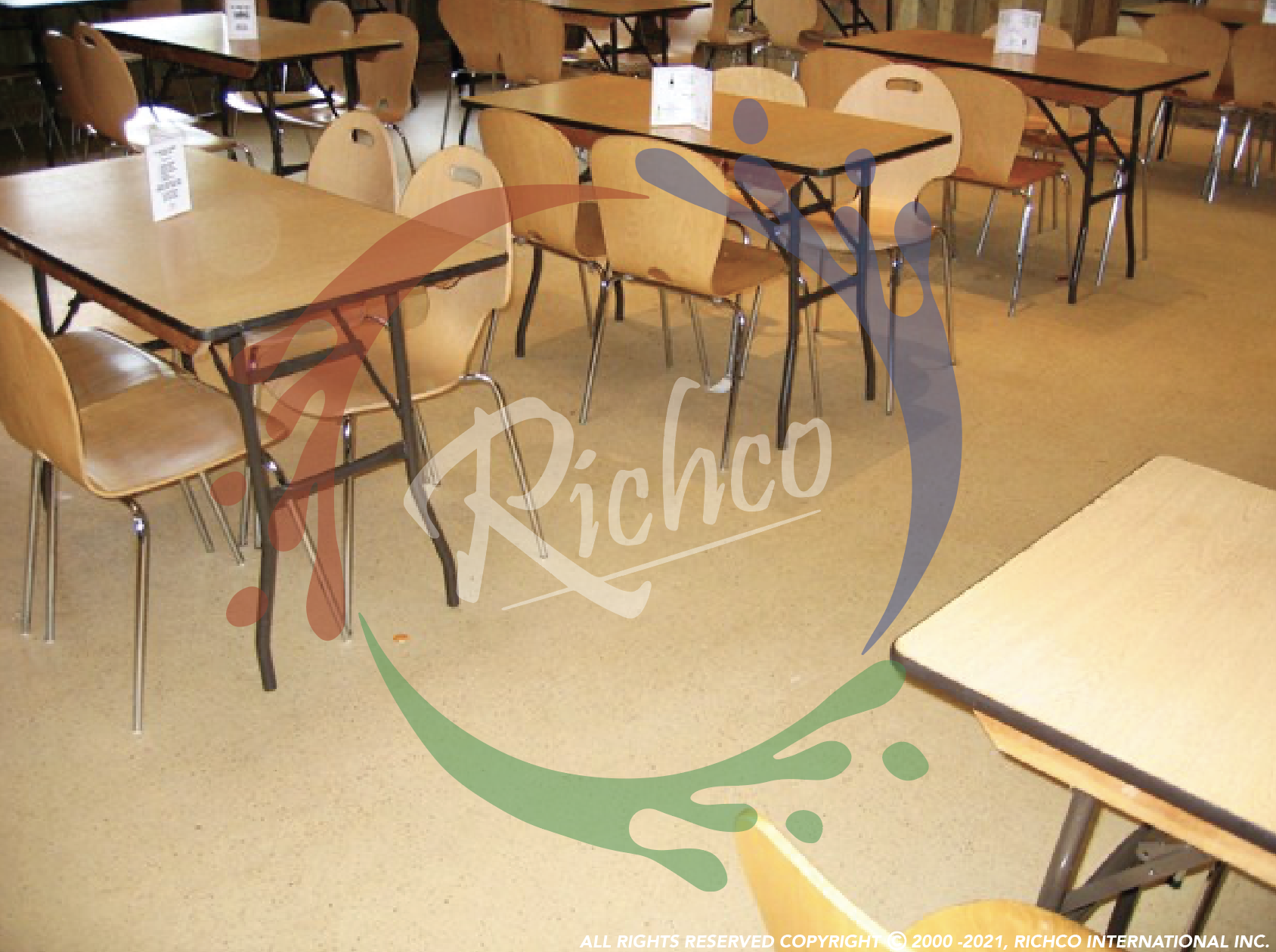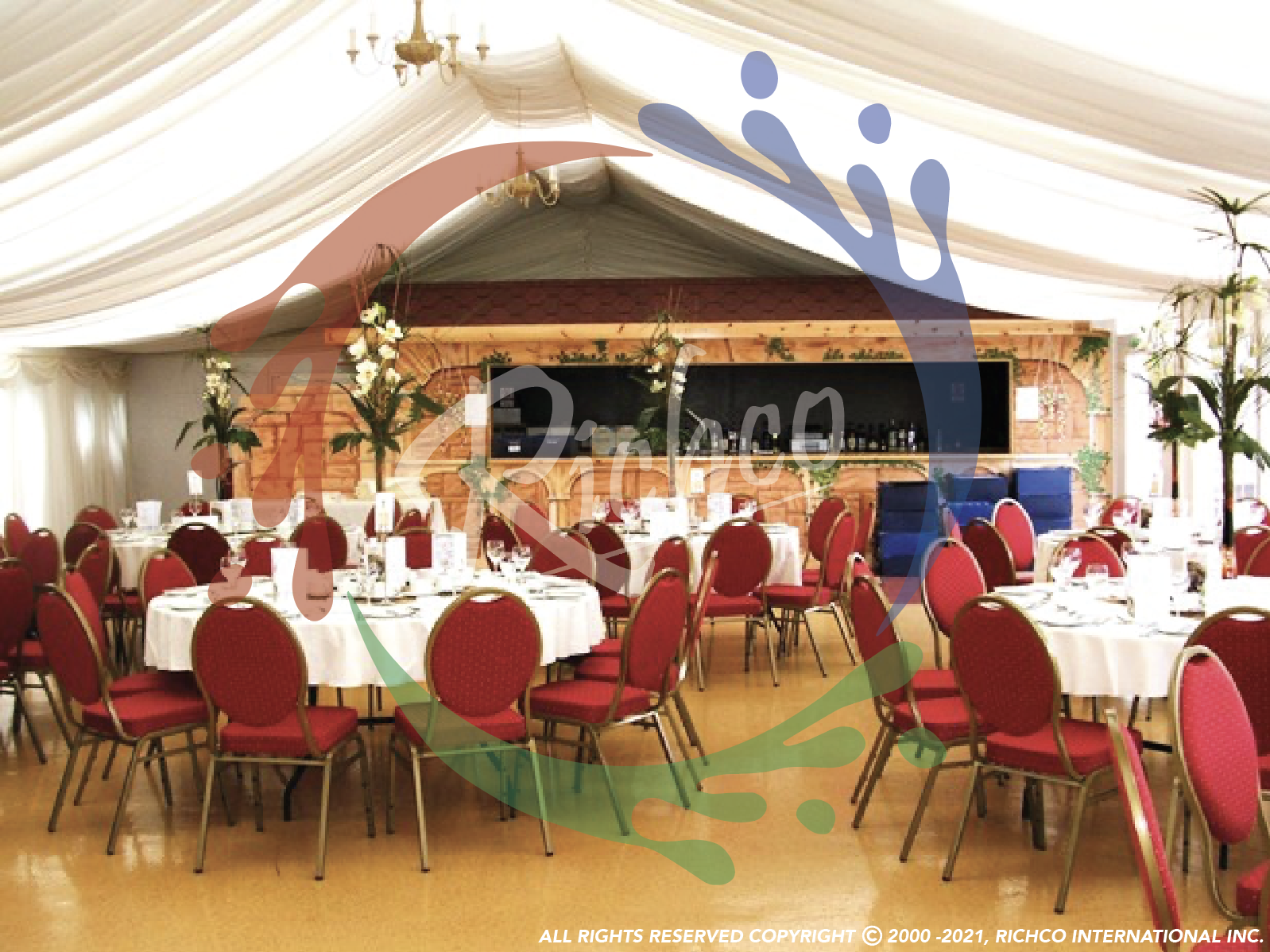 Paradise Wildlife Park is located in Broxbourne, Herts and offers an amazing range of animals including tigers, lions, monkeys, zebras, camels etc.  There are also three themed adventure playgrounds, children's rides and indoor soft play areas providing fun and entertainment for all the family.  
Richco have completed a number of areas for Paradise Wildlife Park over many years.   
Paddling Pool 
Richco installed a waterproof / tanking system to the underlying surface of the paddling pool.  Once completely waterproof, Richco installed our Bonded Rubber Crumb System in a number of different colors and patterns.  The finished system provided a play-safe paddling pool area which is ideal for small children.  
Banqueting and Canteen Areas 
Richco installed Richco SL E-Coat within these areas, which is a self levelling epoxy system.  During installation of Richco SL E-Coat flakes were incorporated to provide an anti-slip finish.  The finished flooring provided a decorative, hard-wearing anti-slip surface which is ideal for the banqueting and canteen areas. 
Penguin Pool 
Richco installed a tanking system within the penguin pool.  The fiberglass Tanking System incorporates chop-strand matting and coatings to produce an extremely hardwearing, polished finish which provides an easy-to-clean surface. 
Floor Systems: