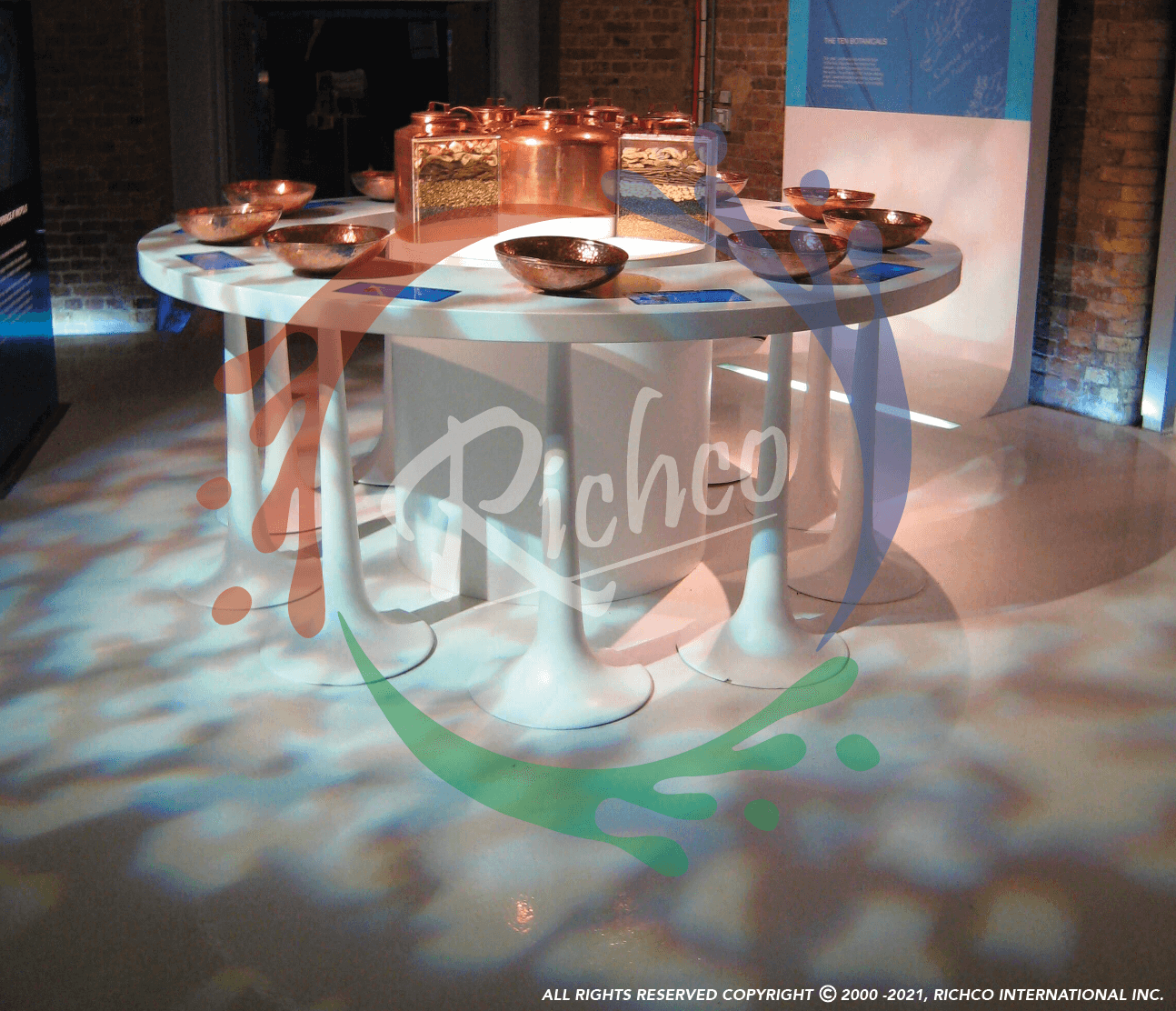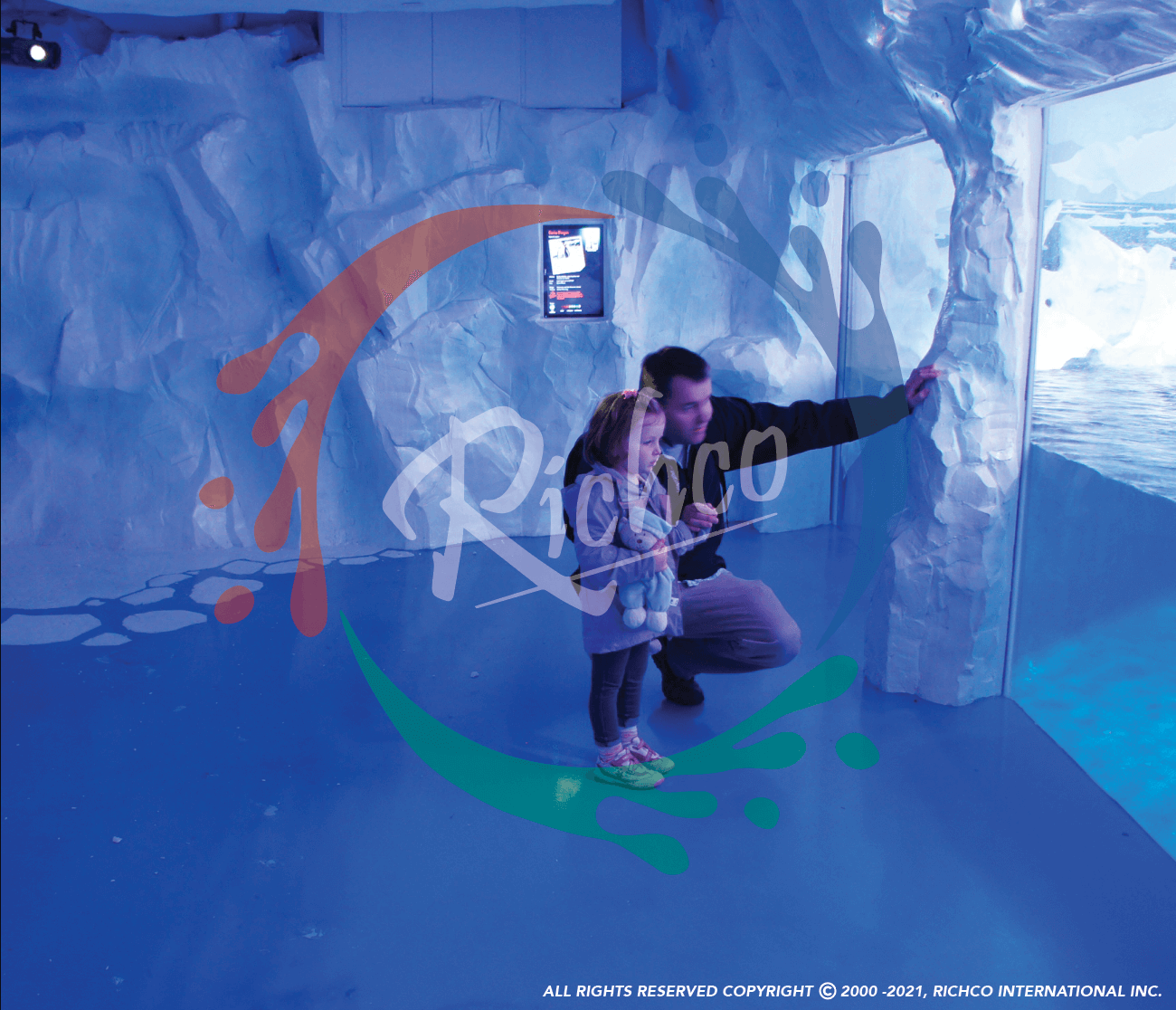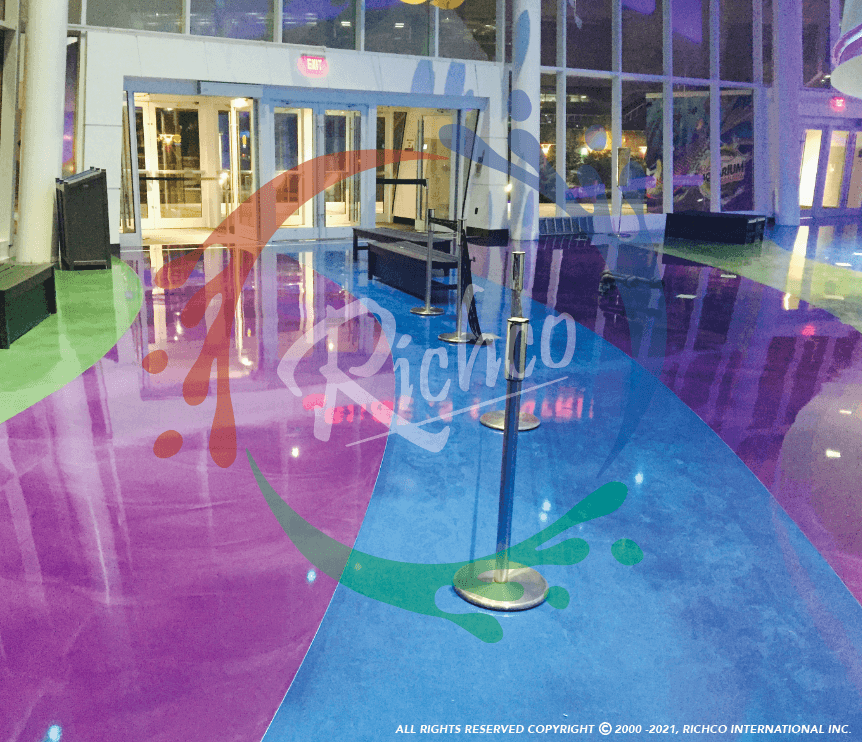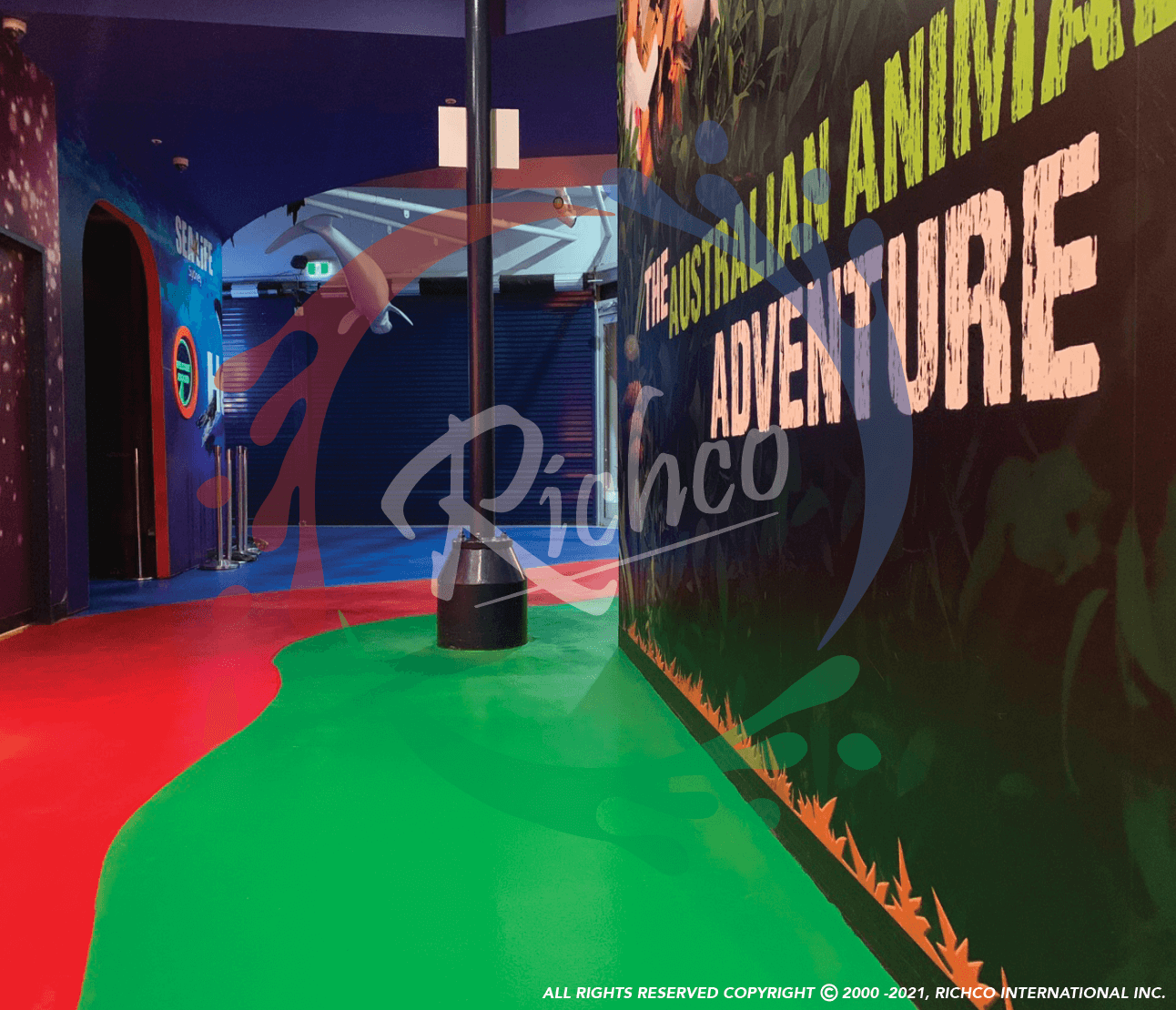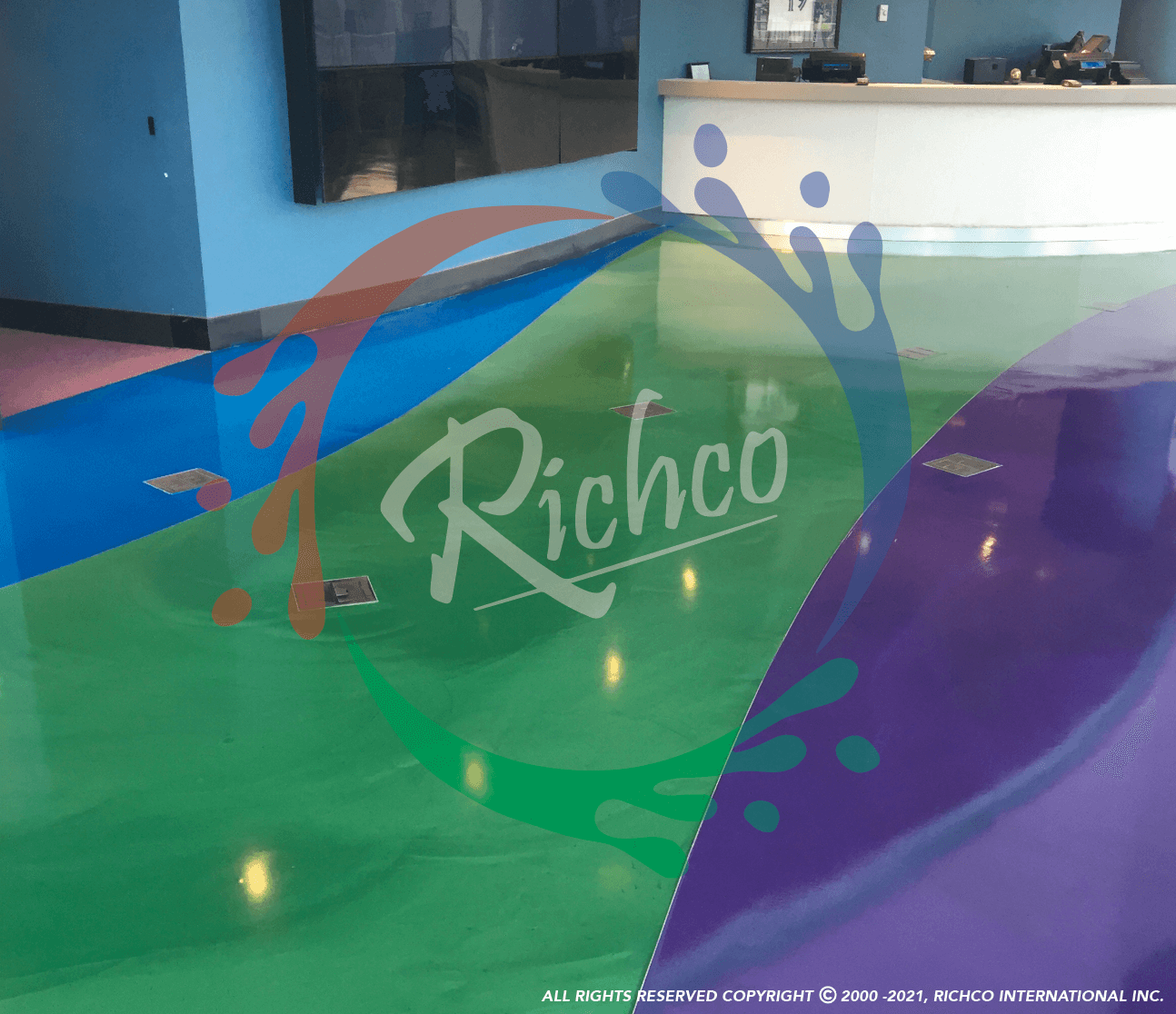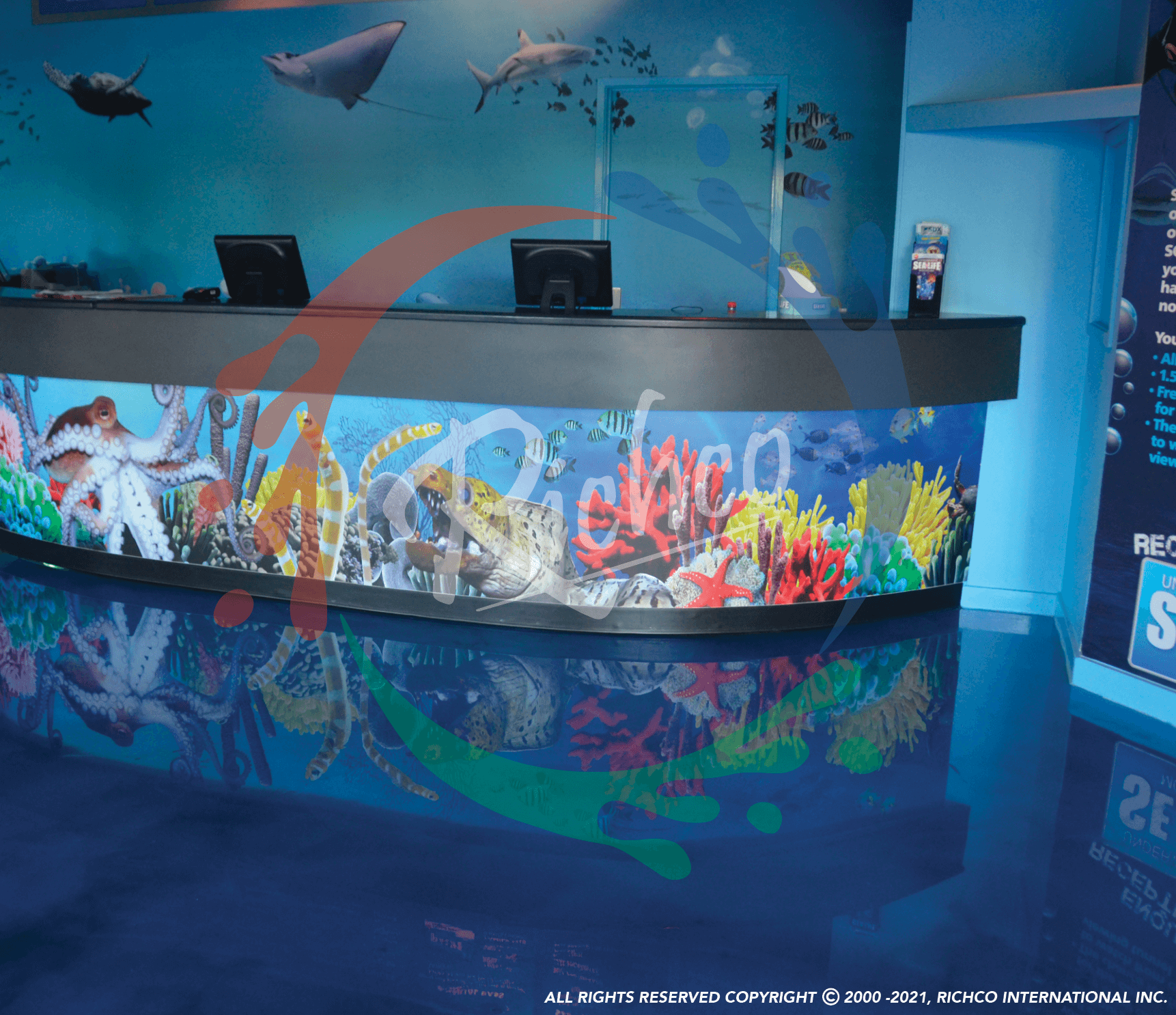 Richco Self Levelling Epoxy is a trowel applied self levelling epoxy system which provides an extremely hardwearing, chemical resistant and seamless surface.  This system is laid to a depth of 3/8" and can be used to even out rough floor surfaces.  The finished system provides a smooth colored floor finish with the highest order of wear and durability whilst providing an aesthetically pleasing finish.
Richco Self Levelling Epoxy System is manufactured from 100% solid epoxy resins, are solvent free, has low odor during application and are fast curing (within four hours).  Therefore, we have a capability for quick project turnaround (and minimum downtime for our clients).  As manufacturer and installer, we have the capability to provide a single source service and stand by the integrity of our workmanship by offering warranties on the completed project.
Richco Self Levelling Epoxy Systems are suitable for internal installations and provide a long lasting, durable, chemical resistant, hygienic seamless floor which requires low maintenance.  This system is available in a range of standard colors.  However, we also have the capability to color match to your requirements. Richco Self Levelling Epoxy Systems are ideal for installation in high trafficked areas such as Themed Areas, Tourist Attractions, Themed Bars, Arcade Areas, Nightclubs, Retail Stores and Stadiums etc.
Seamless Finish
Smooth & Even Surface
Hard Wearing
High Chemical Resistance
Large Color Range
Hygienic
Easy to Maintain
Themed Flooring Areas
Tourist Attractions
Themed Walkways
Retail Stores
Hotel Lobbies
Restaurants
Food Courts
Event Areas

Click here to see the industries we serve