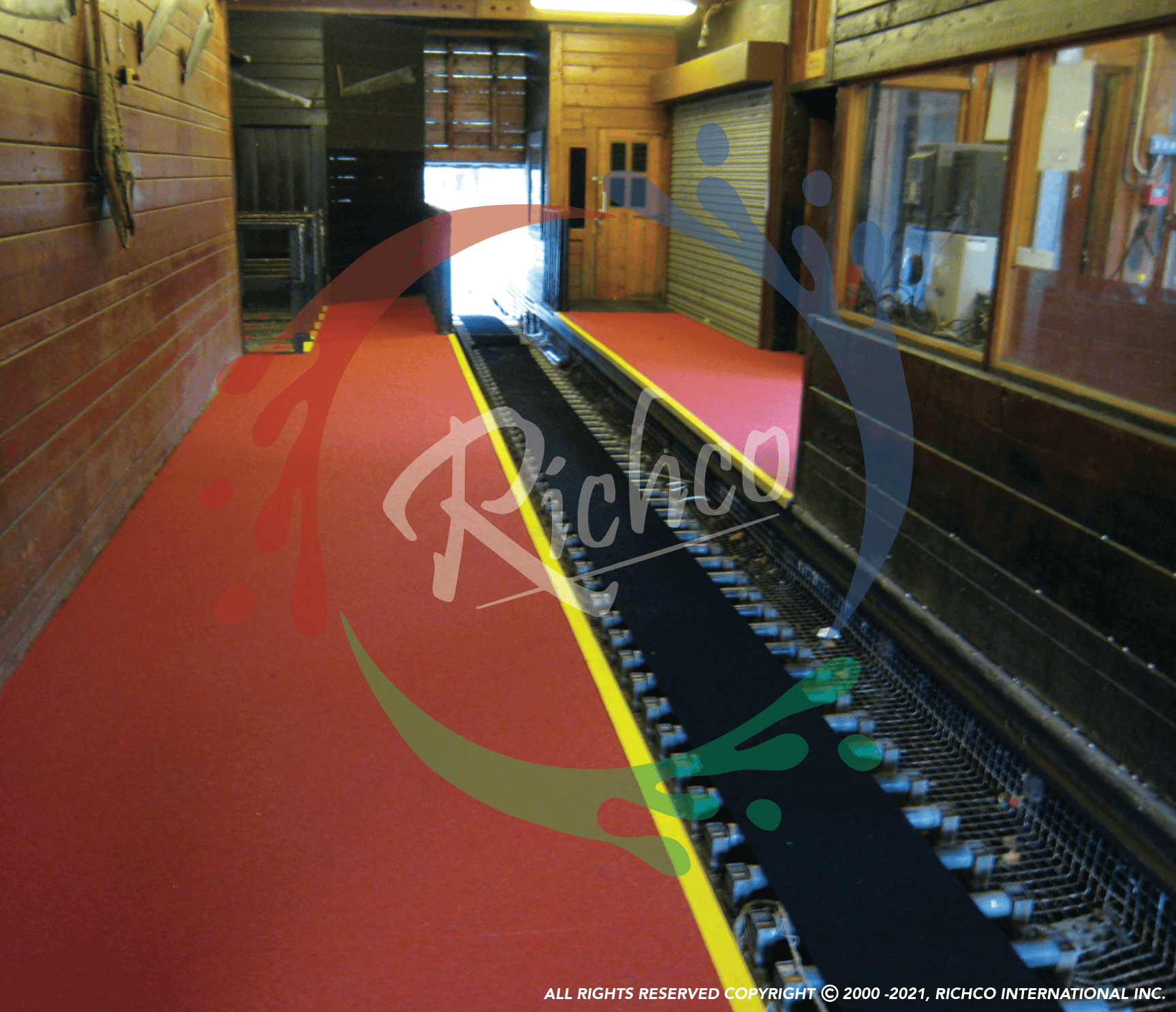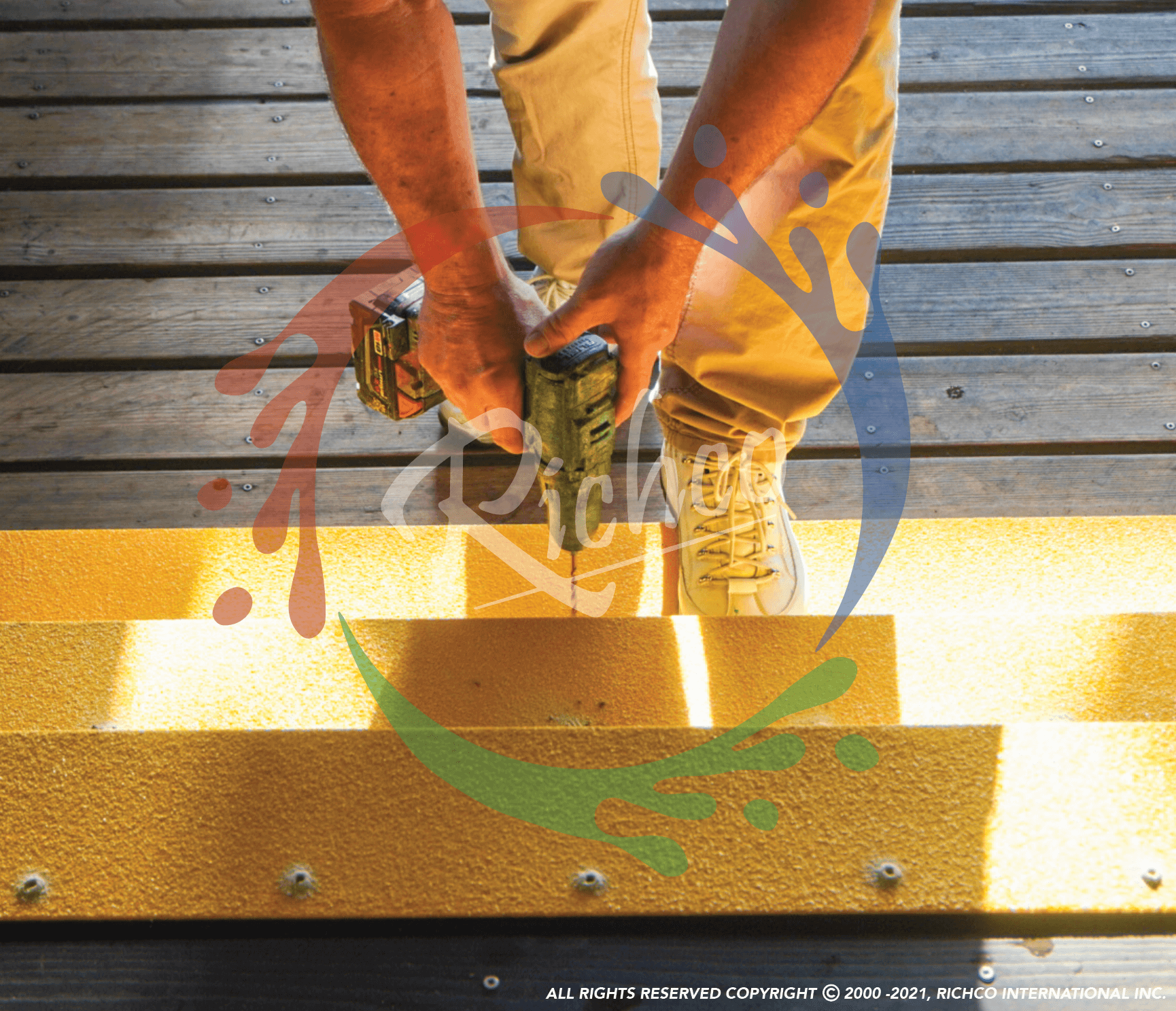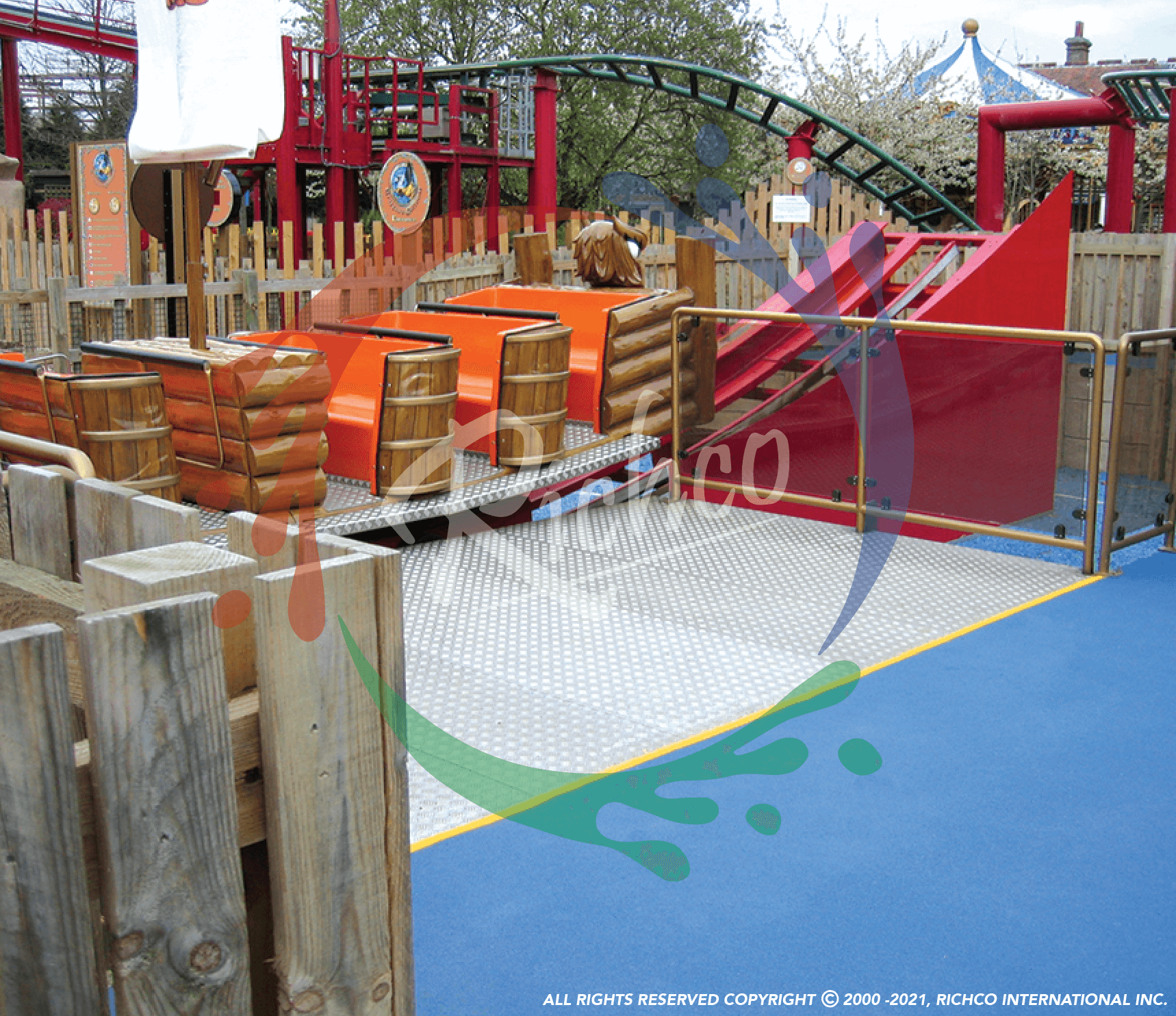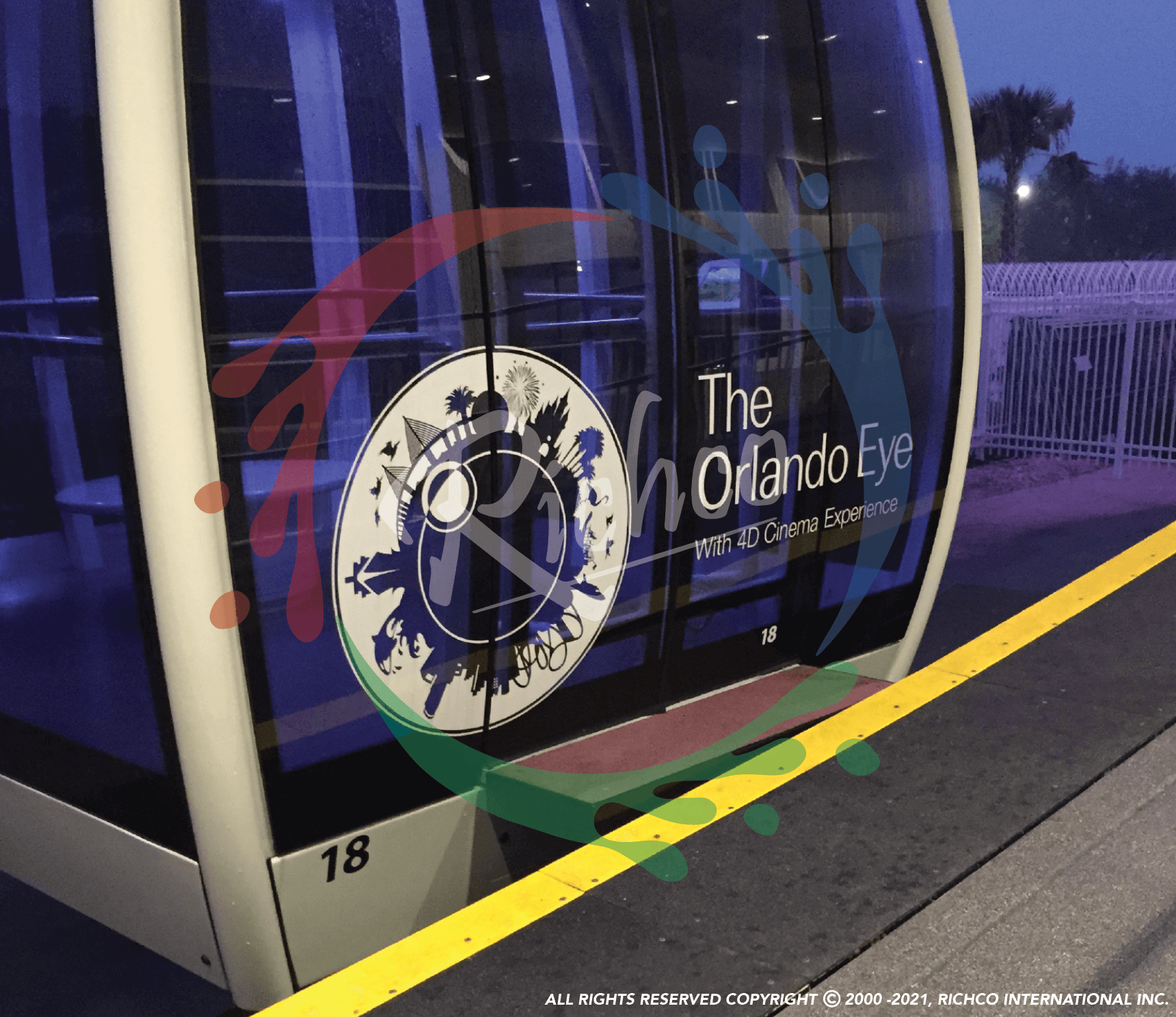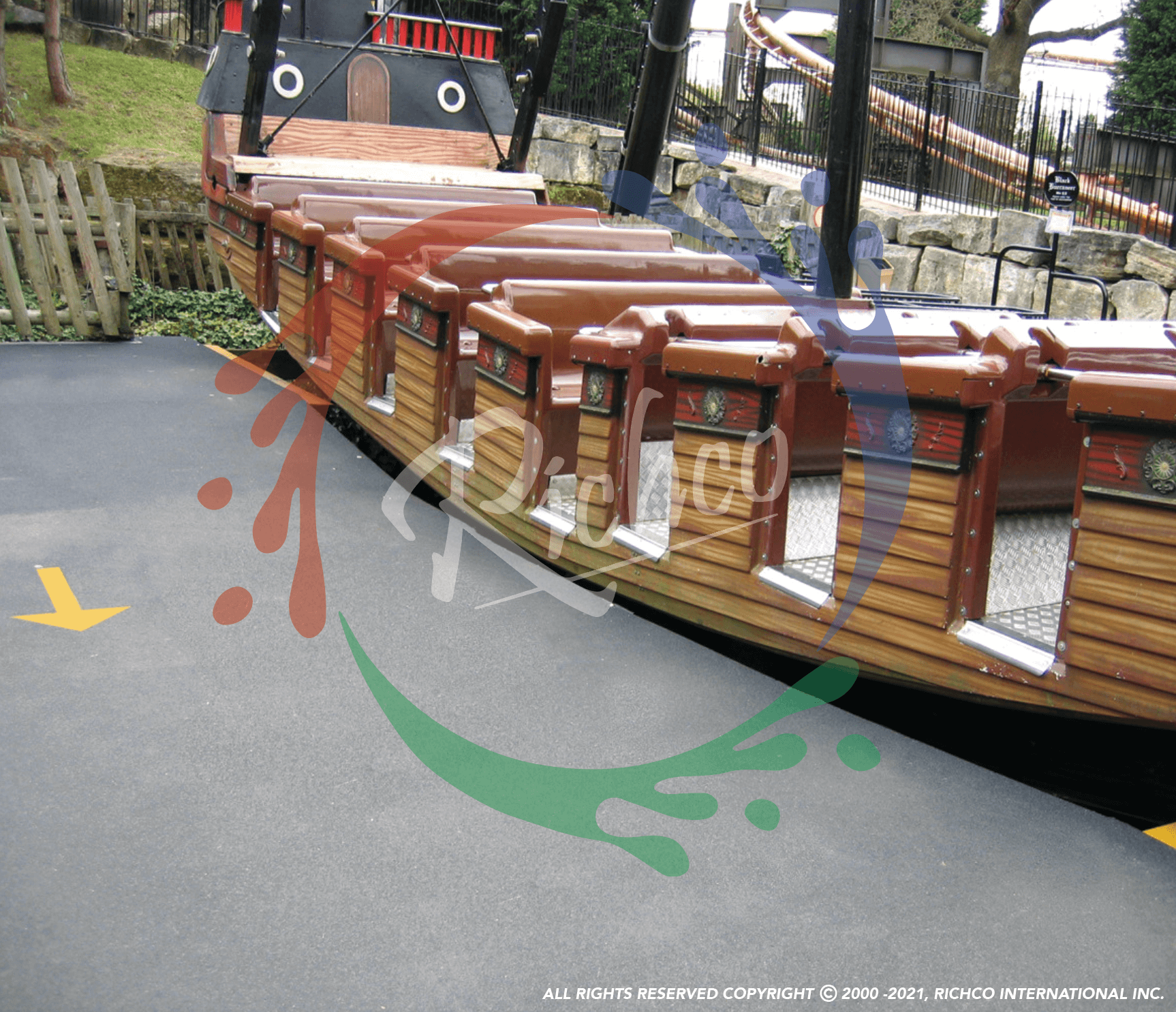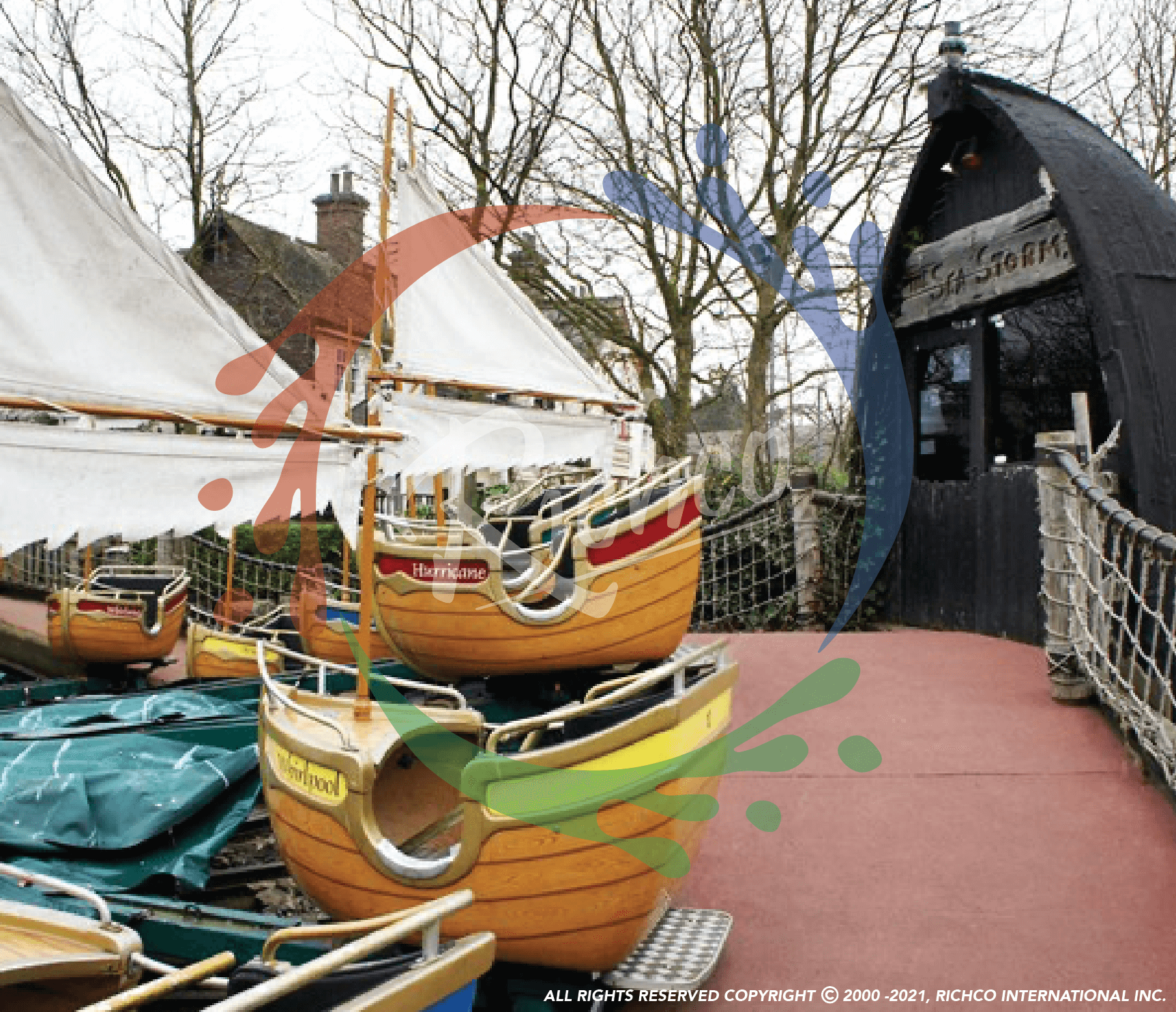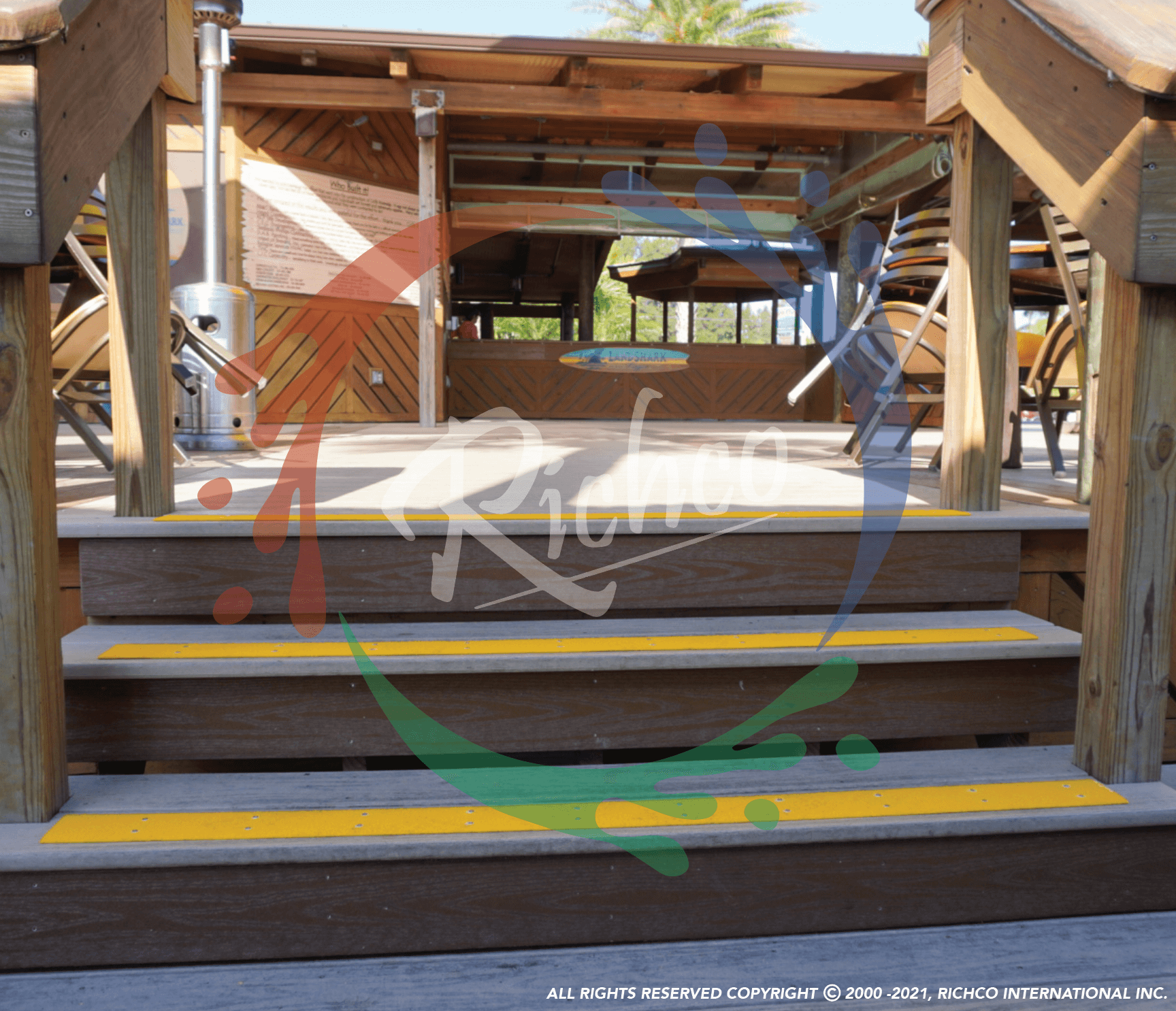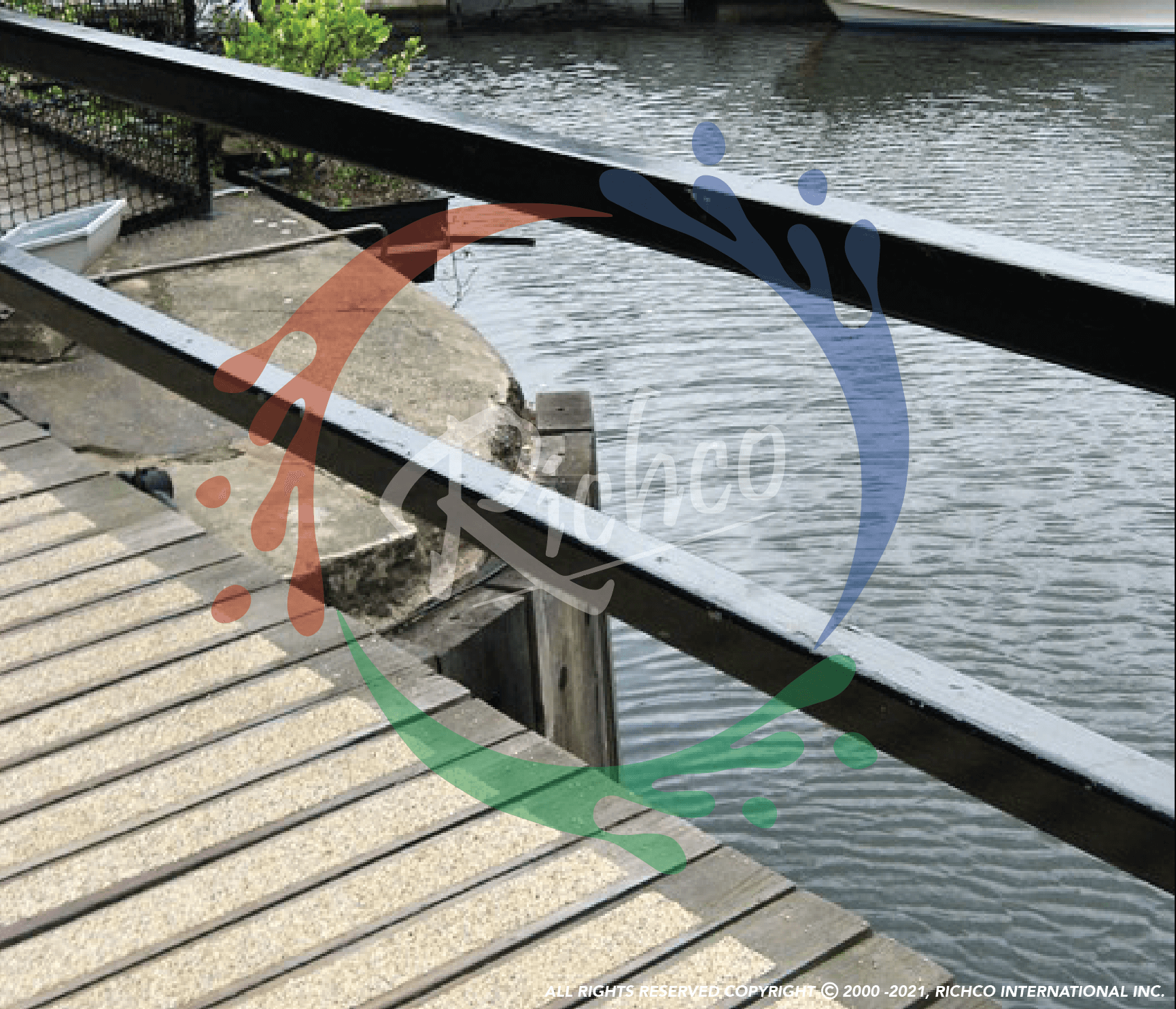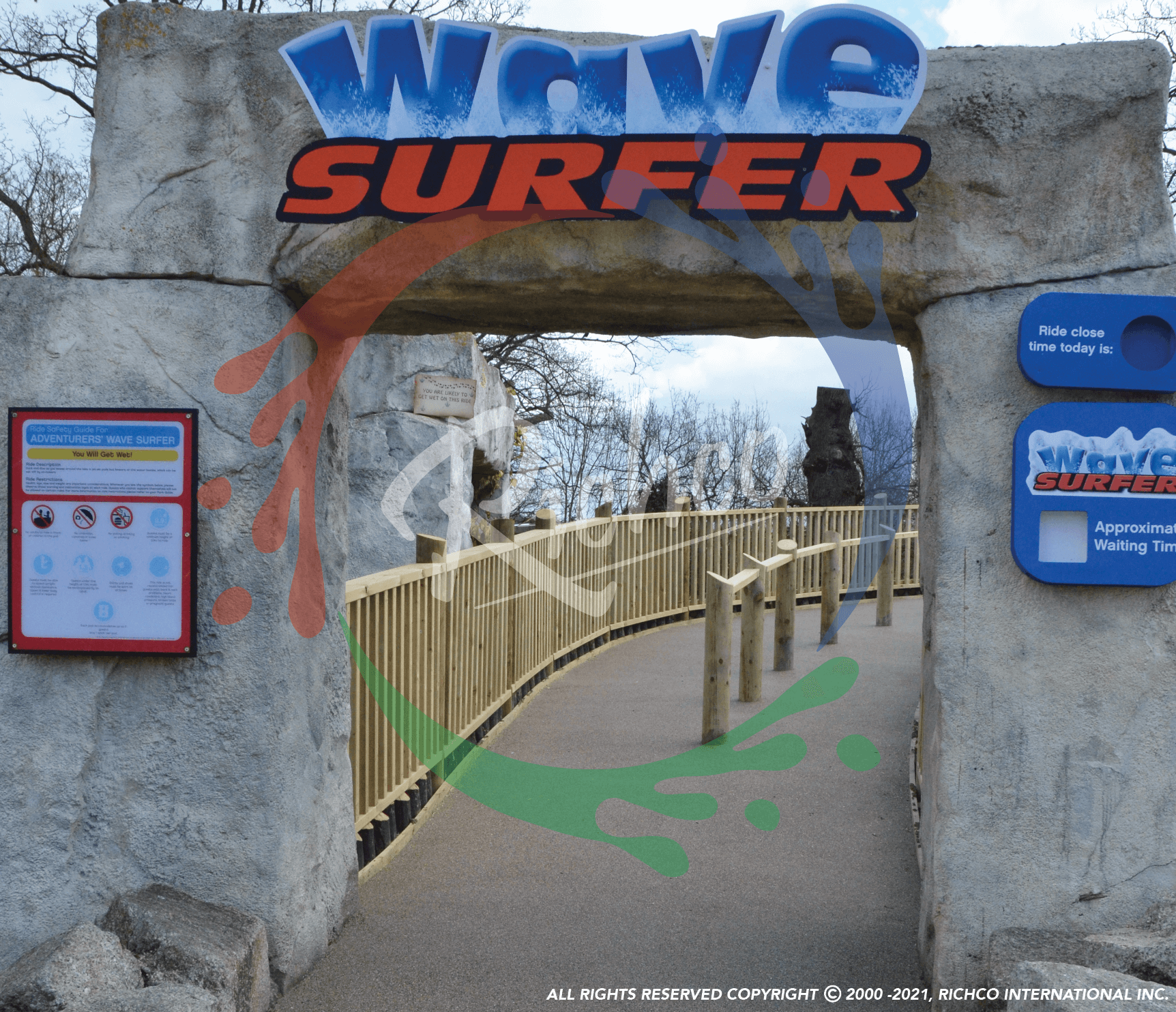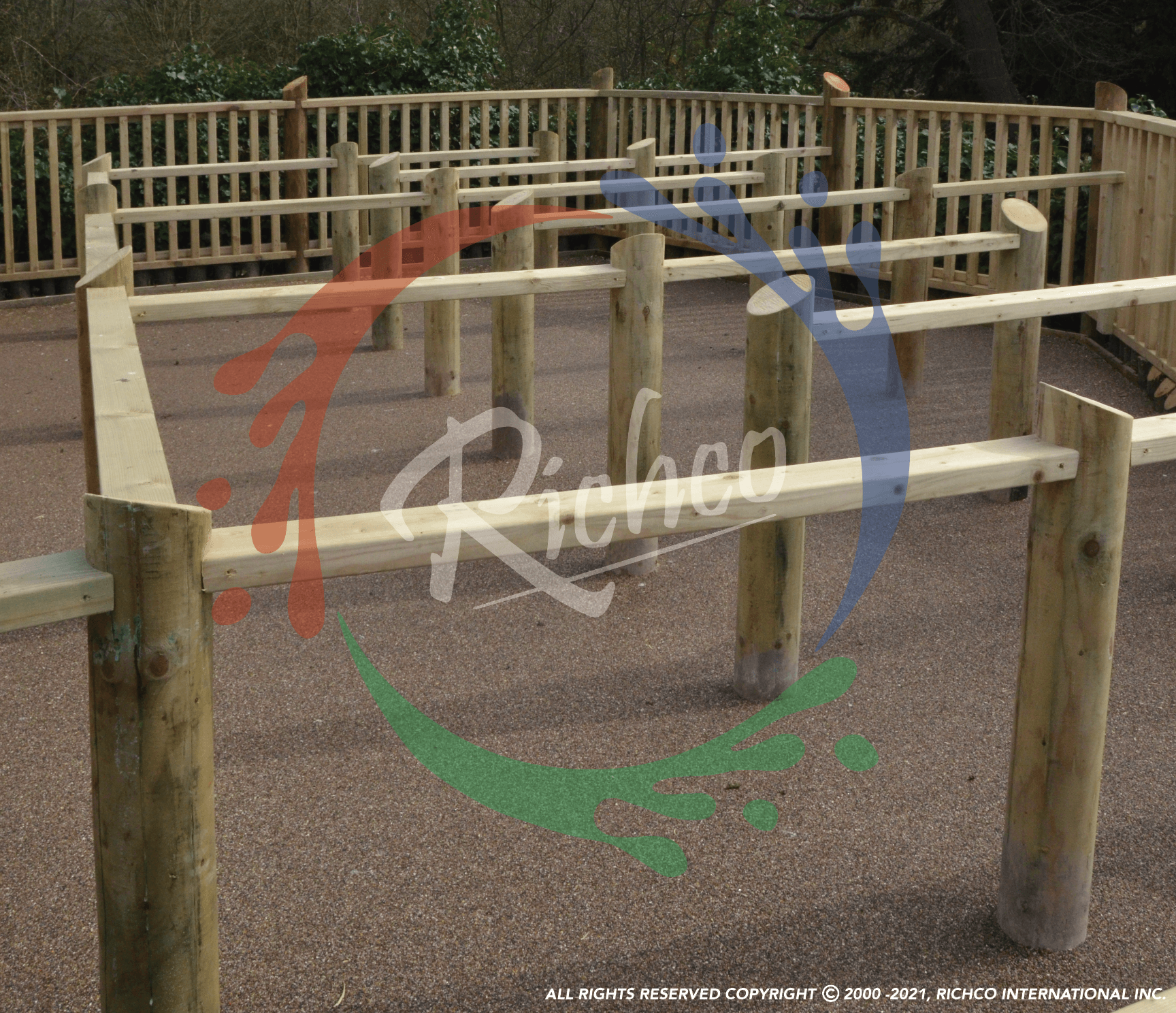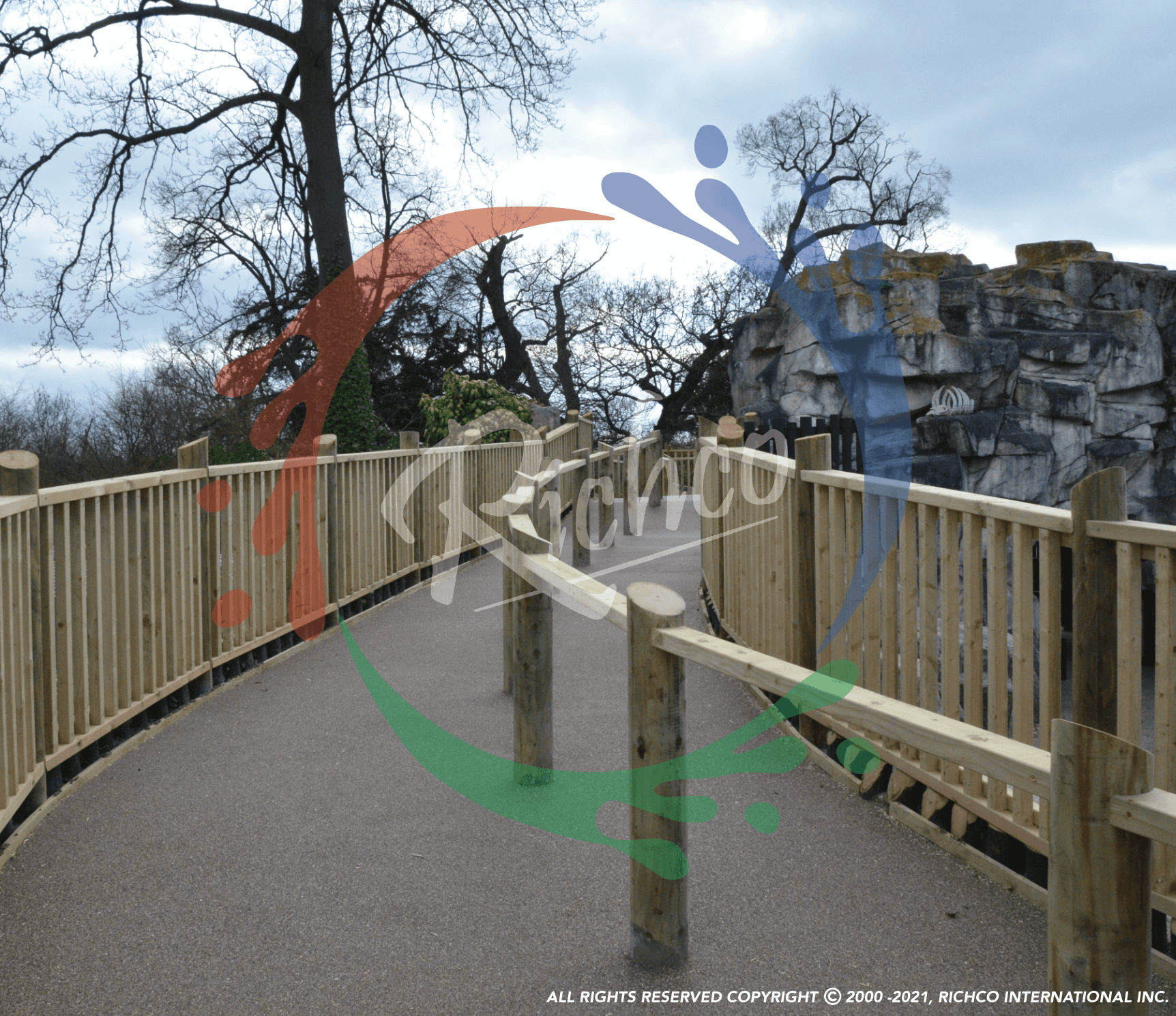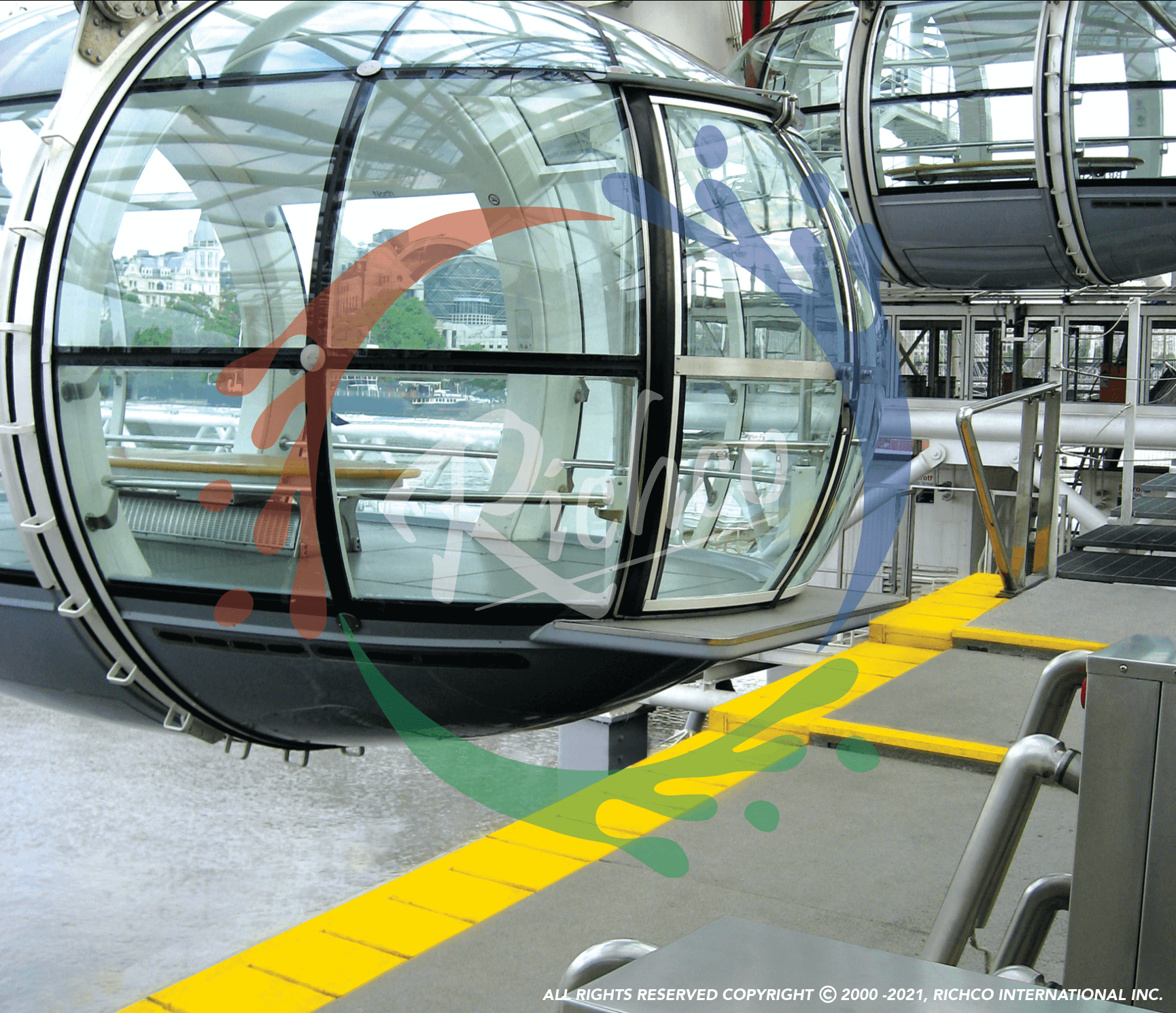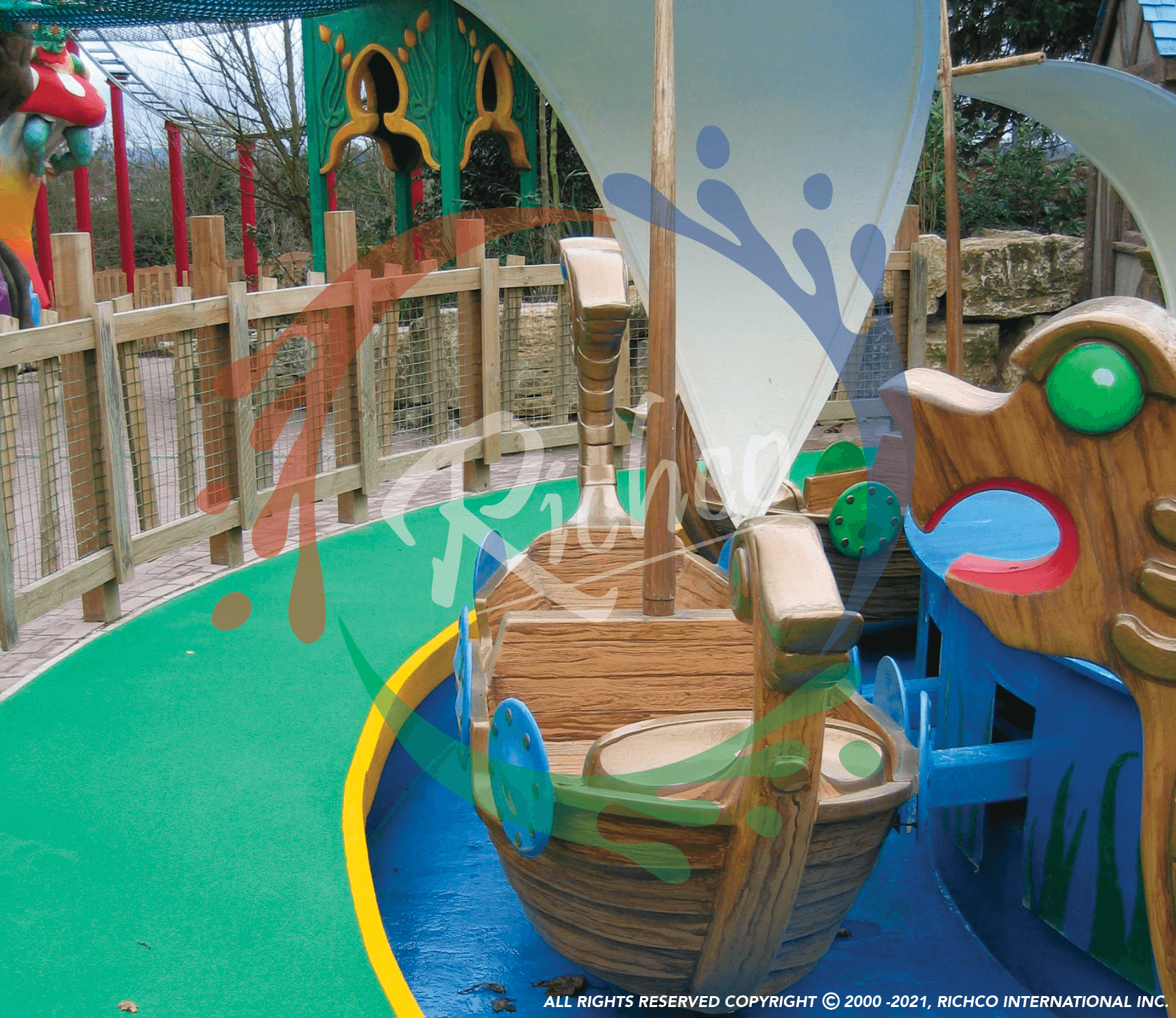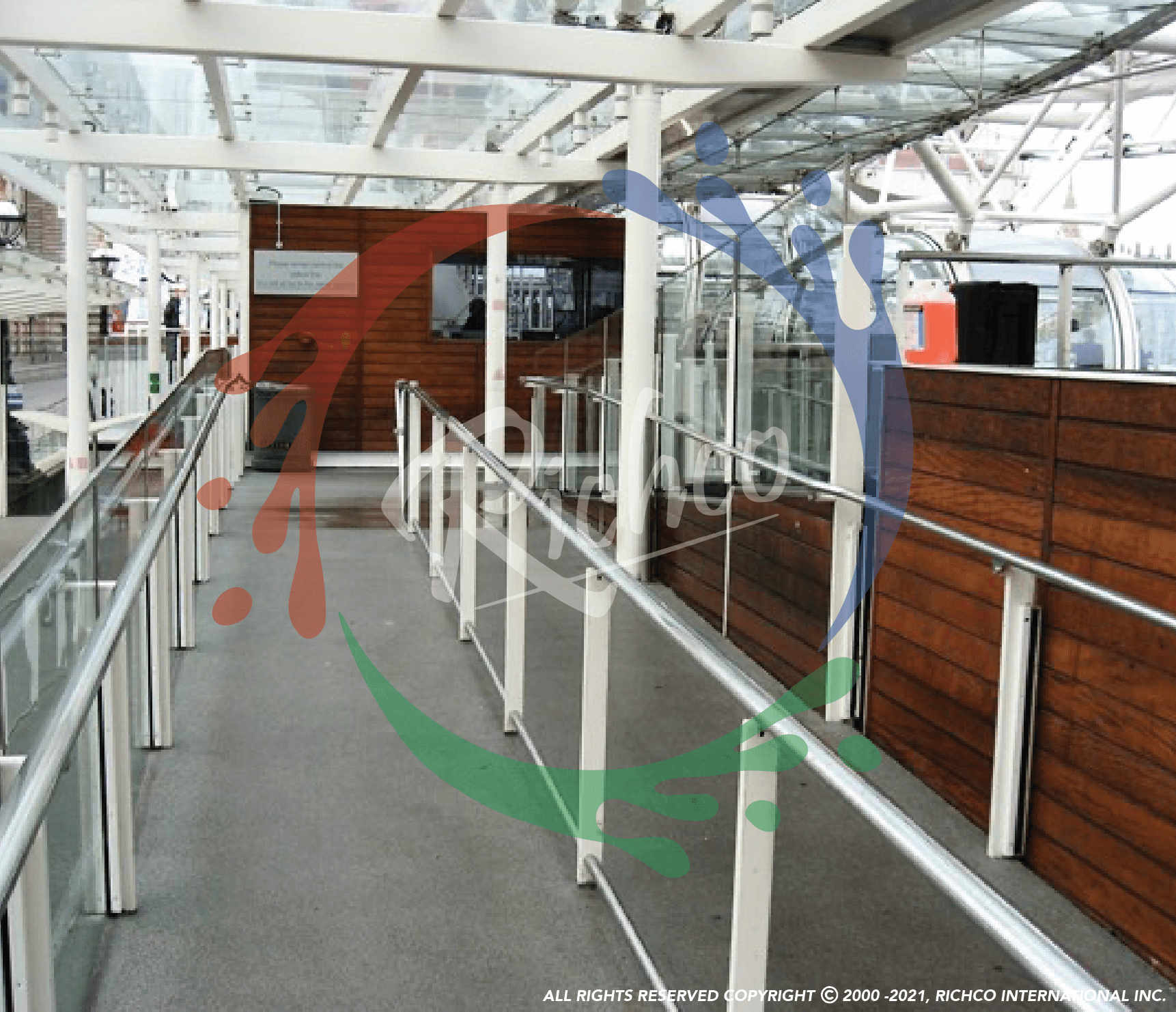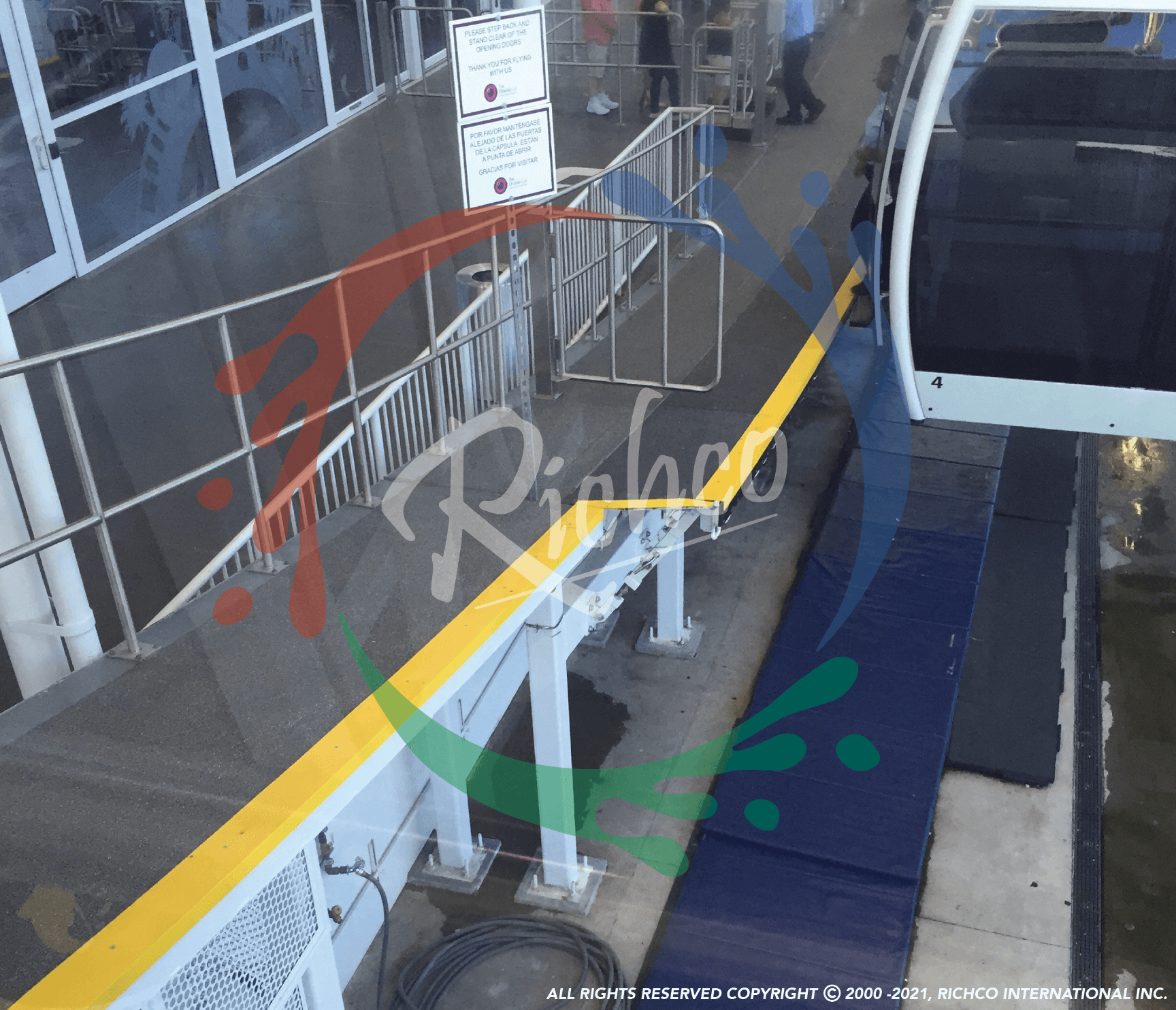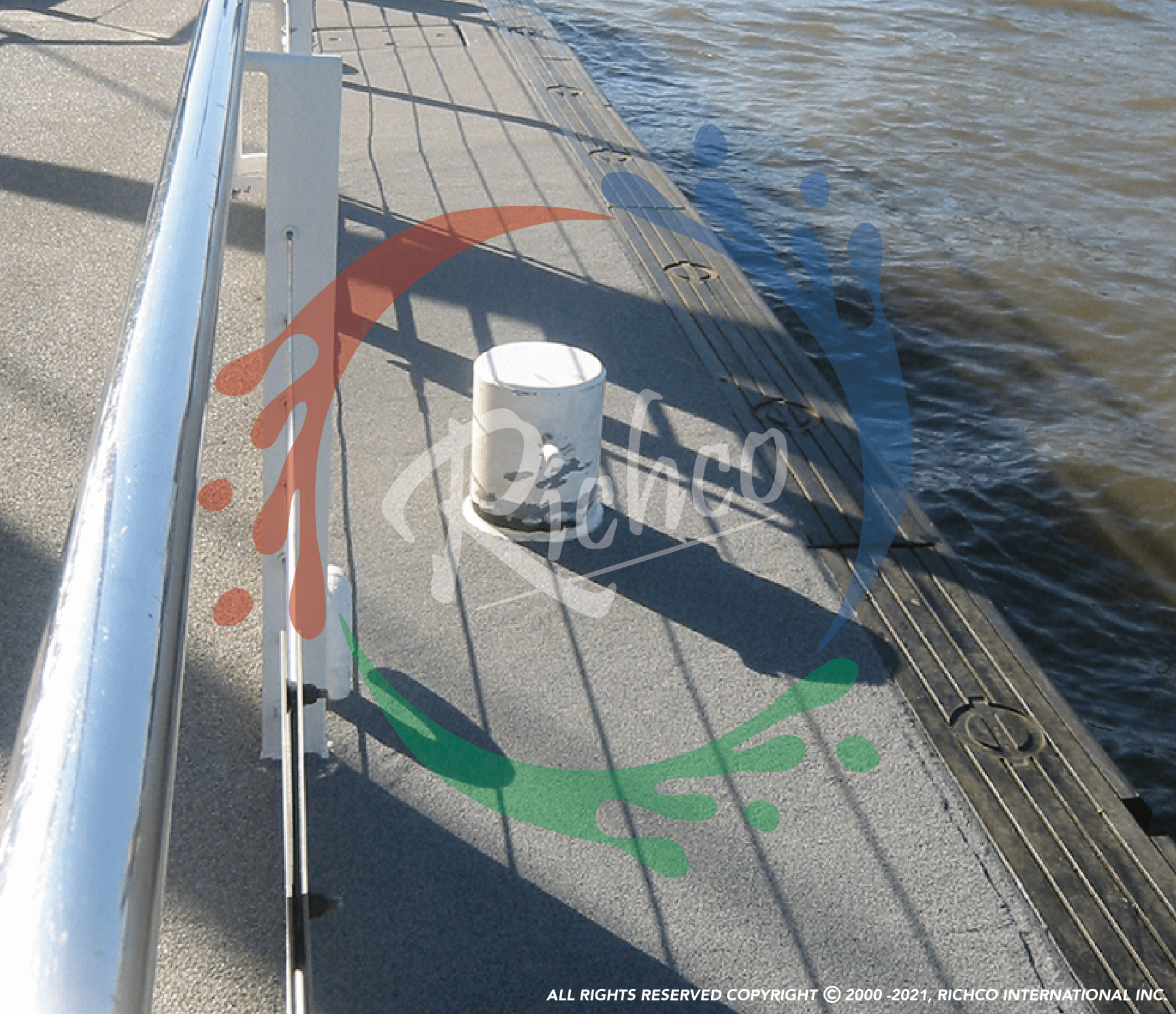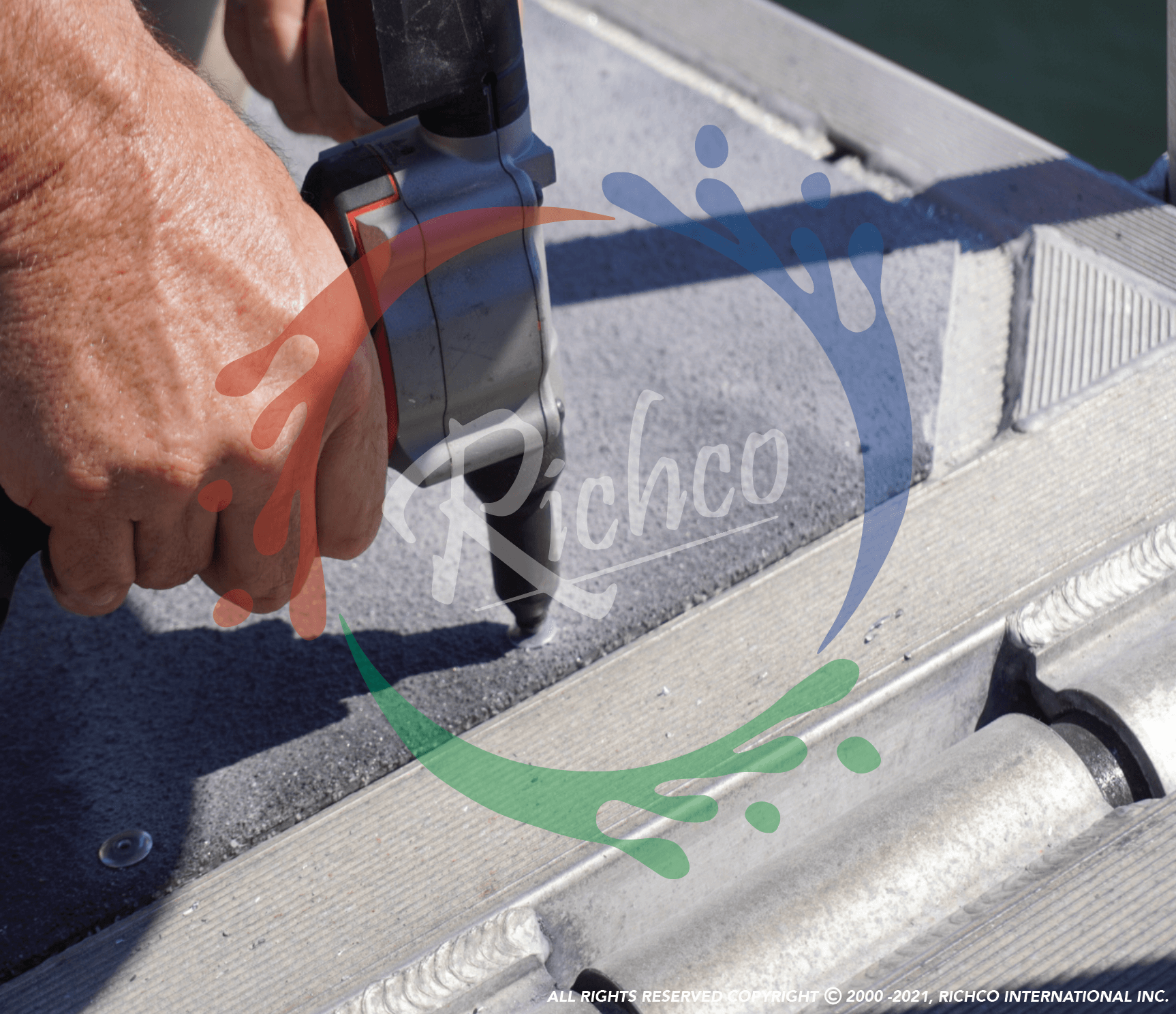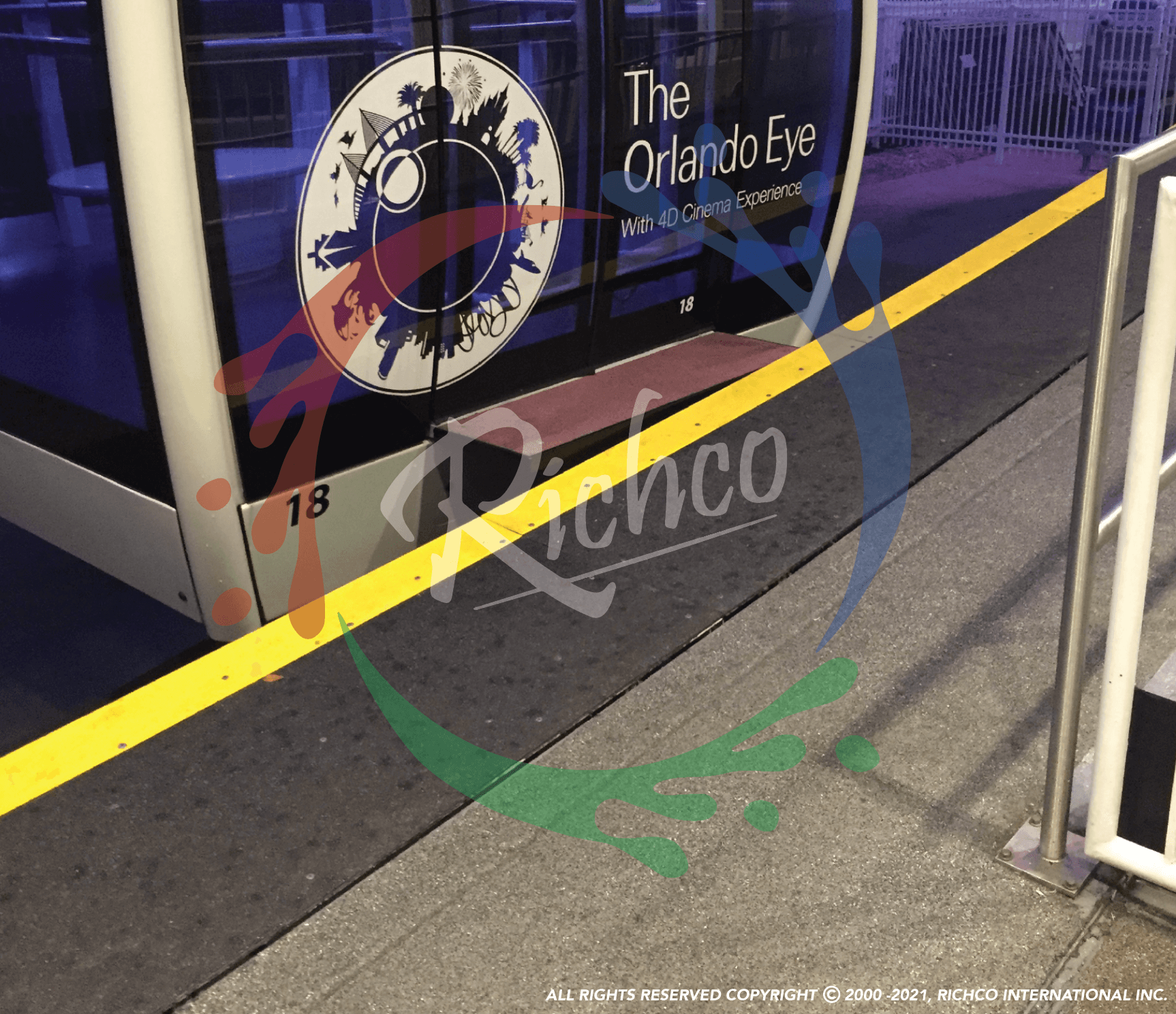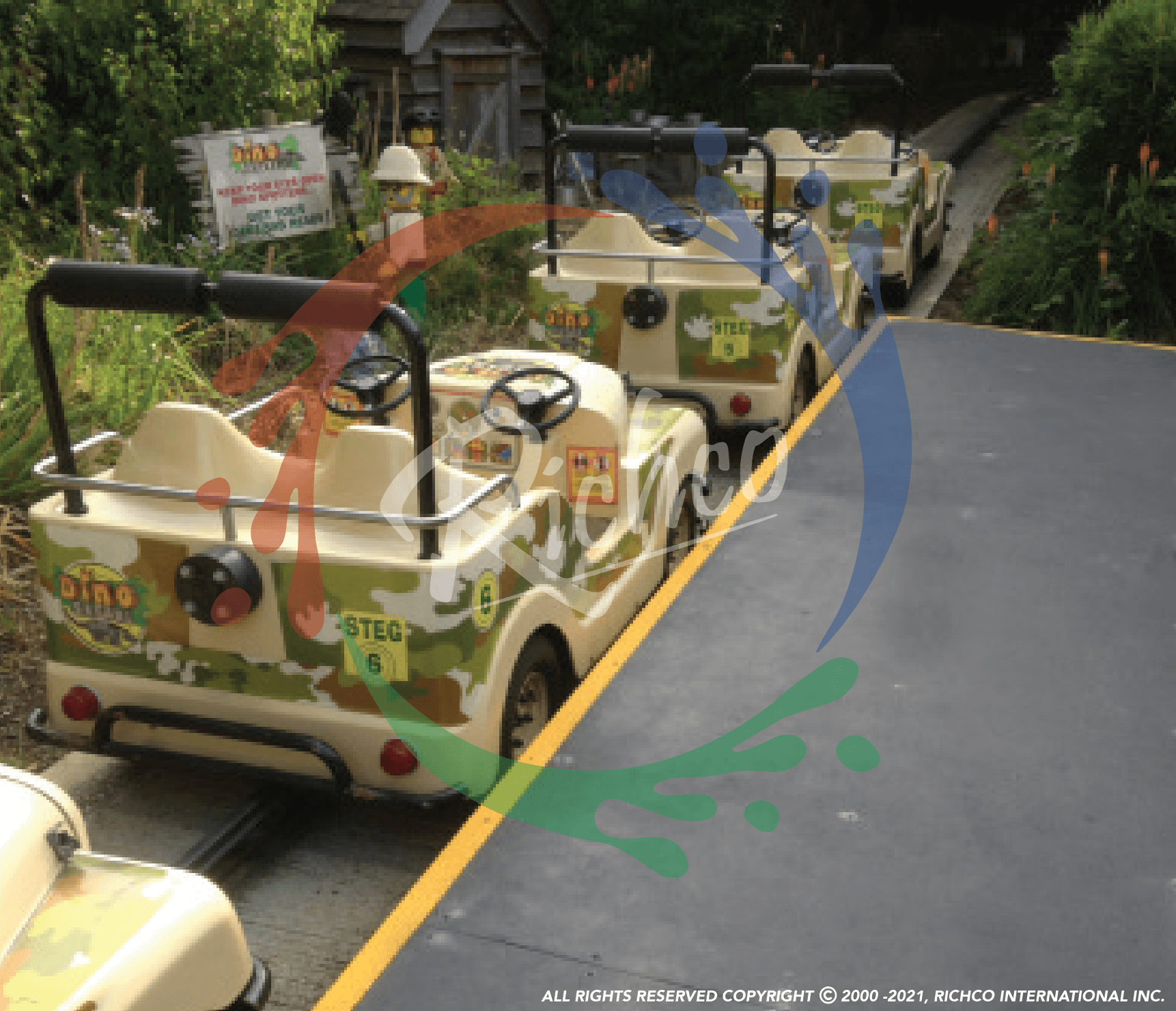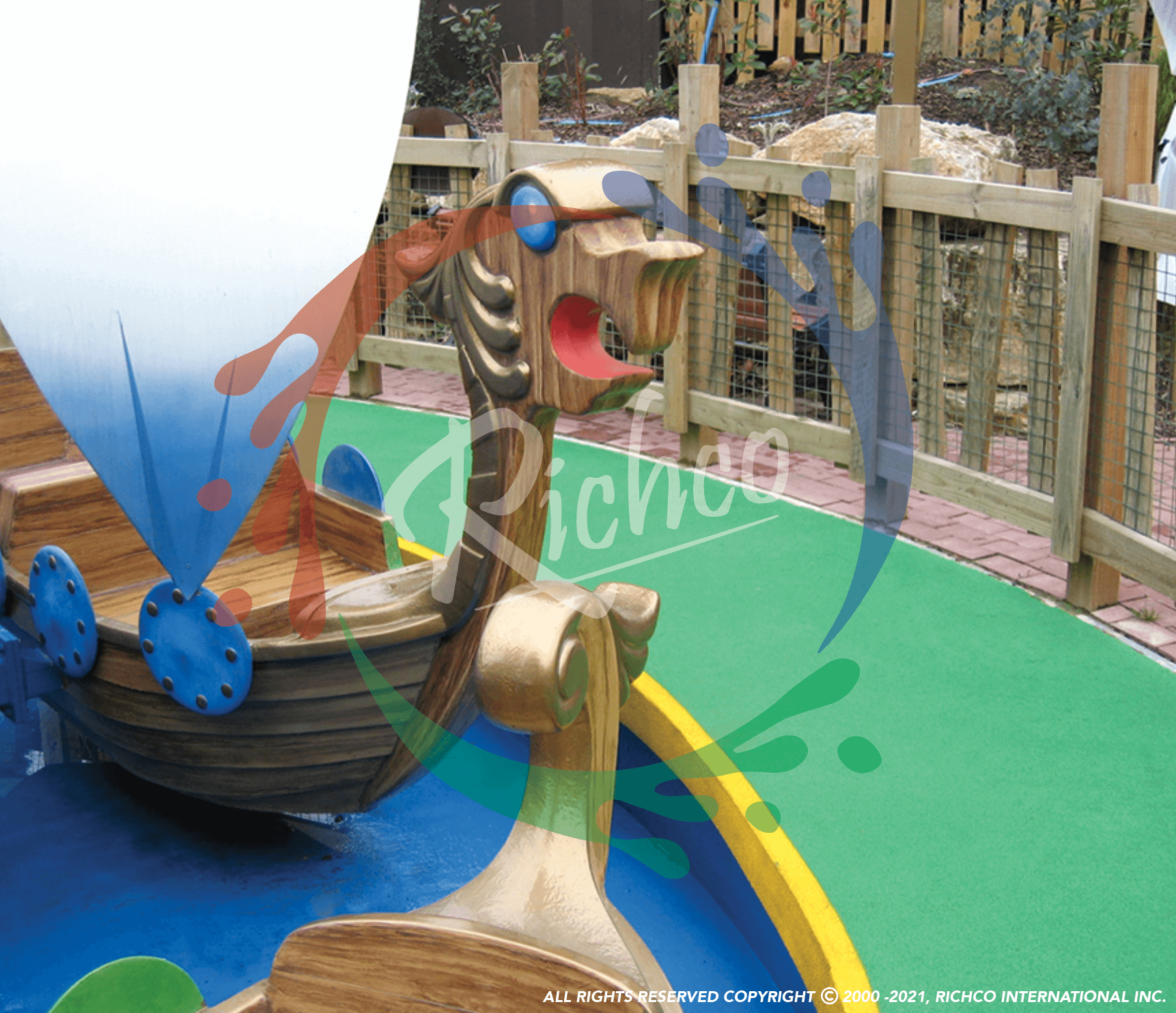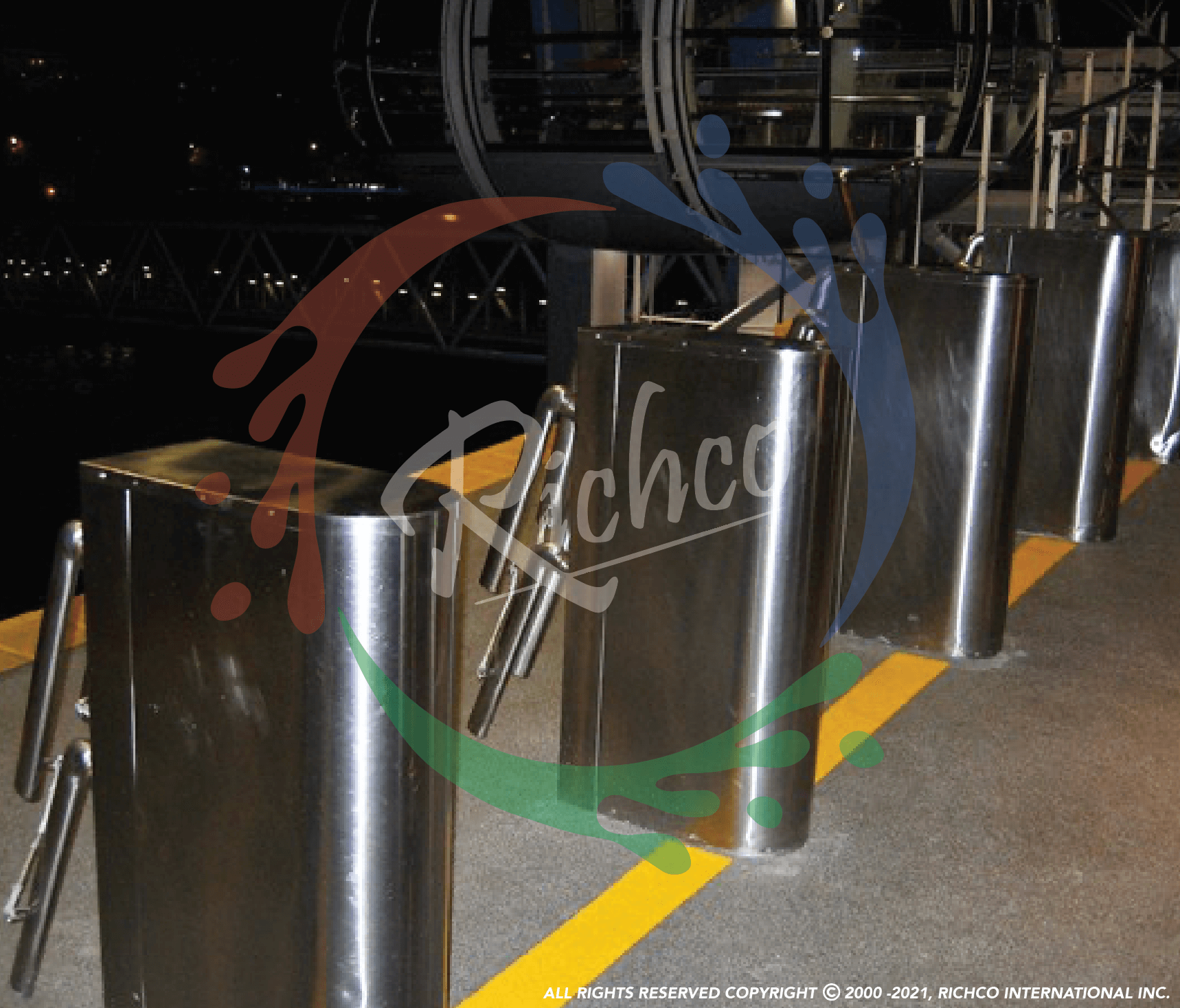 Richco Anti Slip Floor Coatings provide a hardwearing surface that offers high chemical and slip resistance. This system encapsulates anti slip properties and is available in various degrees of coarseness depending on the slip resistance required.
This system is ideal in high traffic areas especially where the risk of slipping is high. The finished surface has been proven to provide safety and longevity in a range of applications, including but not limited to theme park walkways, ride platforms, ramps, game arcades and golf parks.
Richco Anti Slip Floor Coatings are seamless, hardwearing, and offer extreme durability. If your flooring area suffers from high natural or UV light, ask about our UV stable coatings. Used for areas where you do not wish the coating to deteriorate from its original color caused through bleaching from light.
Anti-Slip
Heavy Duty
High Chemical Resistance
Various Degrees of Anti-Slip
Large Color Range
Theme Parks
Tourist Attractions
Ramps & Walkways
Water Parks
Stadiums

Click here to see our industries