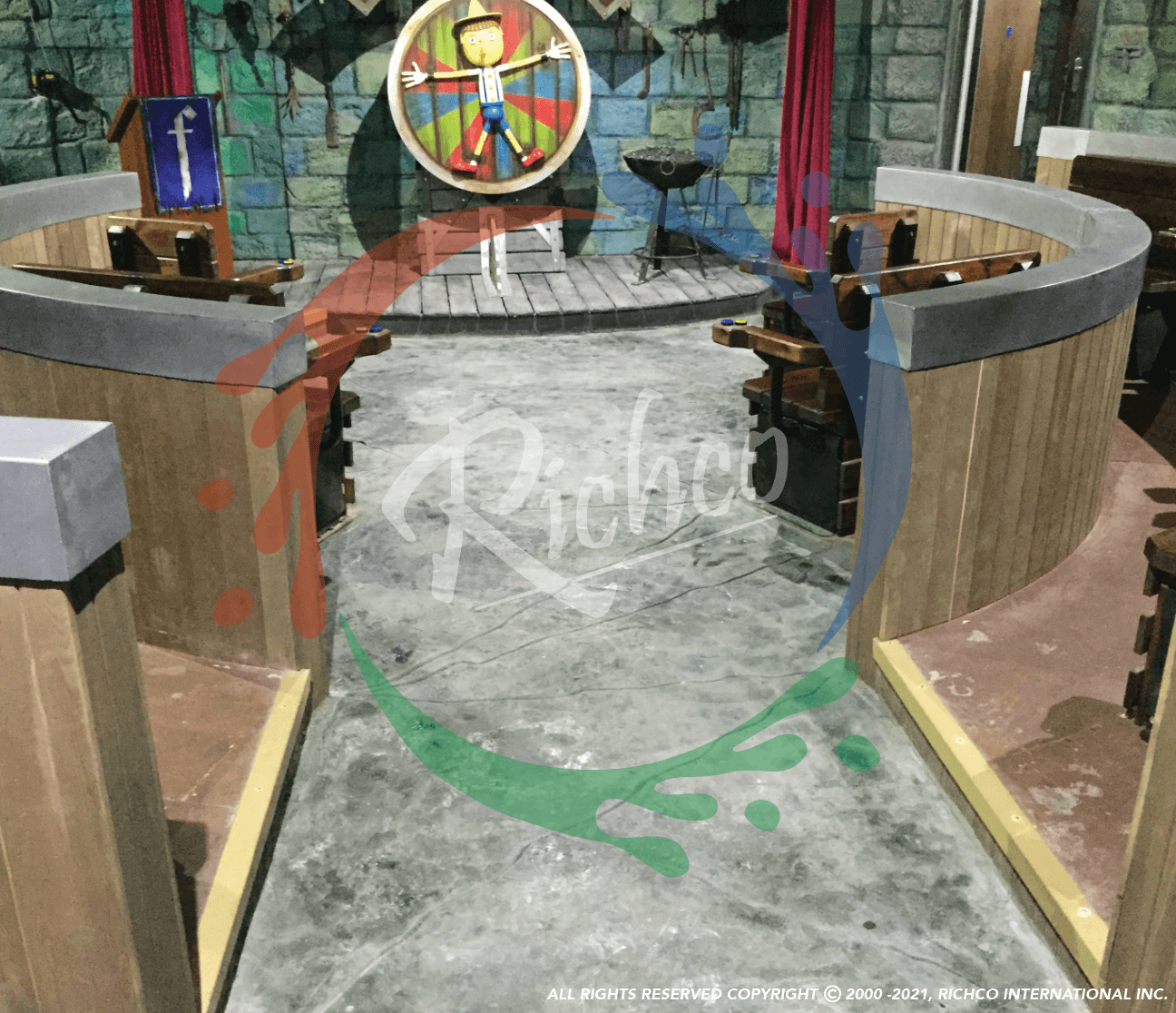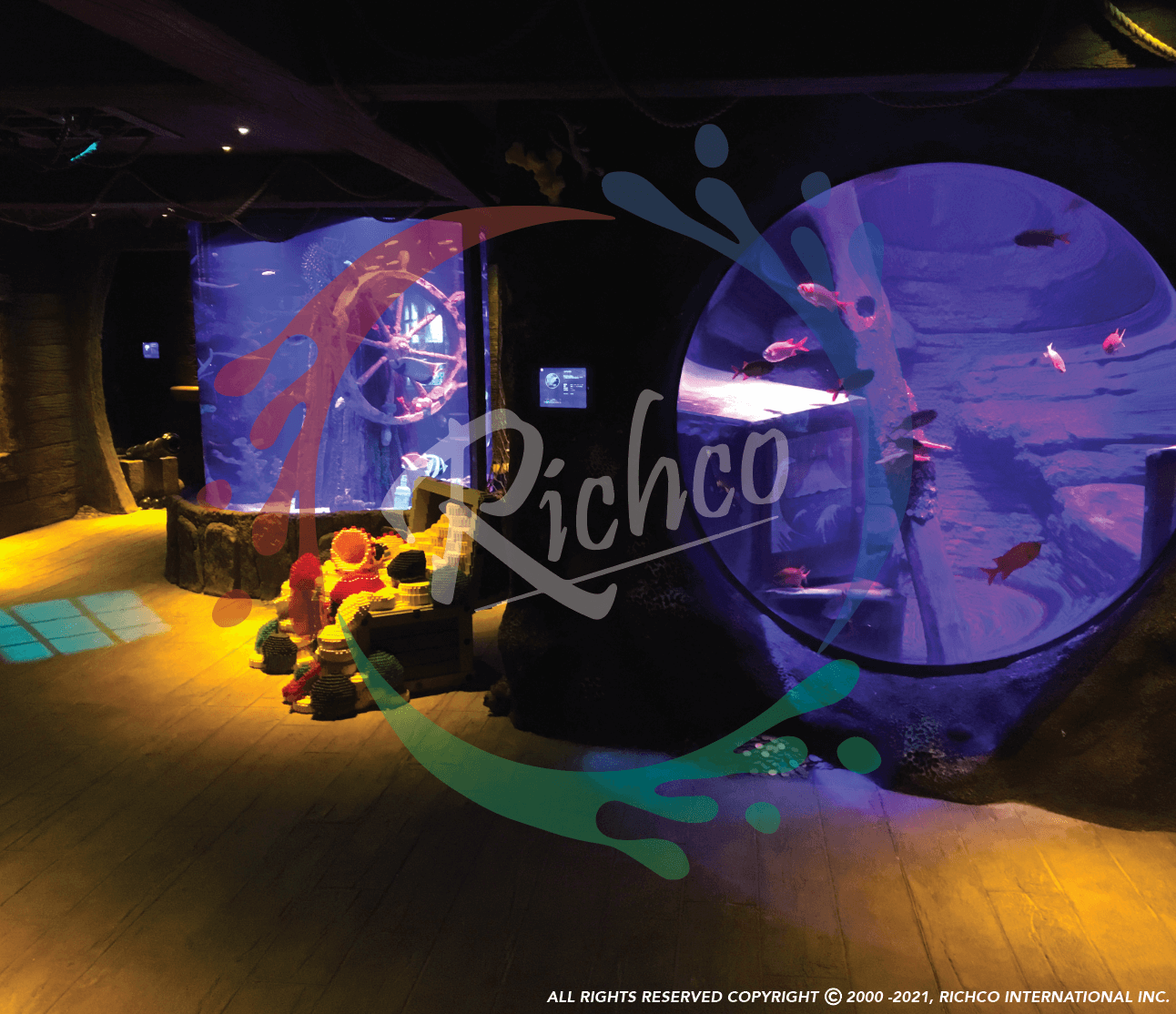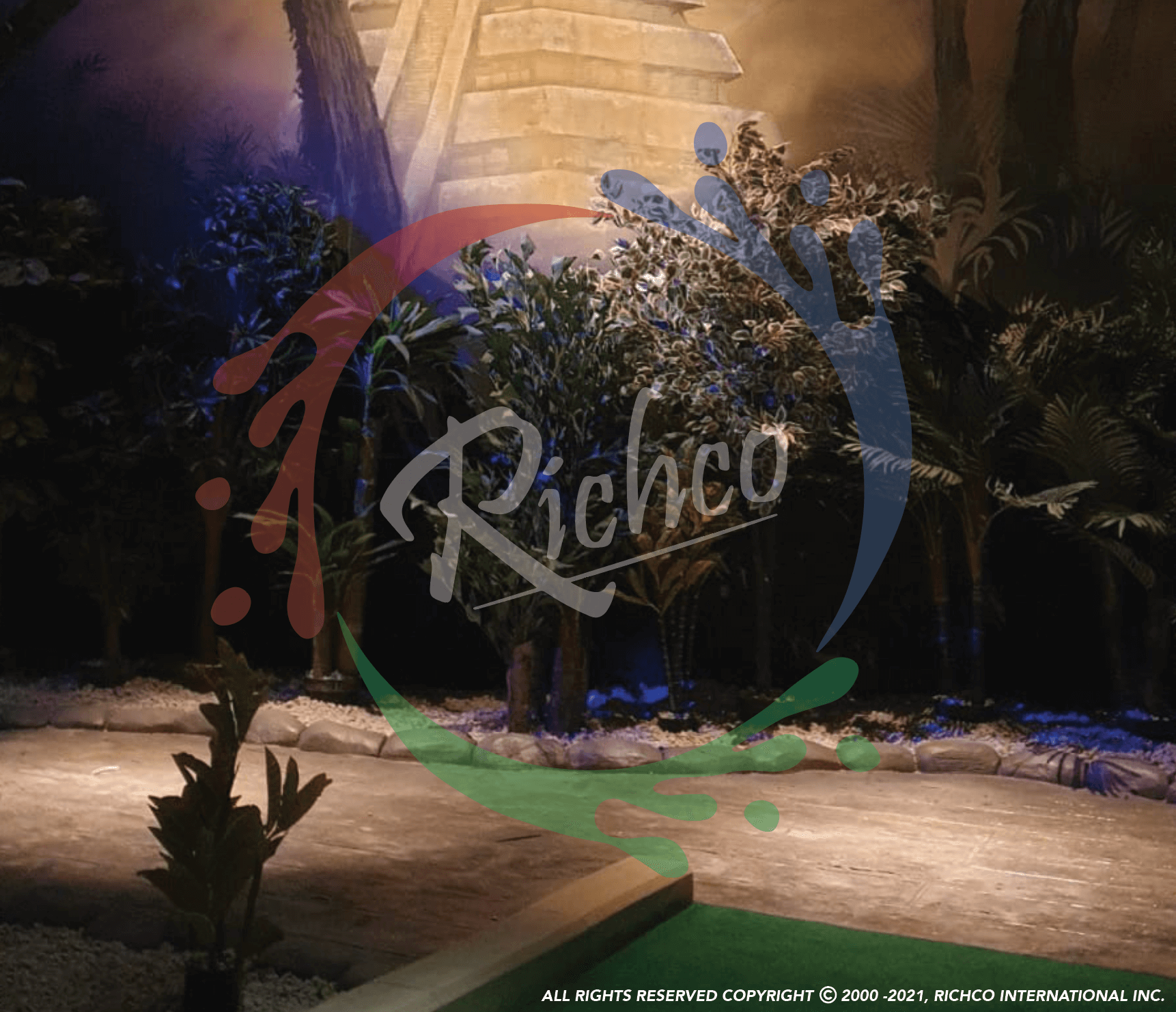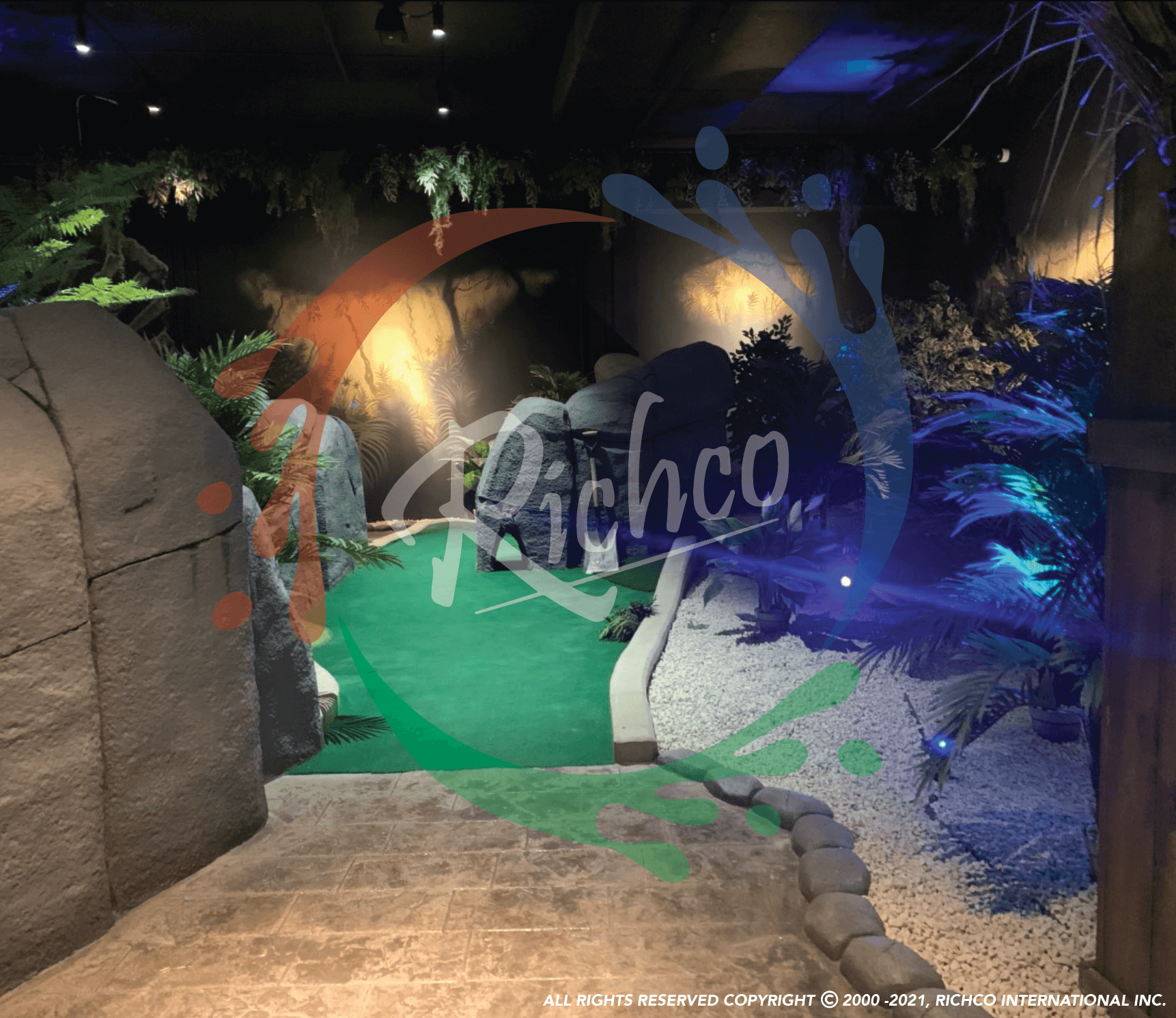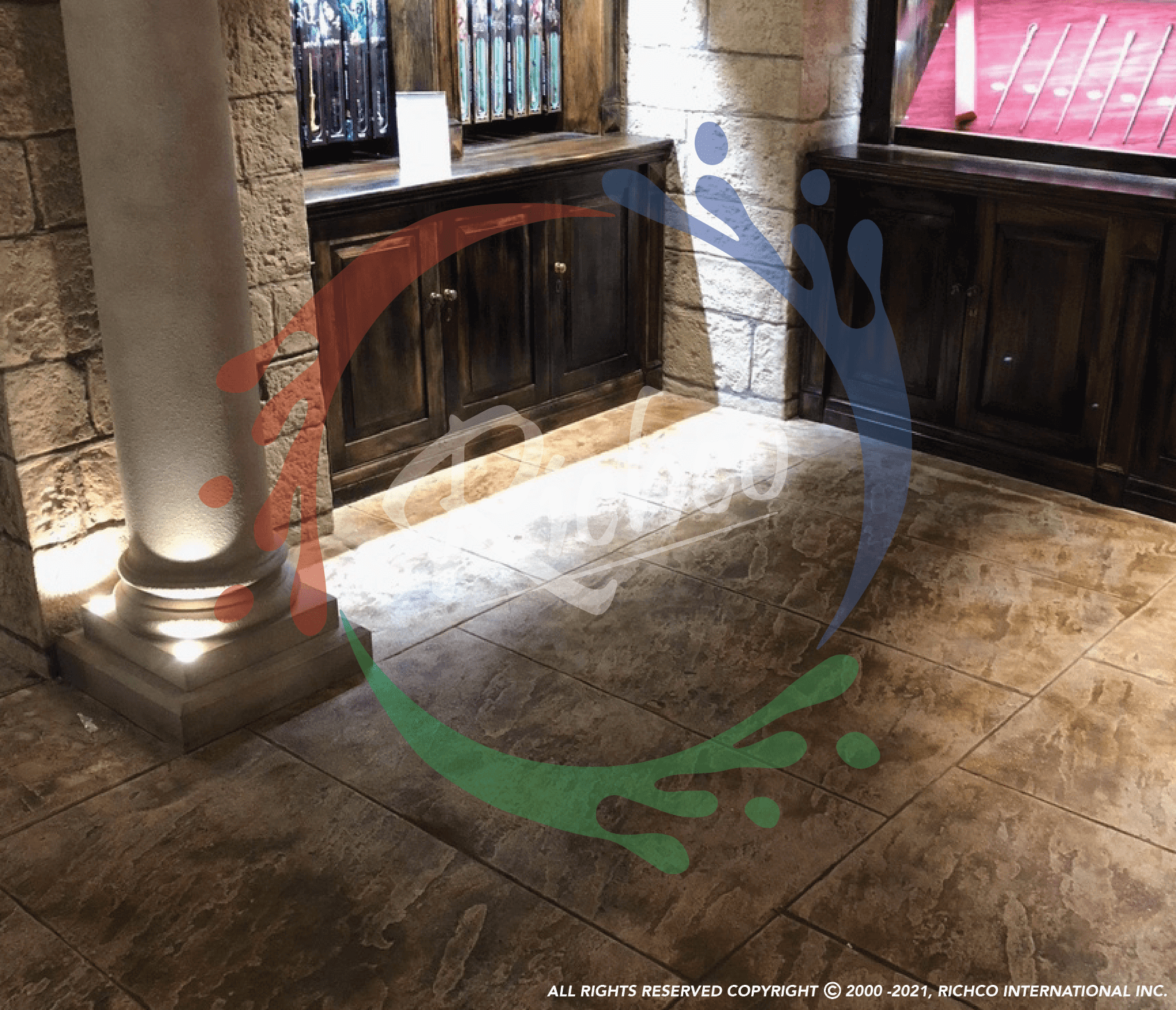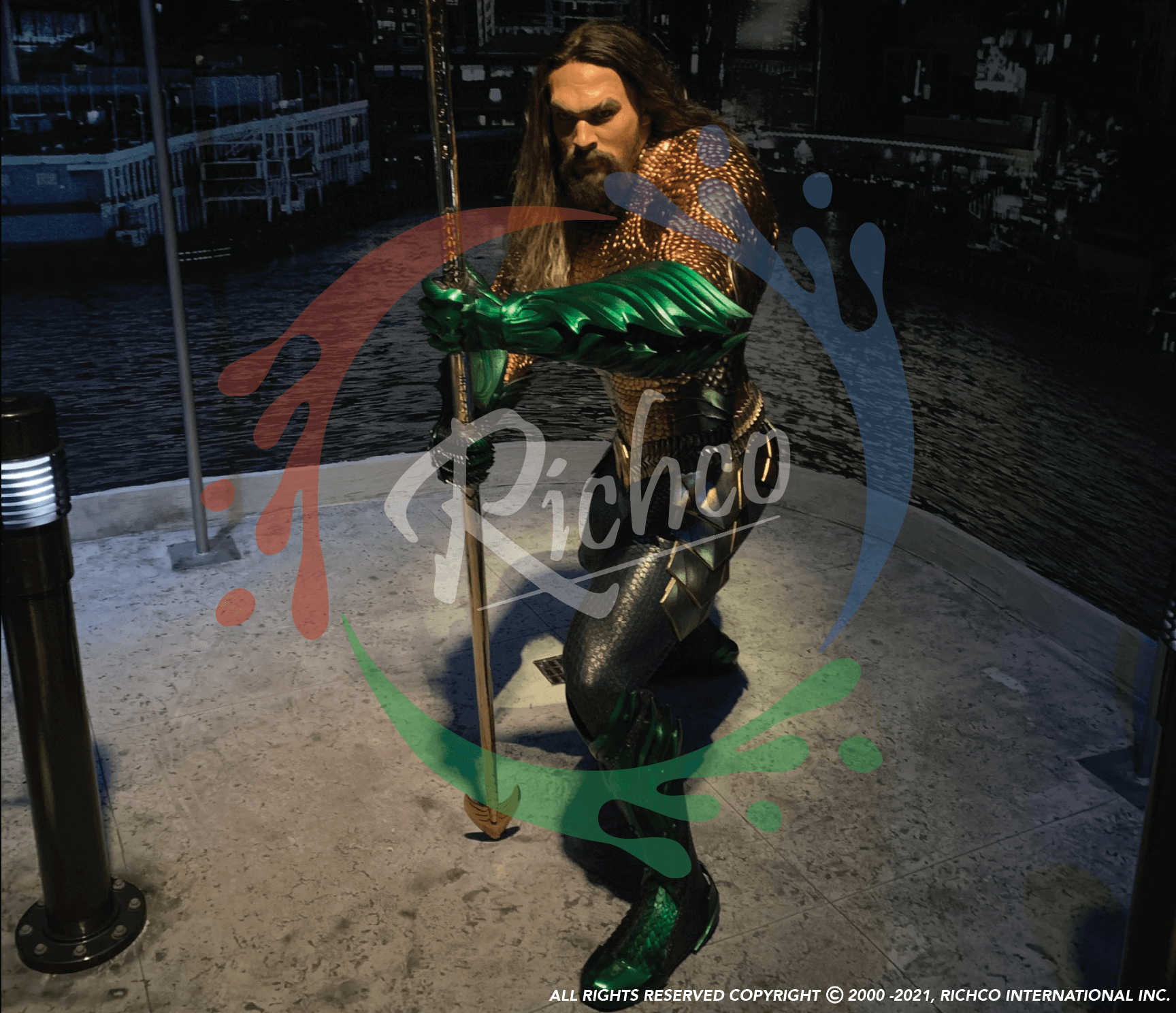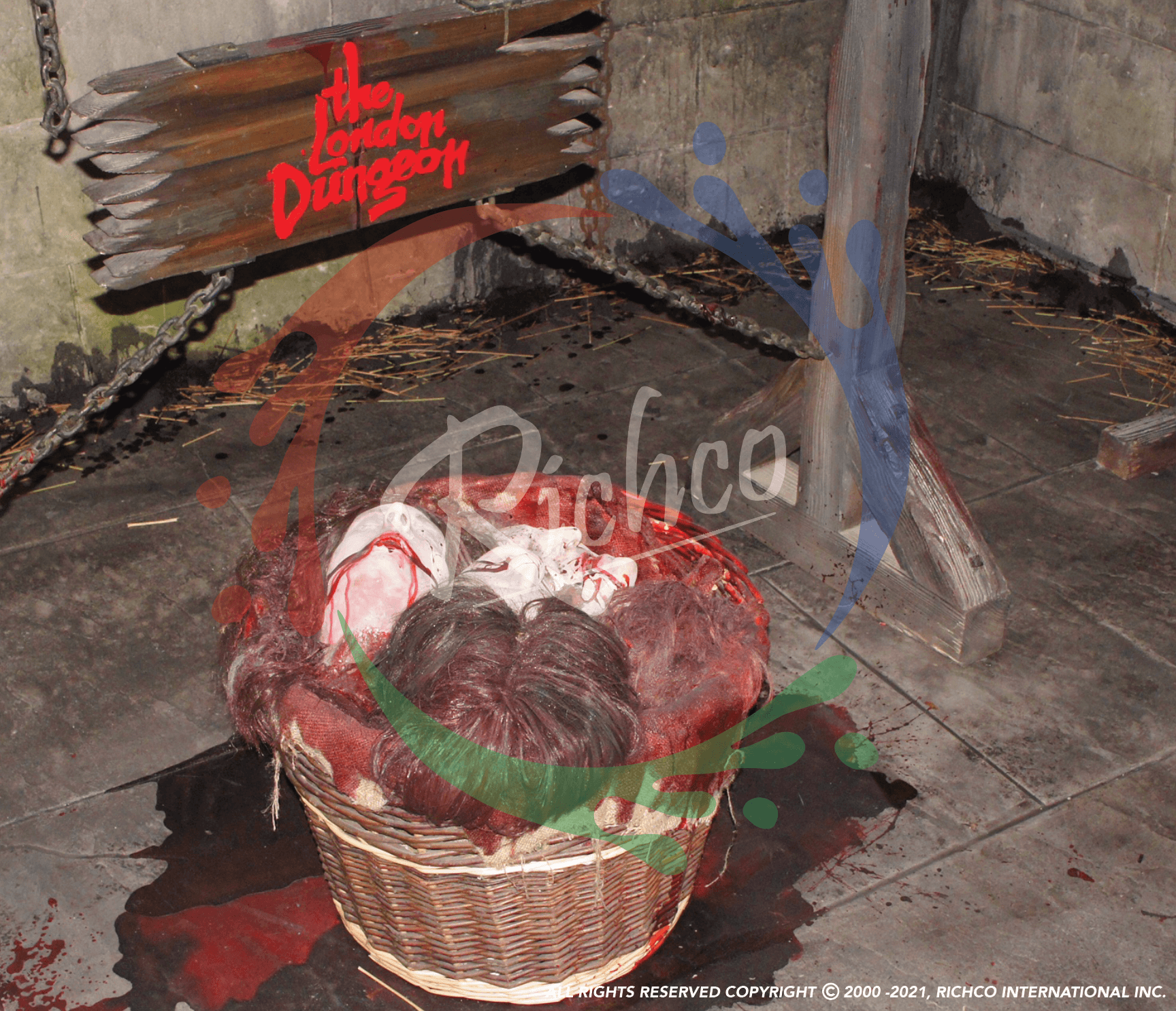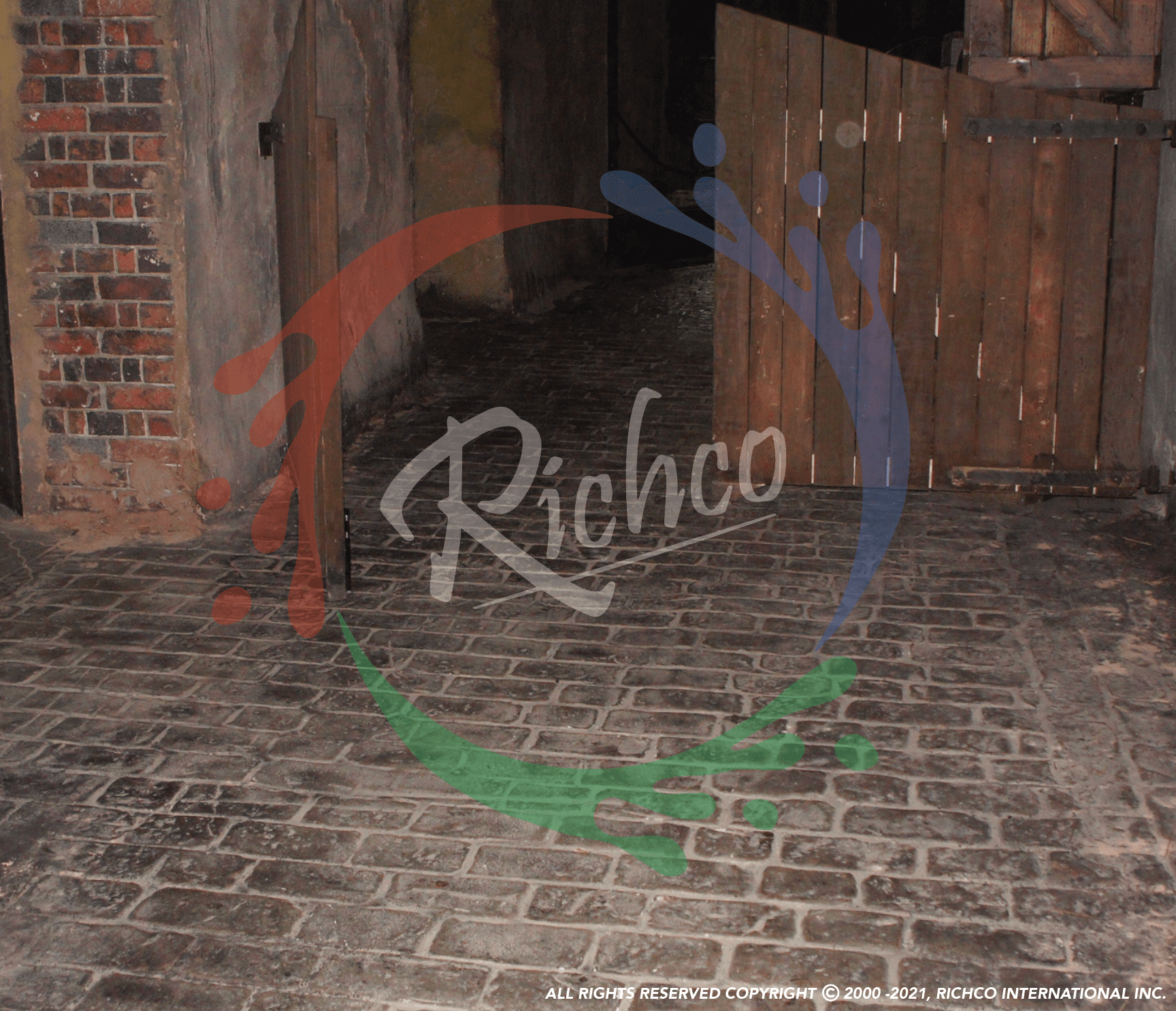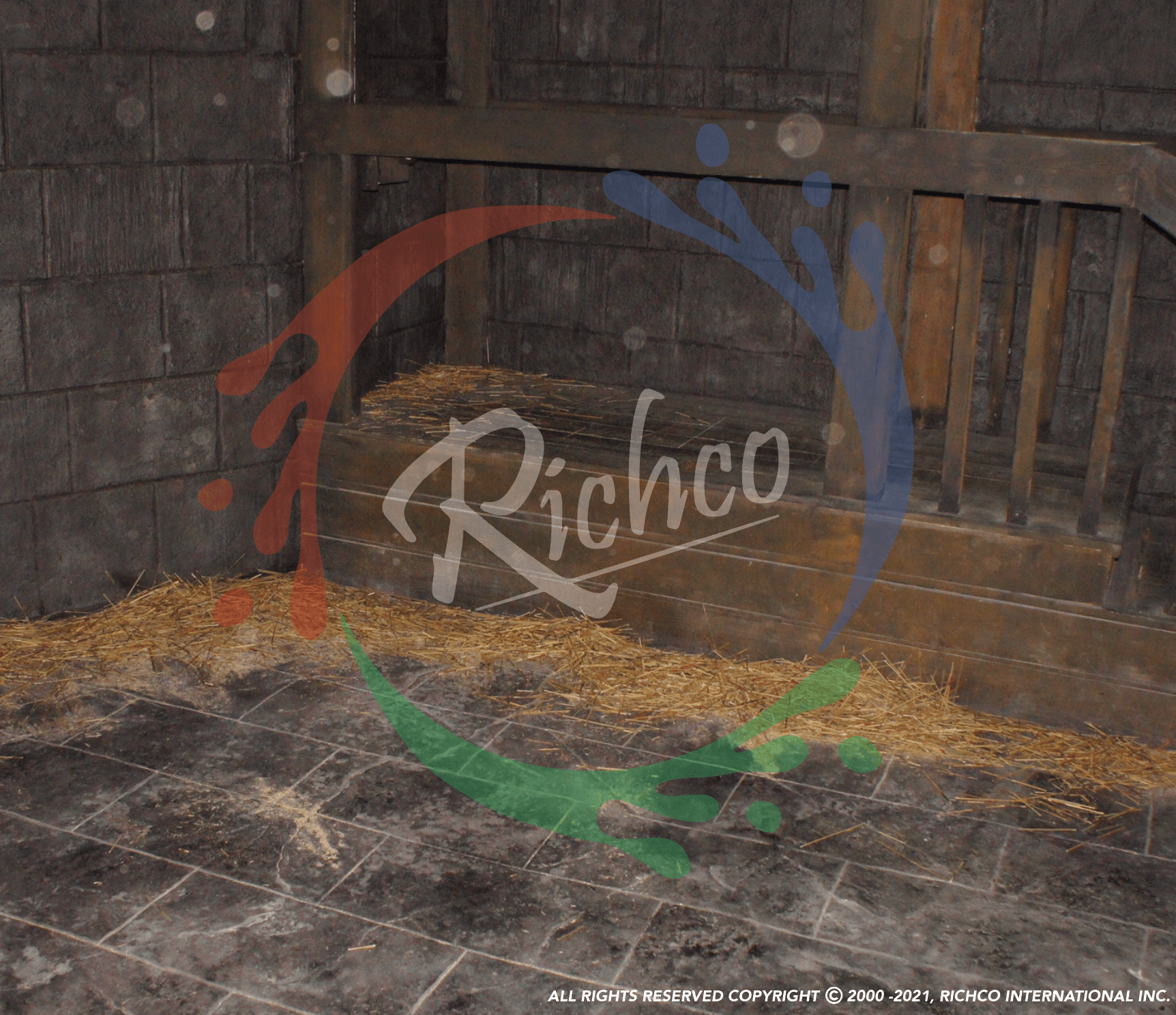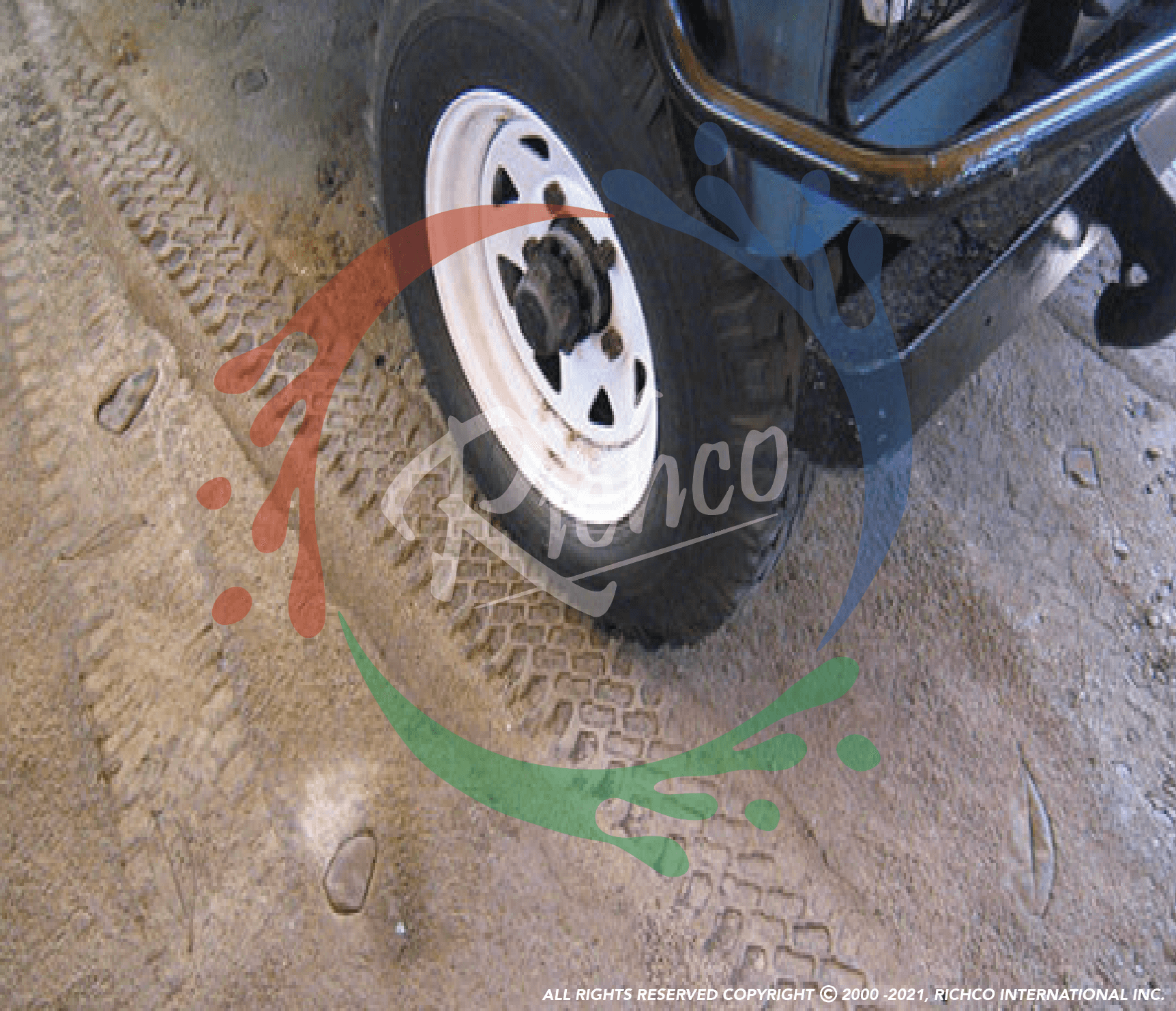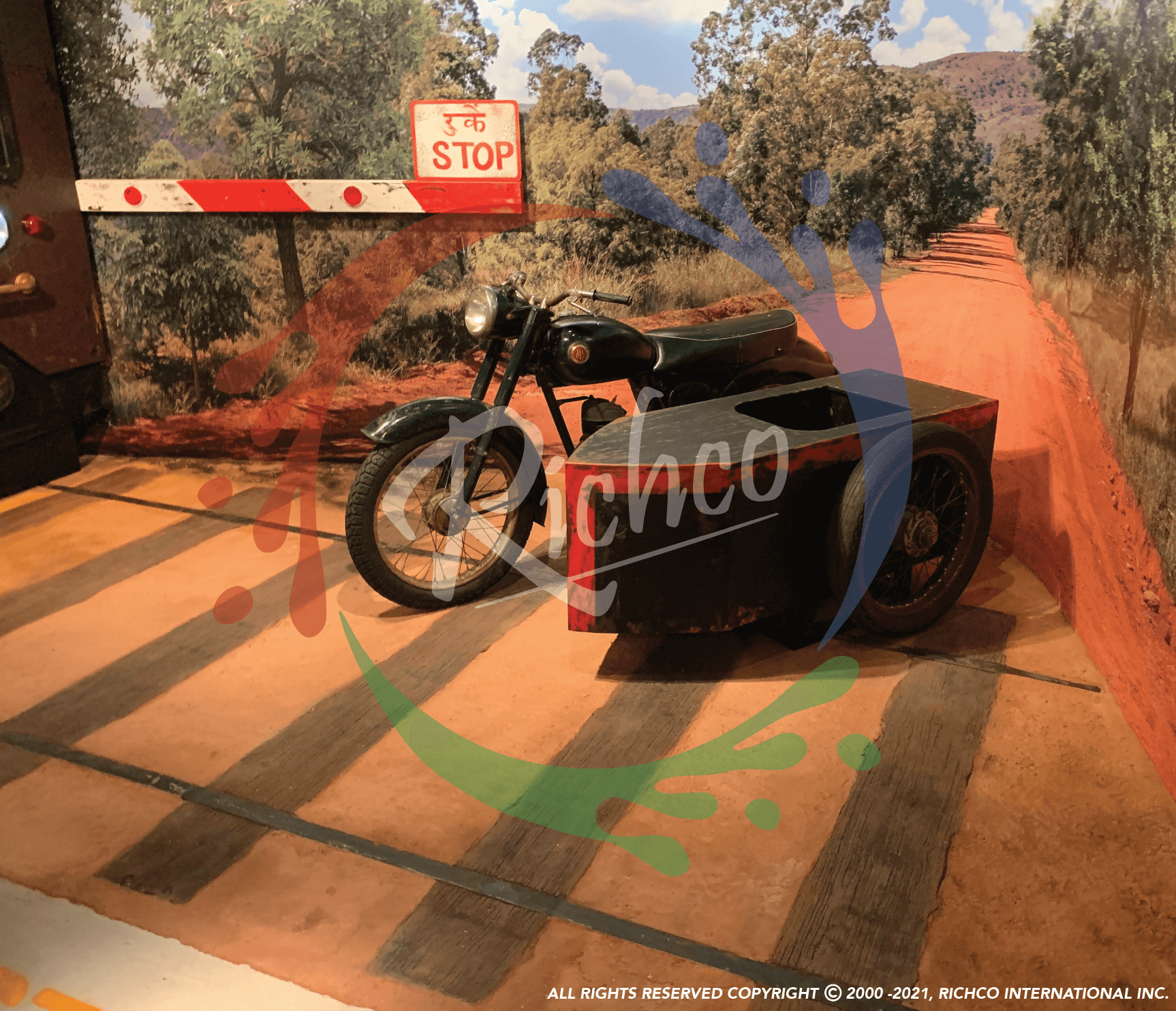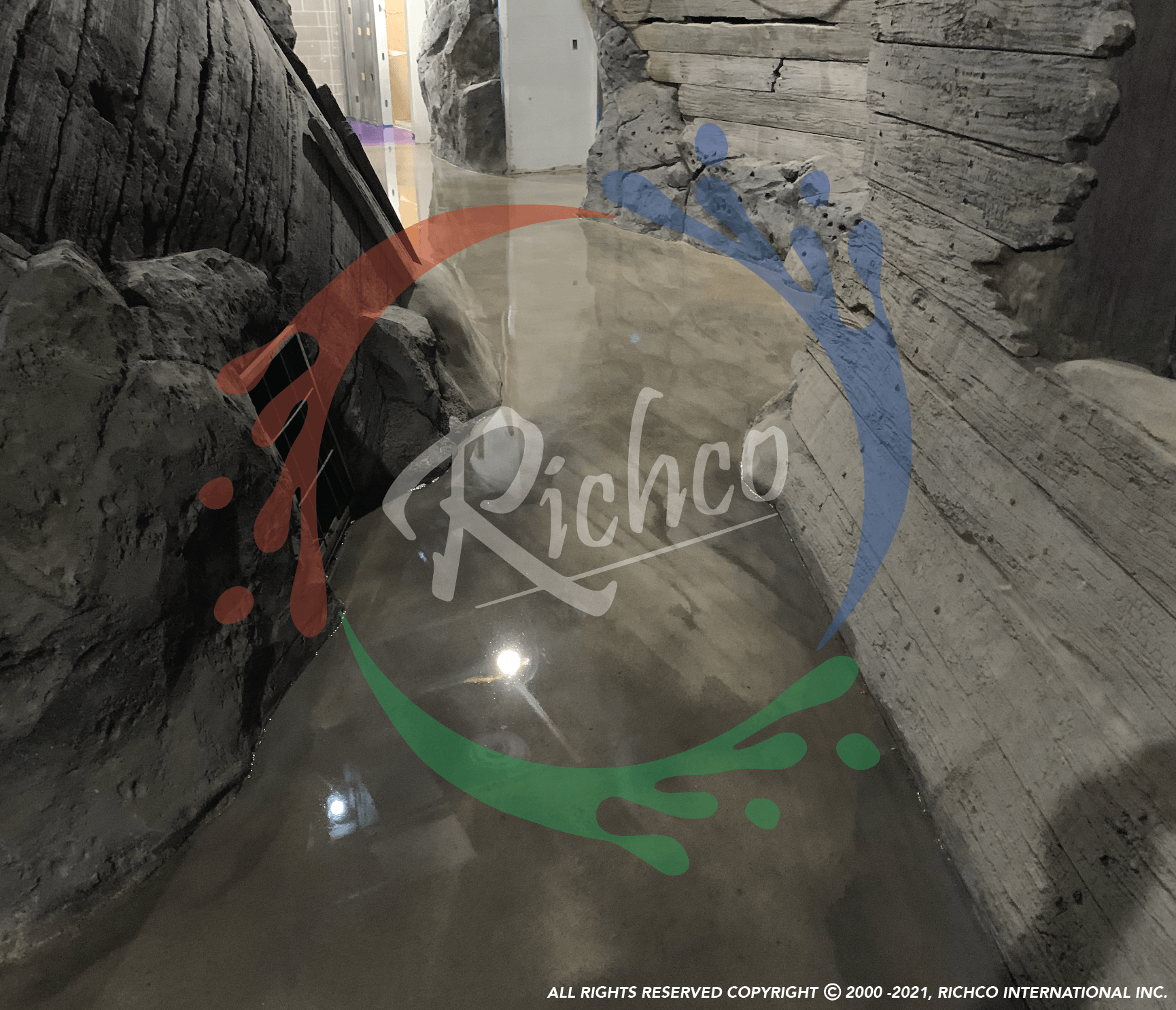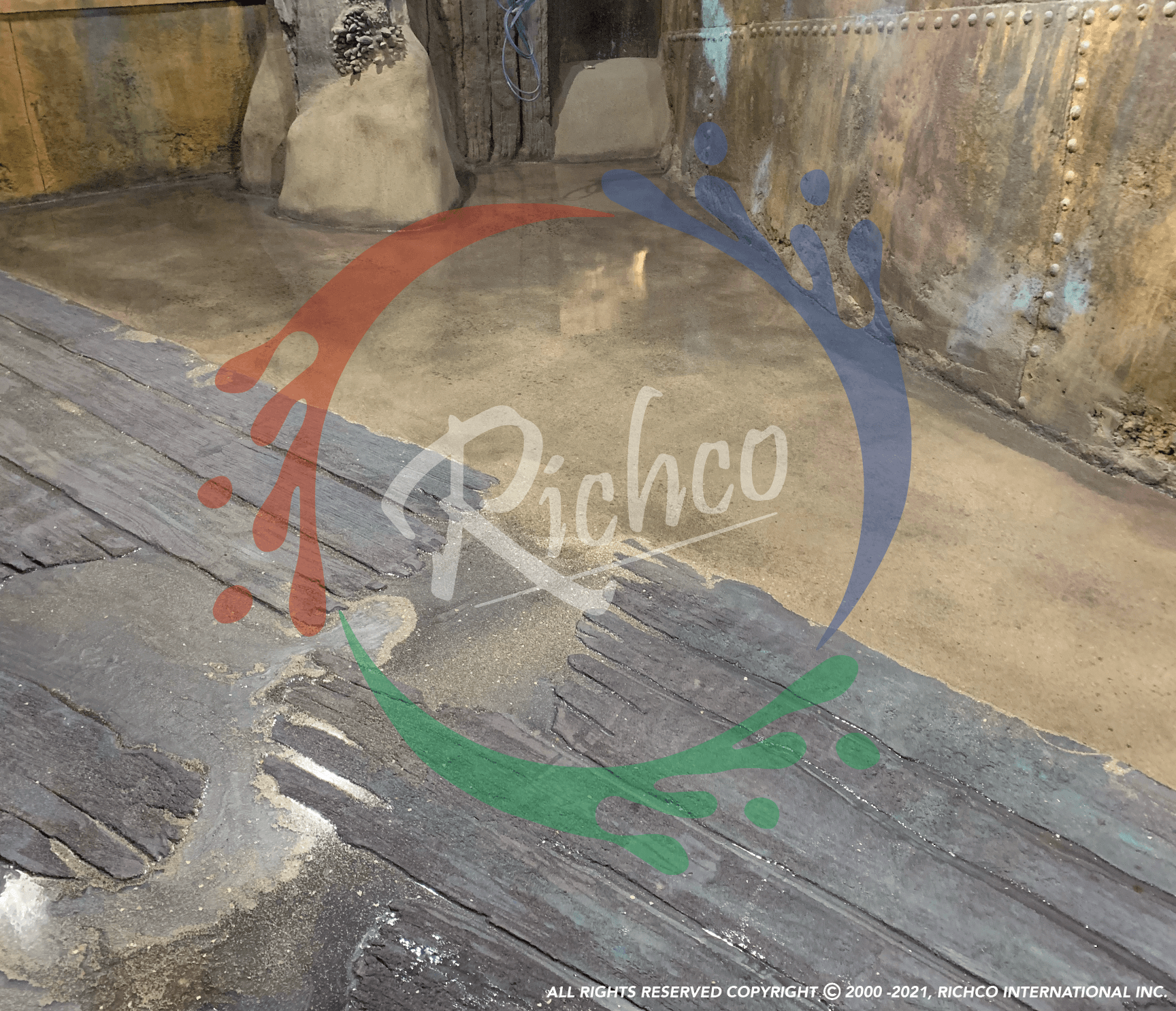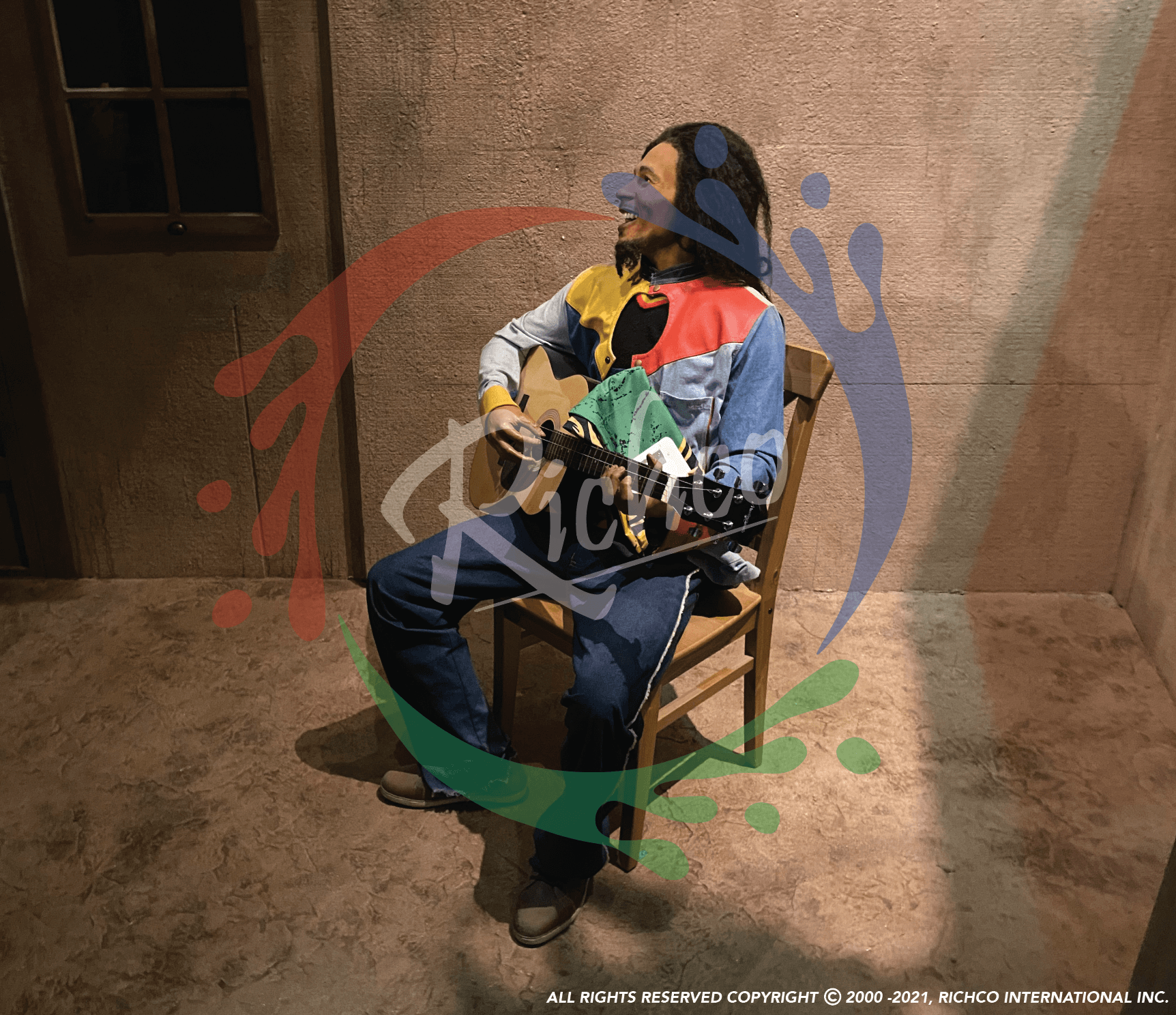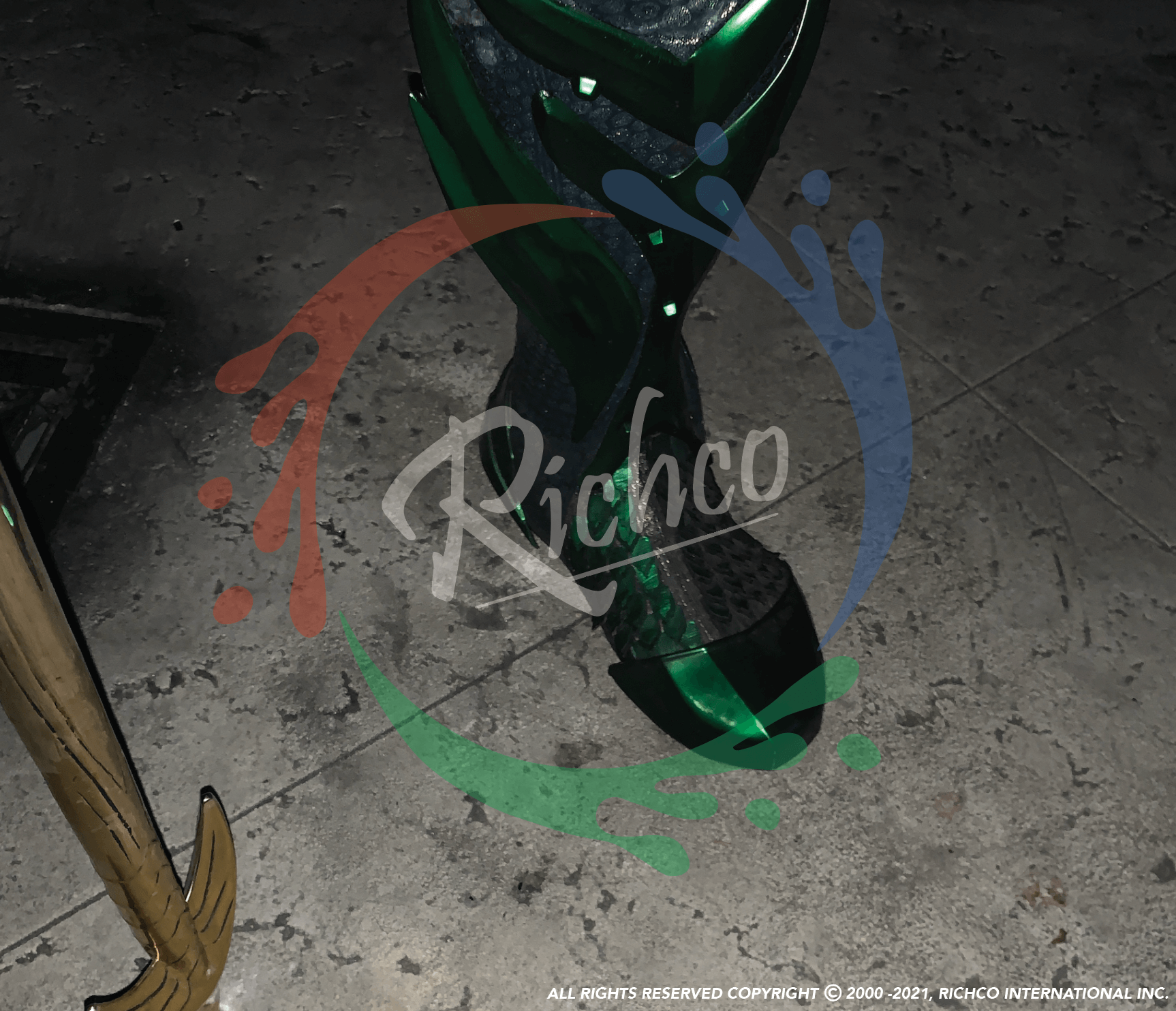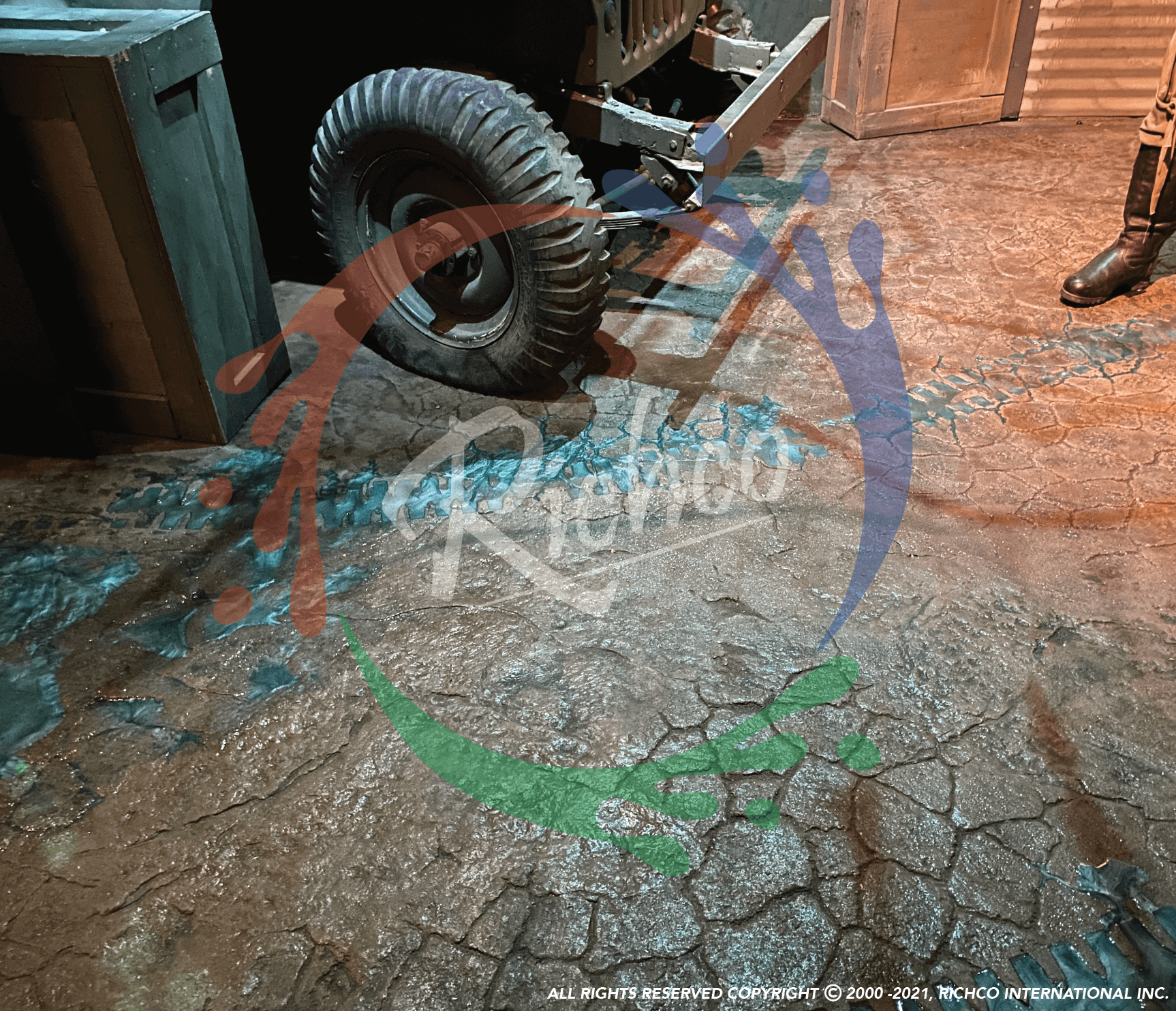 Richco Stamped Overlay imprints patterns, textures and colors on old concrete surfaces. This Product range allows you to transform existing or damaged concrete surfaces into the look of stone, tile, brick, slate, marble or even wood without having to replace your concrete.
Richco Stamped Overlay adds a layer of pattern and texture to existing concrete surfaces without the need to demolish and reconstruct the entire surface structure. It is ideal for residential, commercial and industrial applications.
This system offers the durability and strength of concrete and the look of natural stone, slate, or marble. Richco Stamped Overlay offers as wide a variety of patterns and textures.
This product is UV stable therefore this is an idea products for both interior and exterior installations.
Transform Existing Old or Damaged Concrete
Stamp in Any Pattern
Easy to Clean & Maintain
Cost Effective
Superior Adhesion
UV Stable
Themed Flooring Areas
Tourist Attractions
Film Sets
Promotional Sets
Themed Walkways
Retail Stores
Hotel Lobbies
Landscaping
Restaurants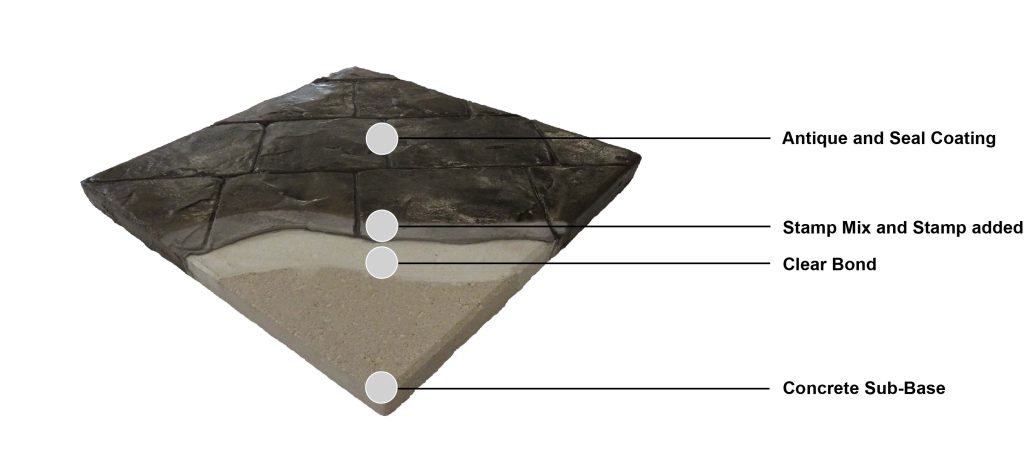 Click here to see the industries we serve