Sea Life Aquarium – London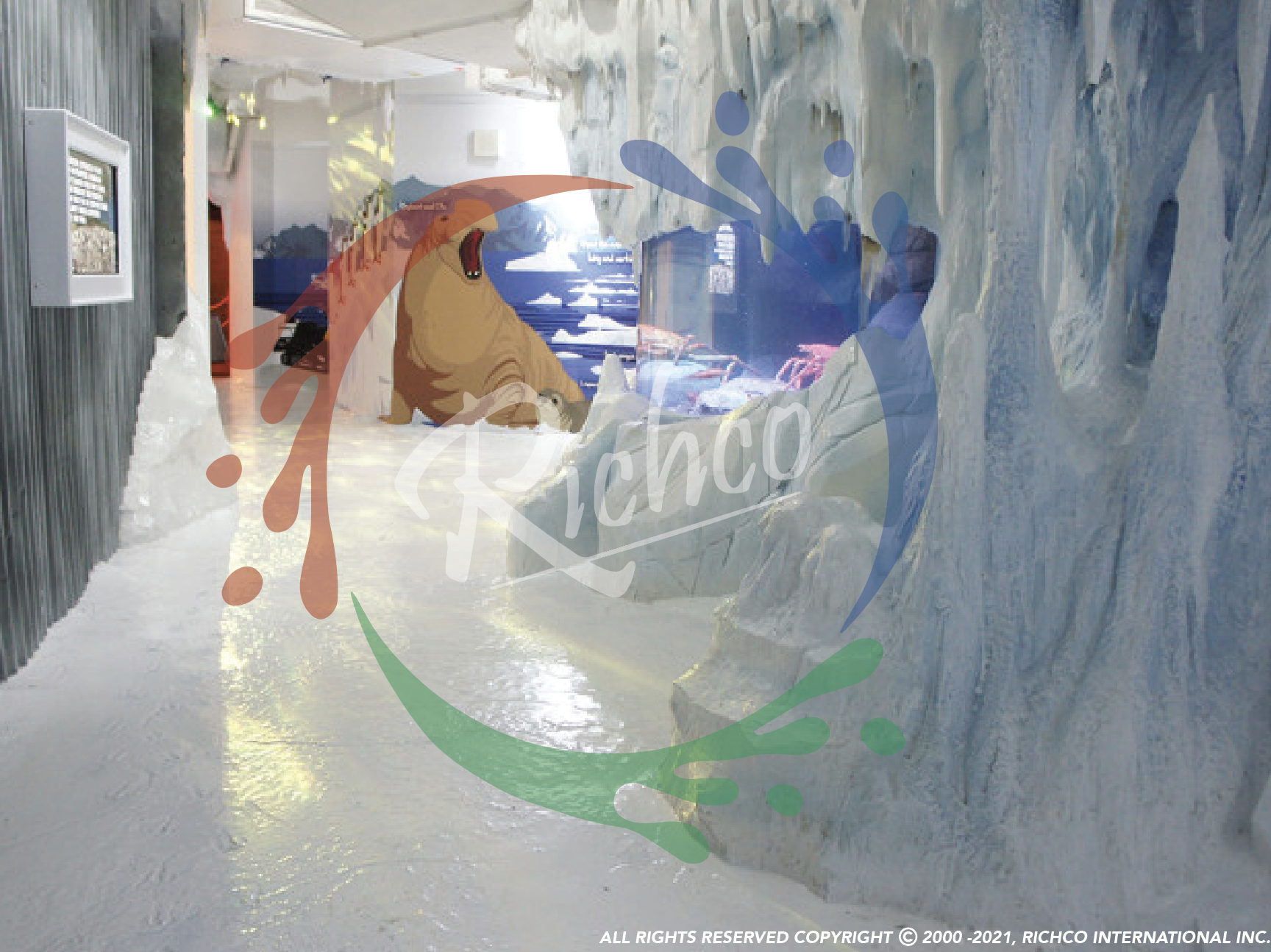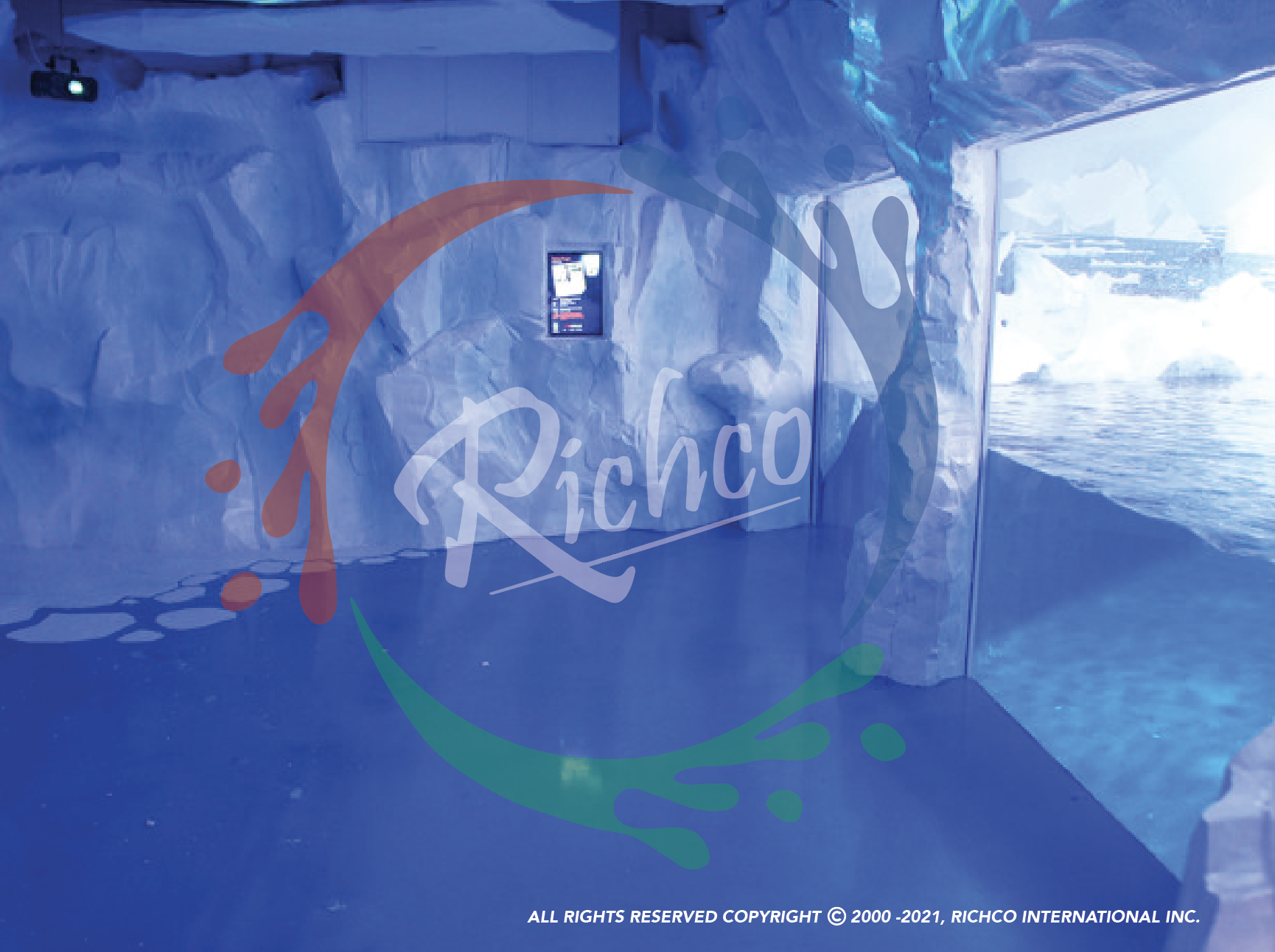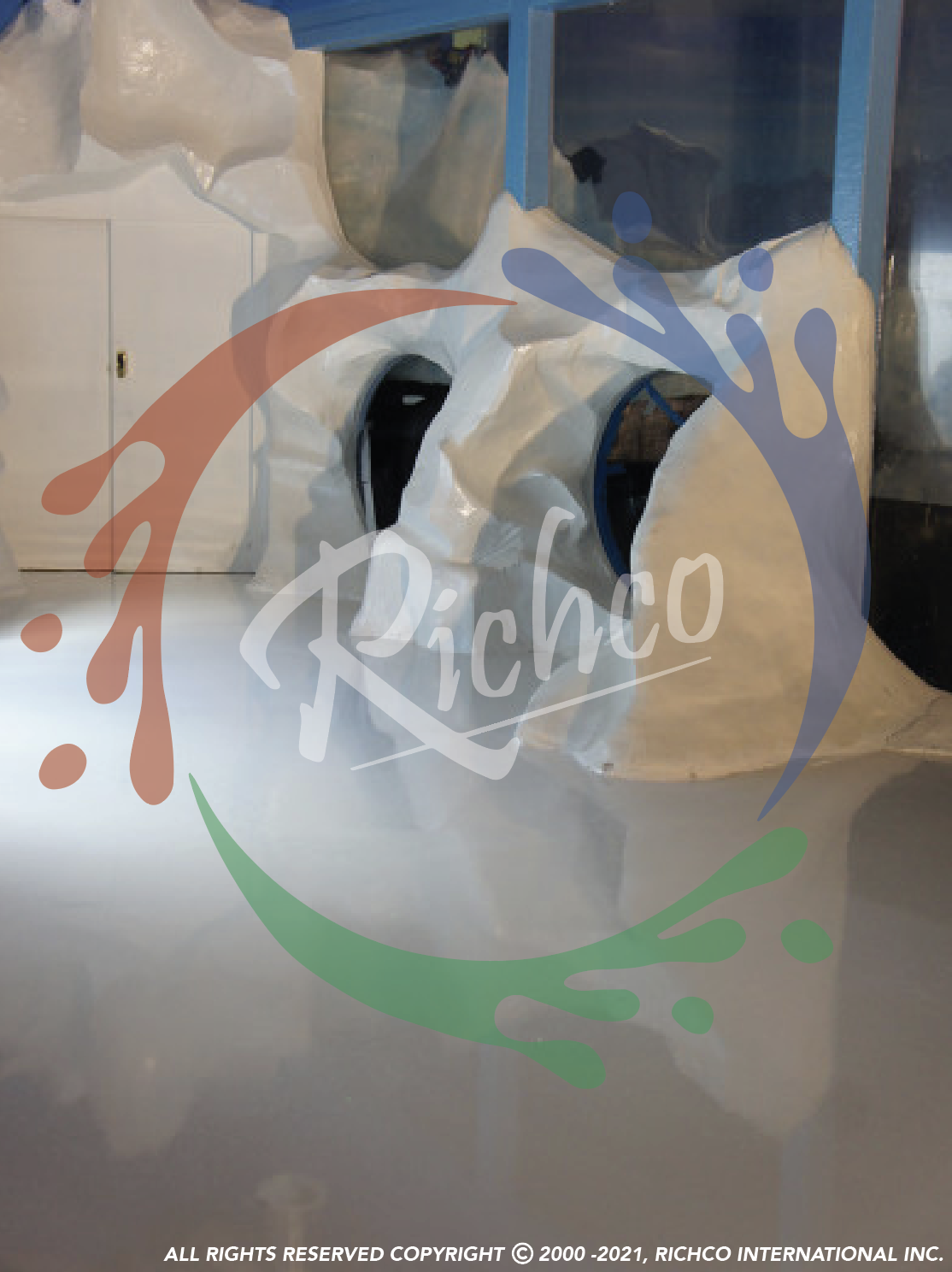 The Sea Life London Aquarium is located on the ground floor of County Hall on the South Bank of the River Thames in central London. It first opened in March 1997 and remains the capital's largest collection of aquatic species and hosts about one million visitors each year.
As the visitor walks through the exhibition their journey takes them walking alongside open sea, where the iceberg turns into crystal clear blue water and the penguins appear. The exhibition at the London sea life aquarium is giving visitors an insight to life as a penguin in the Antarctic.
The Richco application team carried out surface preparation to the new penguin enclosure and installed a new floor system which gives the visitors the effect that they are walking along frozen water.
The finished floor and theme met with the client's requirements by providing the visitor a real in site to life in the Antarctic.
Floor System: