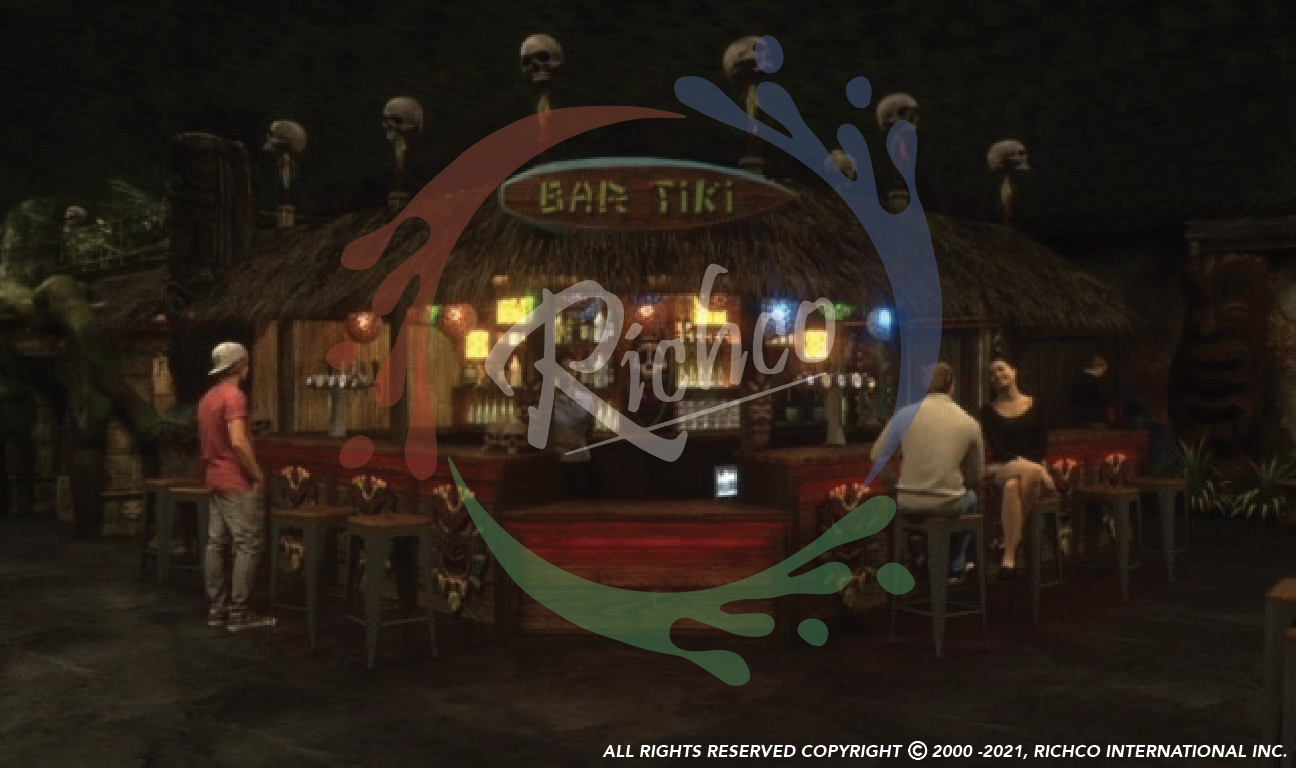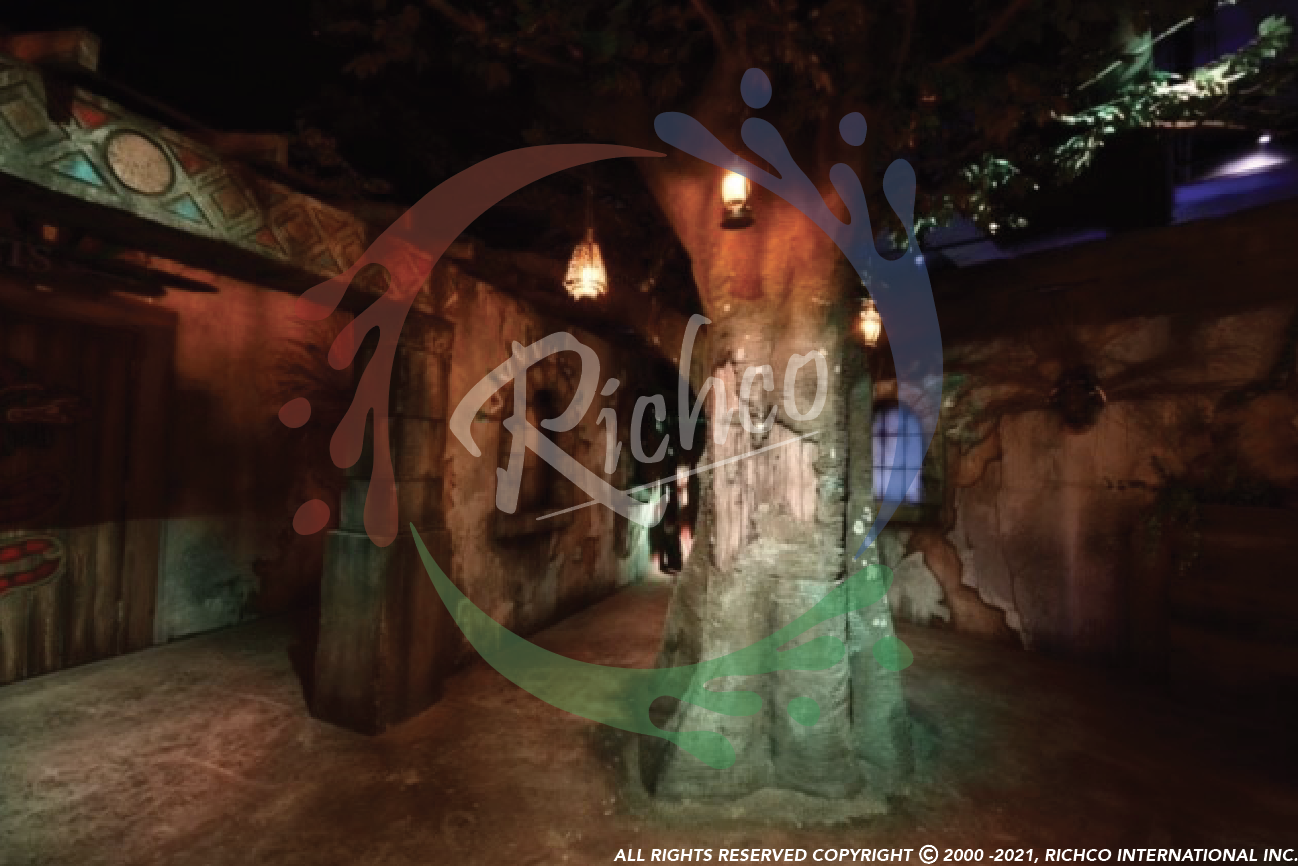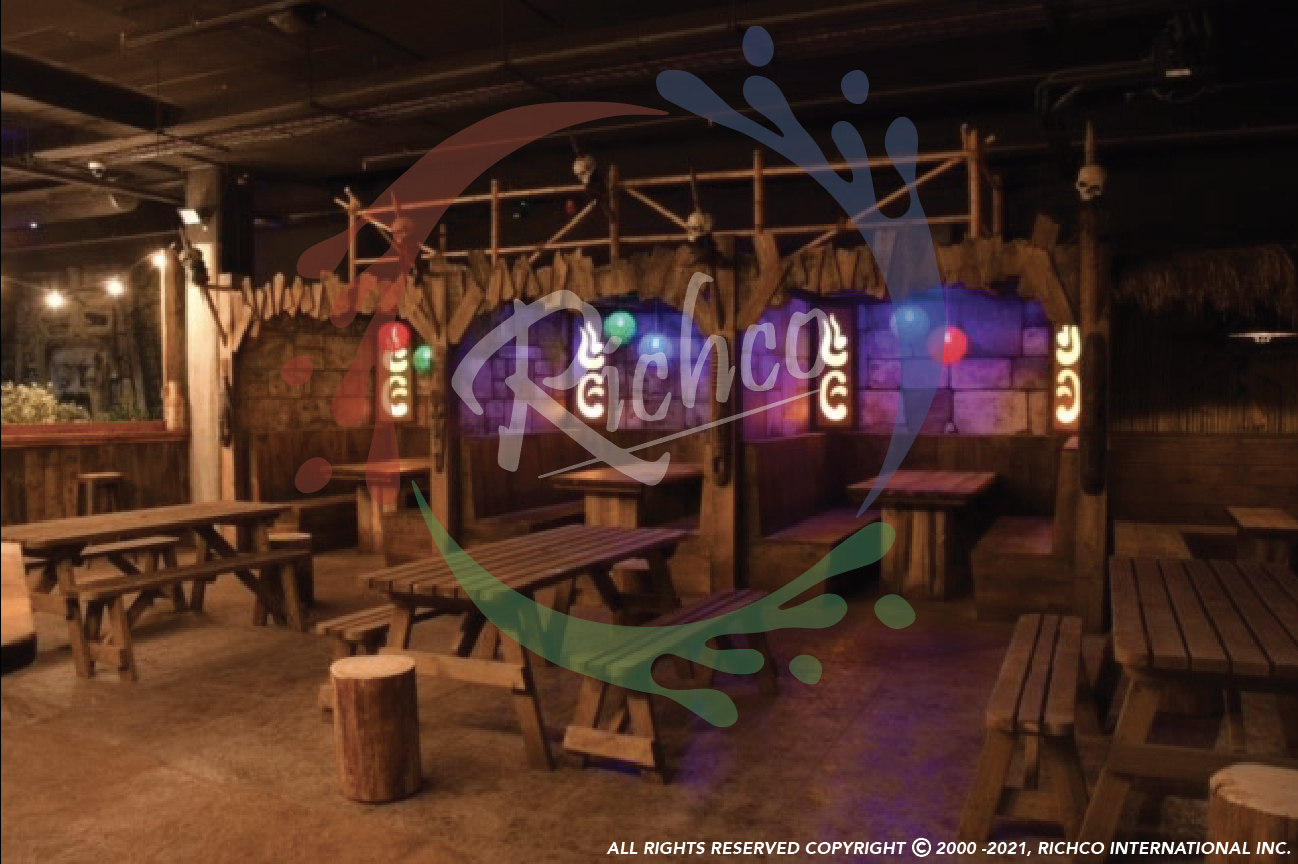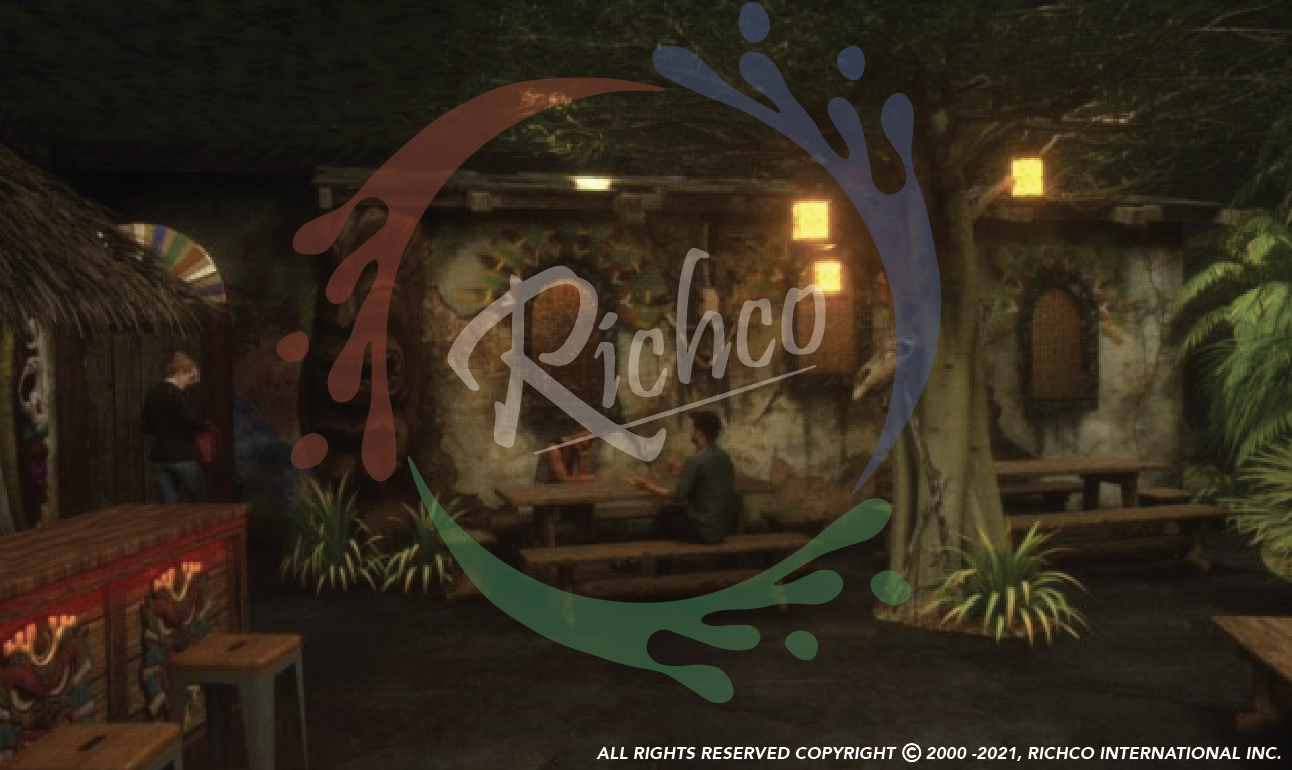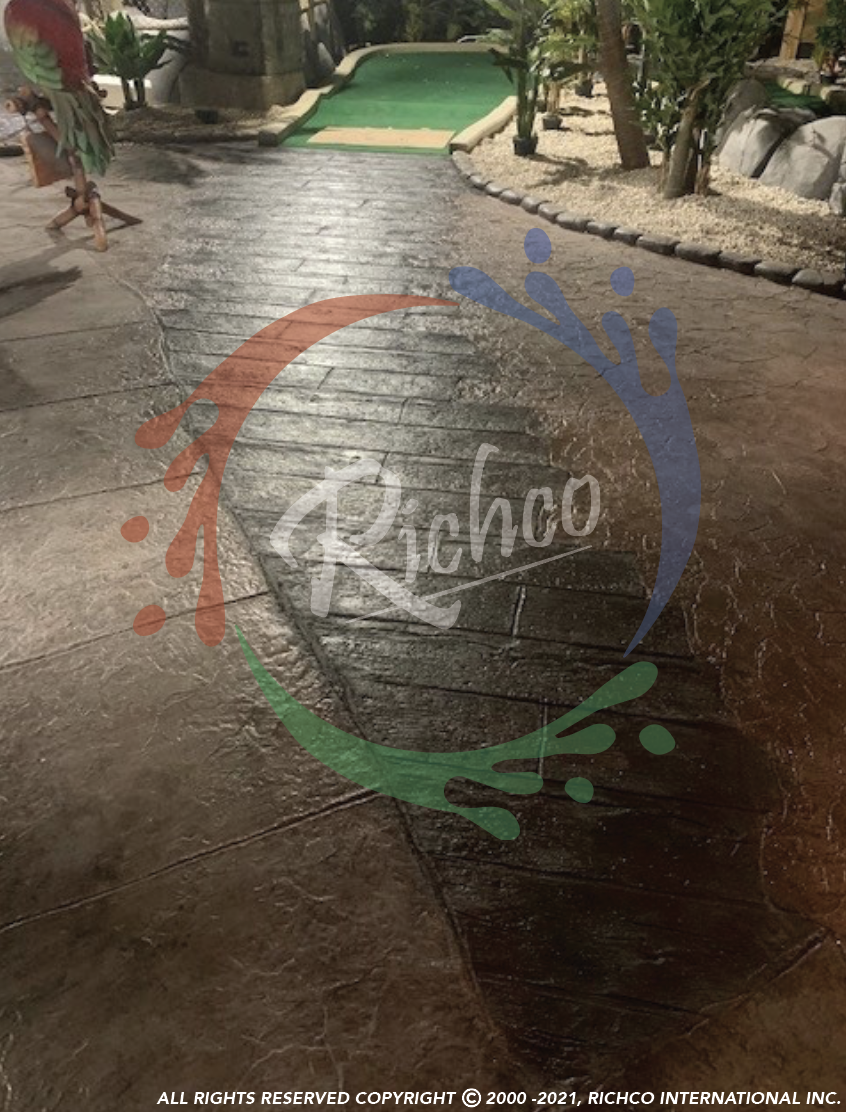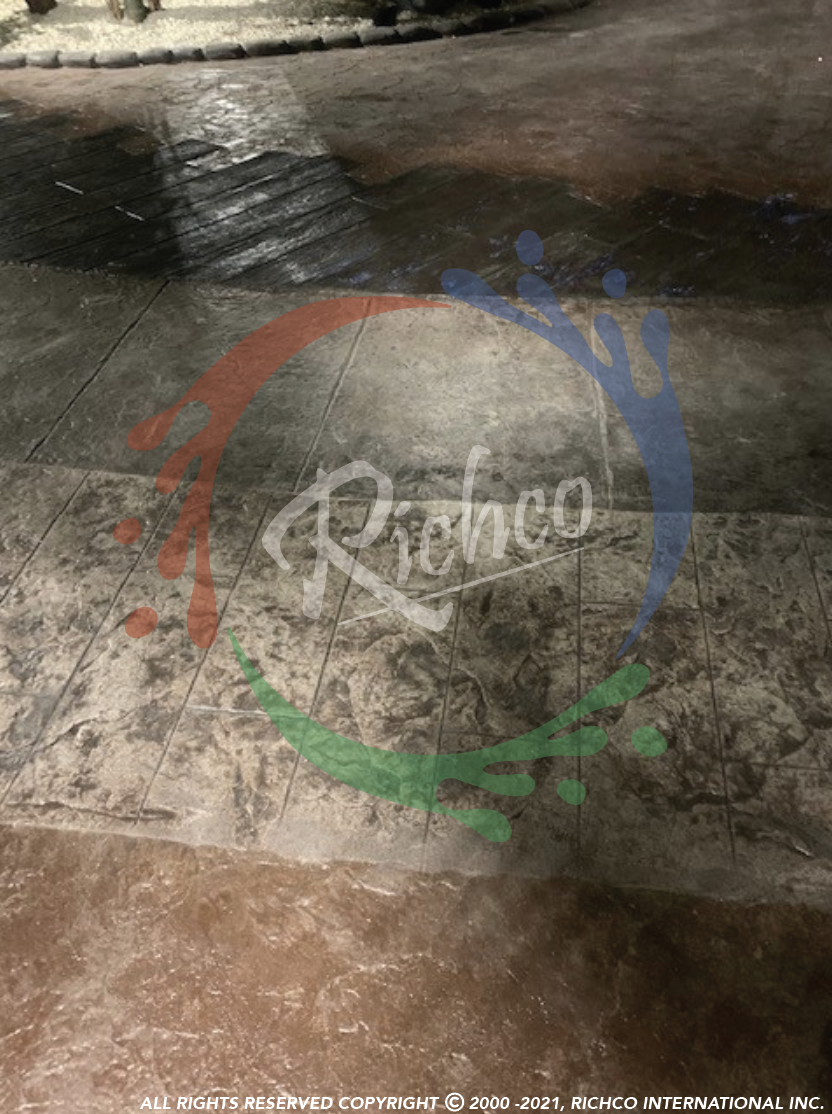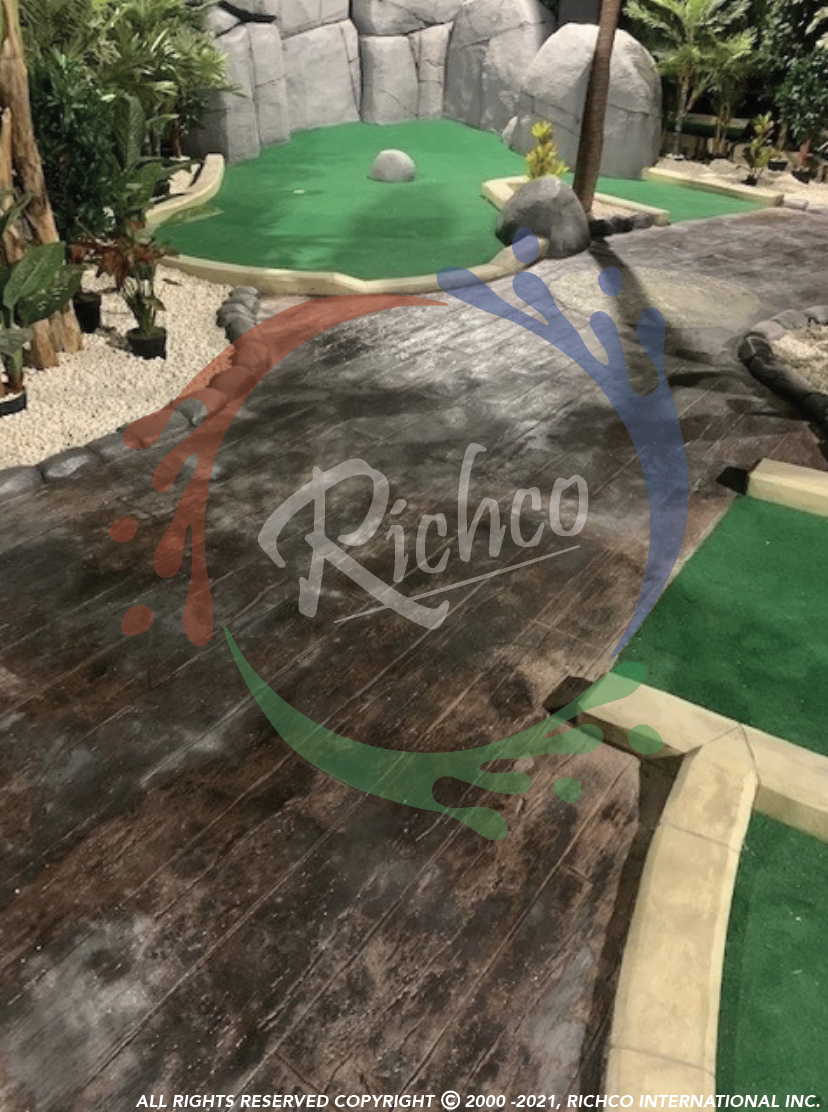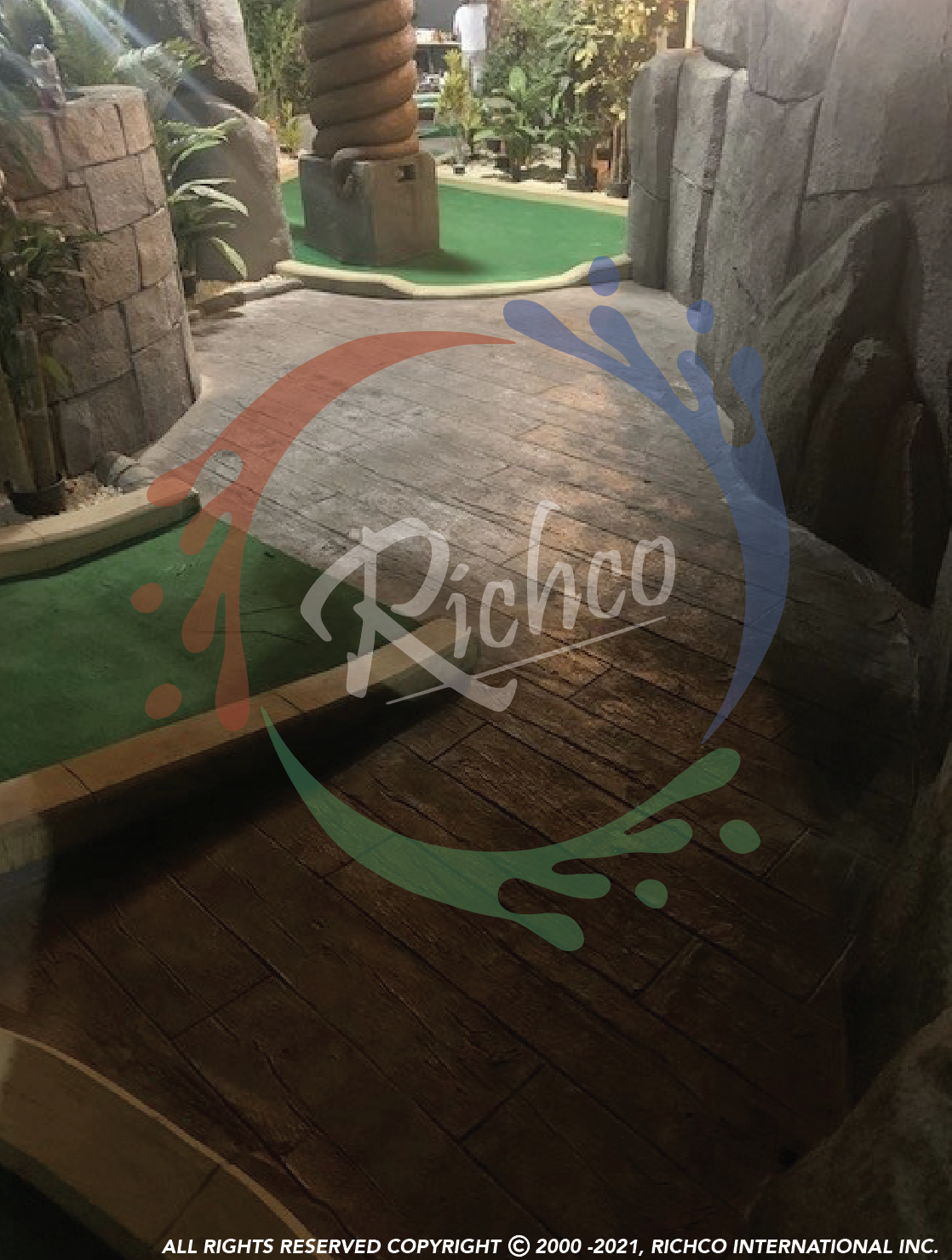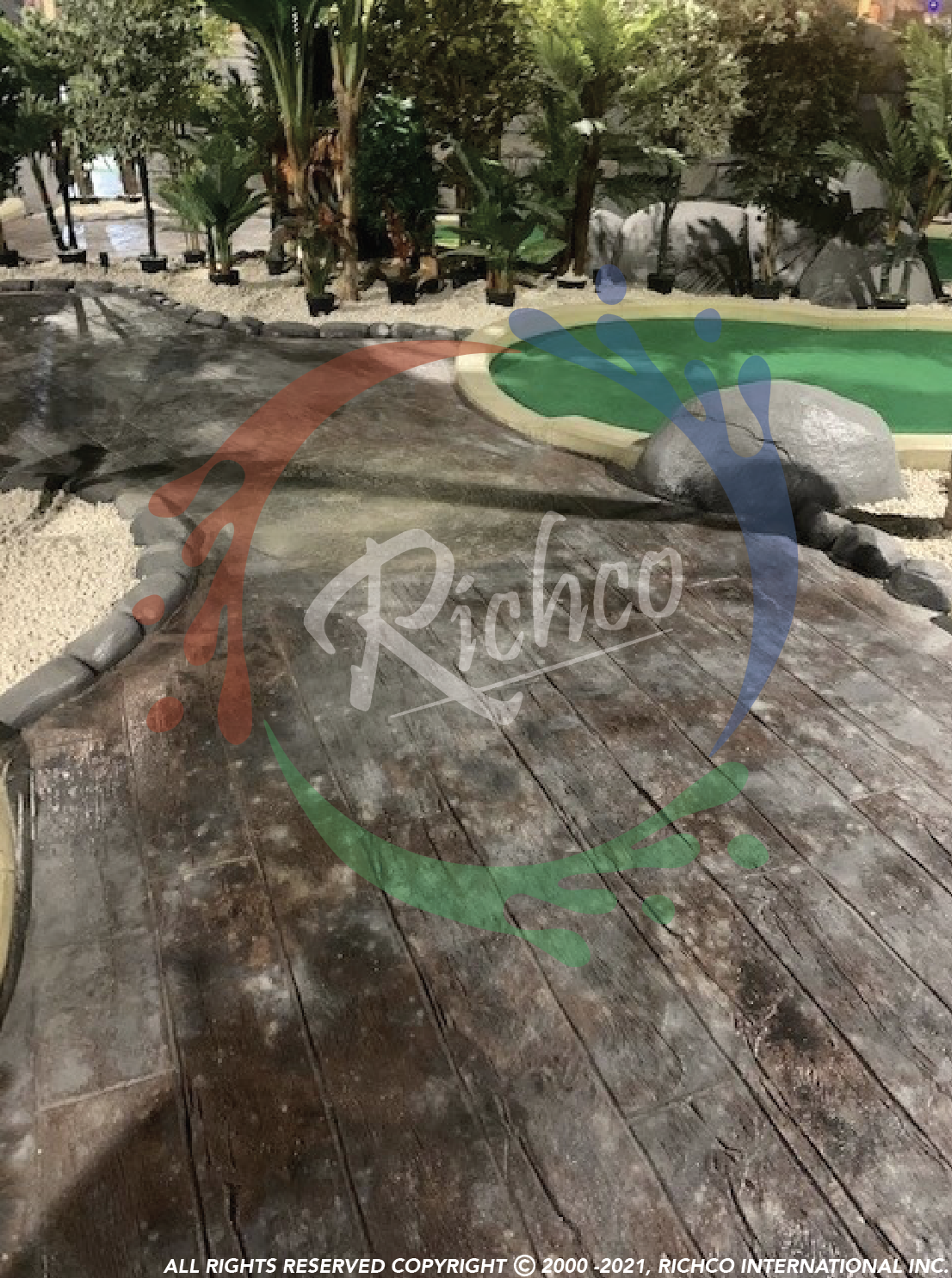 Richco first met with the client whilst we were exhibiting at the IAAPA show where we discussed our various flooring systems and different effects and finishes that we can achieve.  Richco were involved right from the design stages of the Lost City Adventure Golf where we provided the client with the various stamped overlay finishes that can be achieved. During the installation onsite Richco created a work strategy with enabled us to work seamlessly in numerous areas at one time and providing a phased application approach.  Richco installed our stamped overlay system in various difference effects / finishes – depending on the theme of each location.
Richco provided an efficient turnaround with minimum downtime for other trades onsite.
The finished project exceeded the clients' expectations, and we are continuing to work with the client on other themed projects.
Floor System: