Hollywood Wax Museum – Los Angeles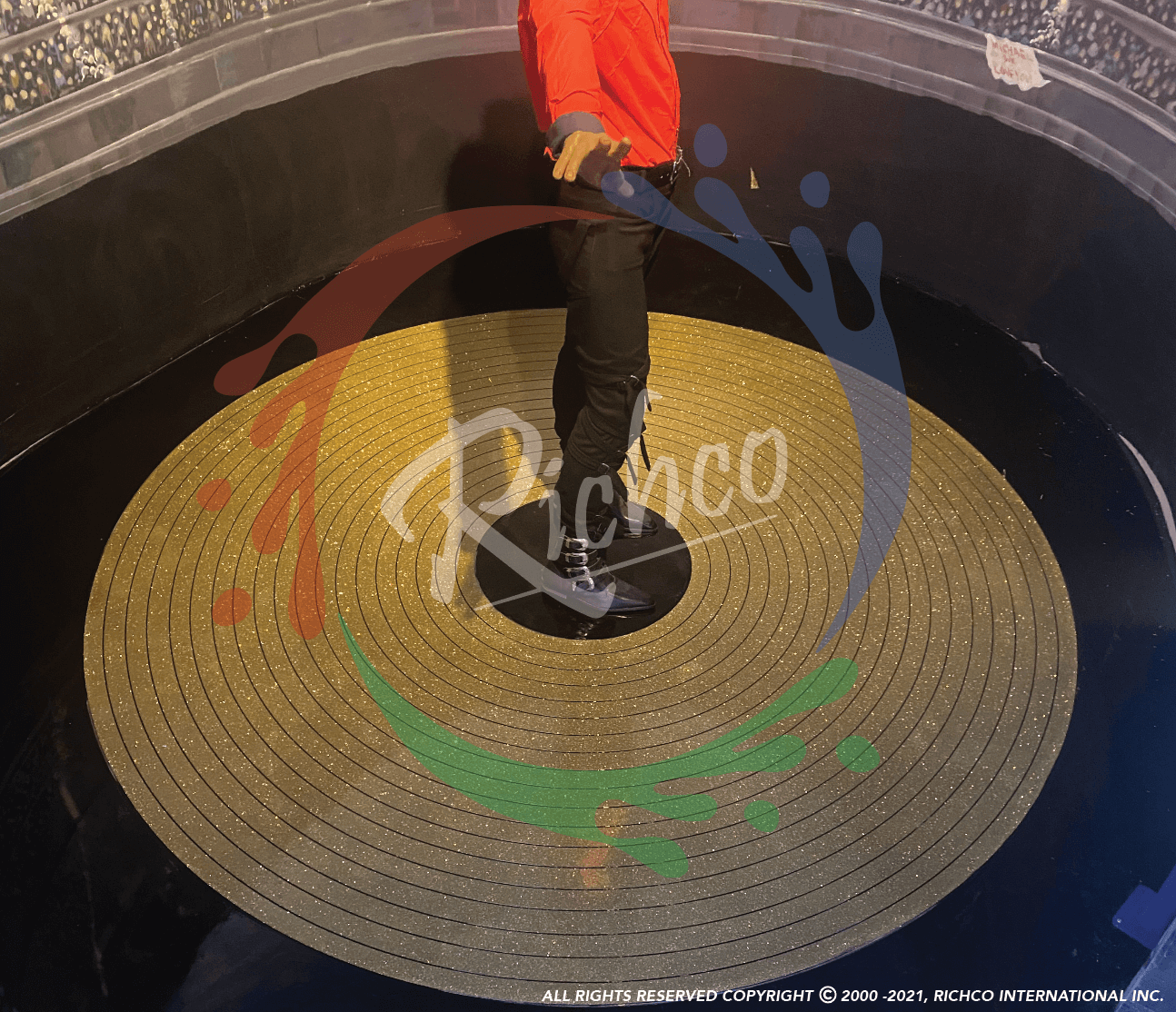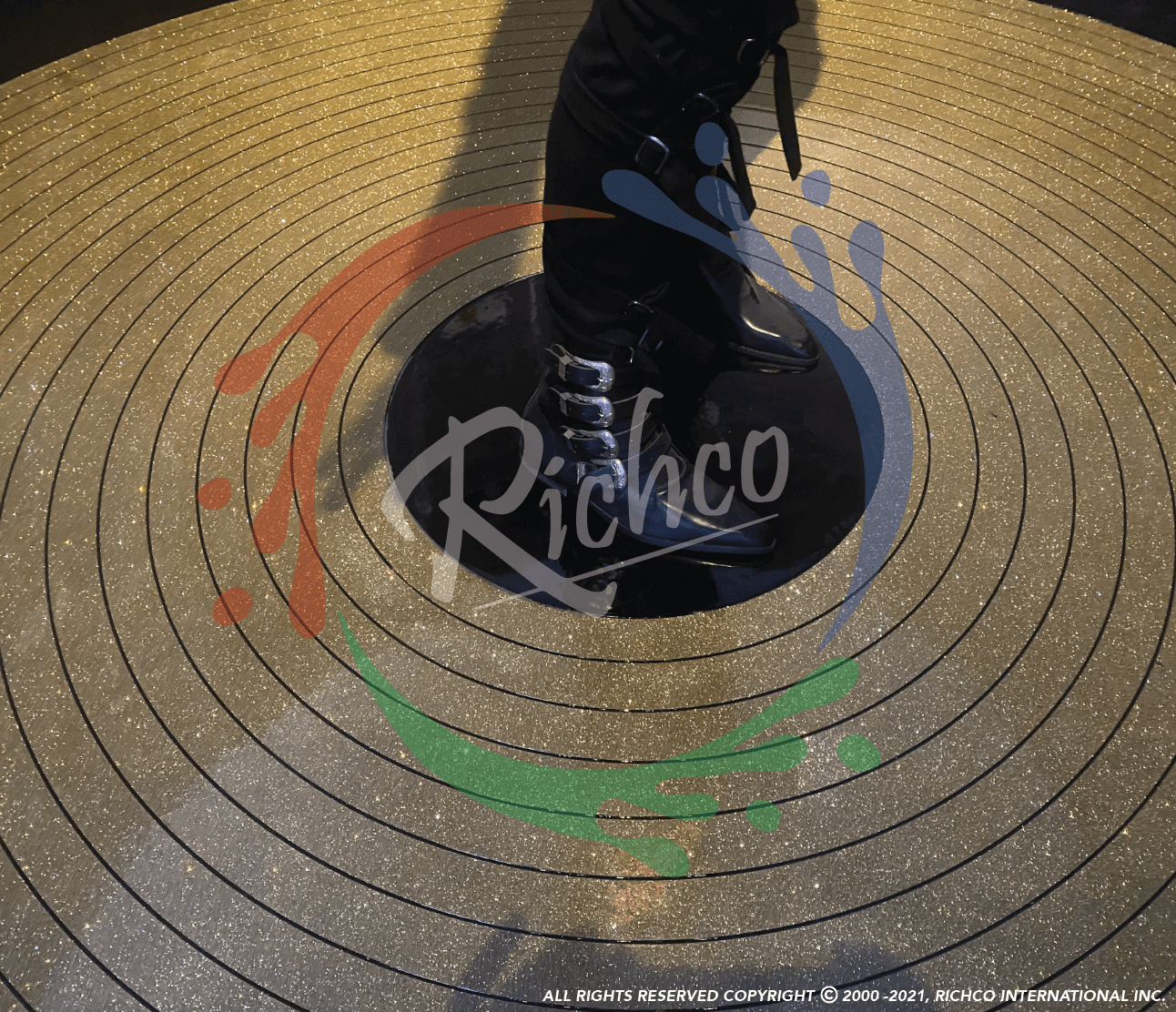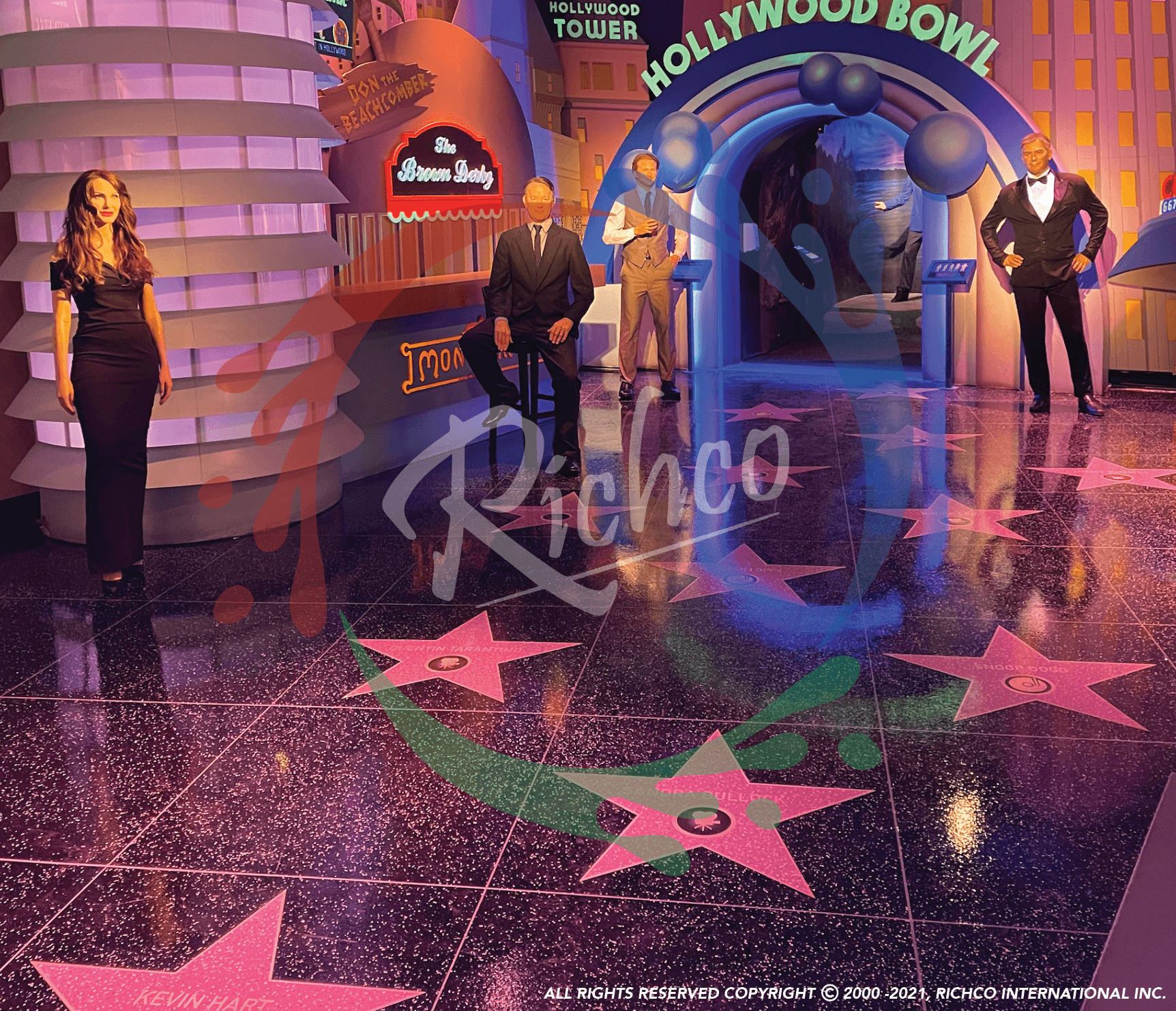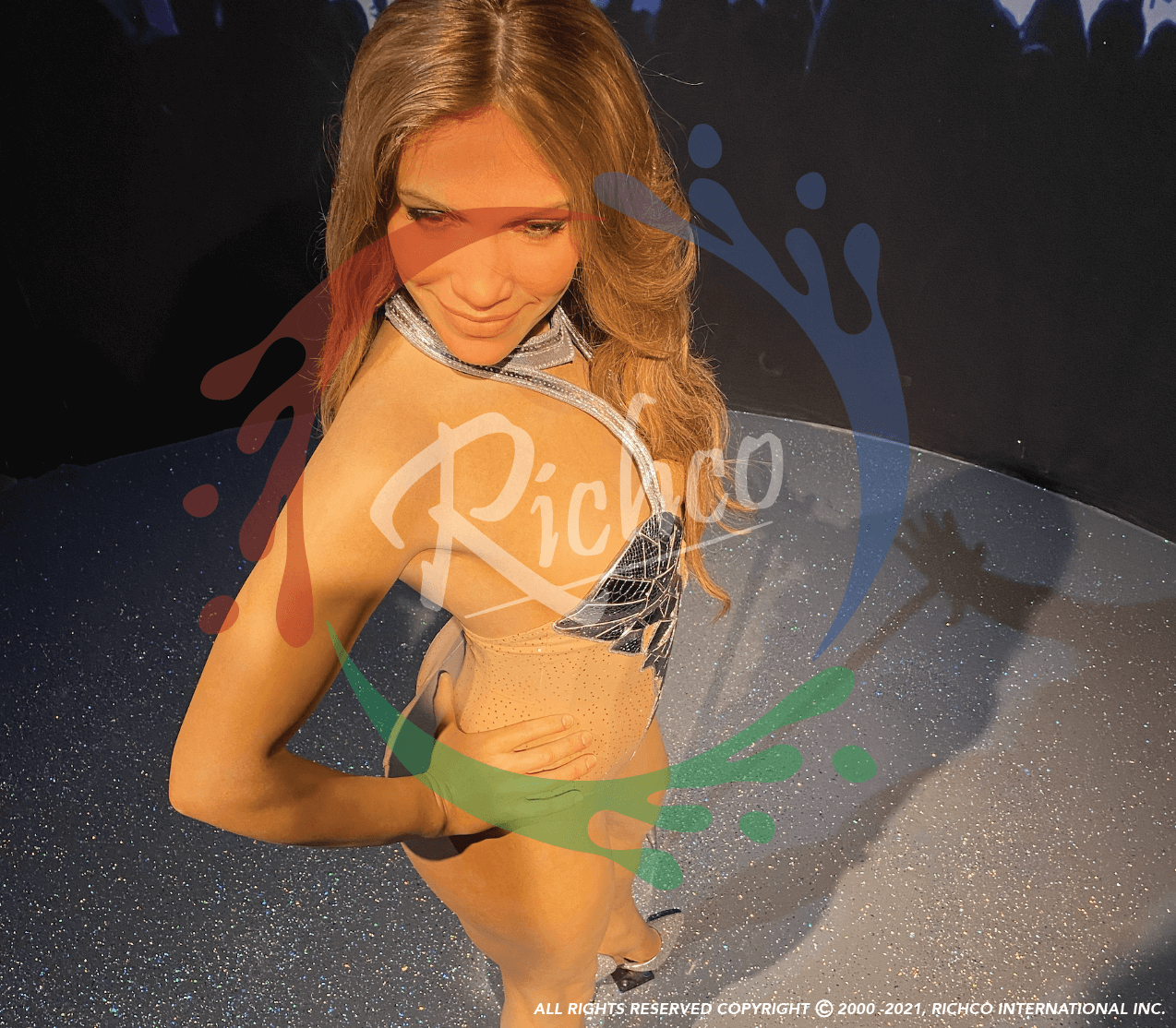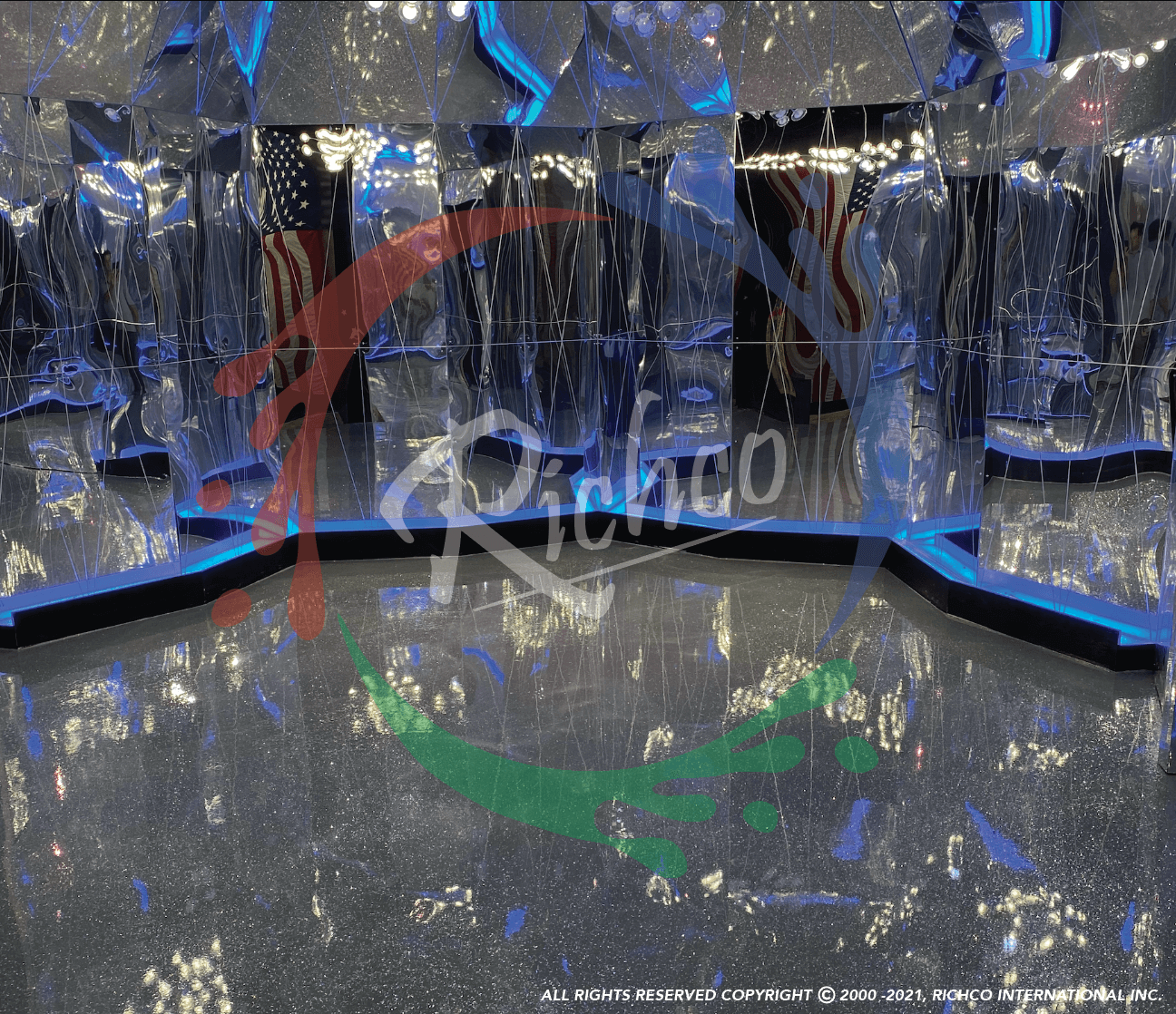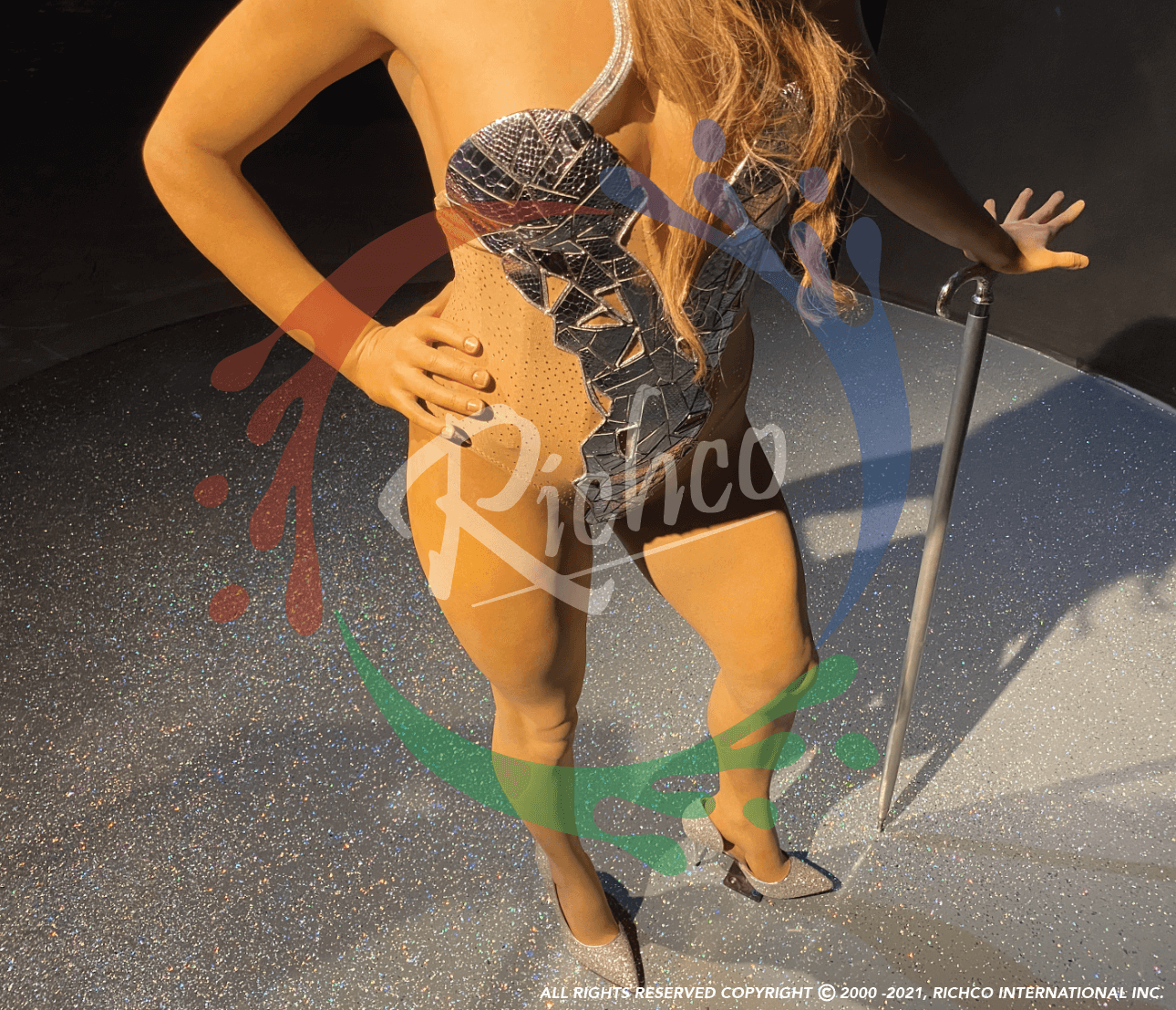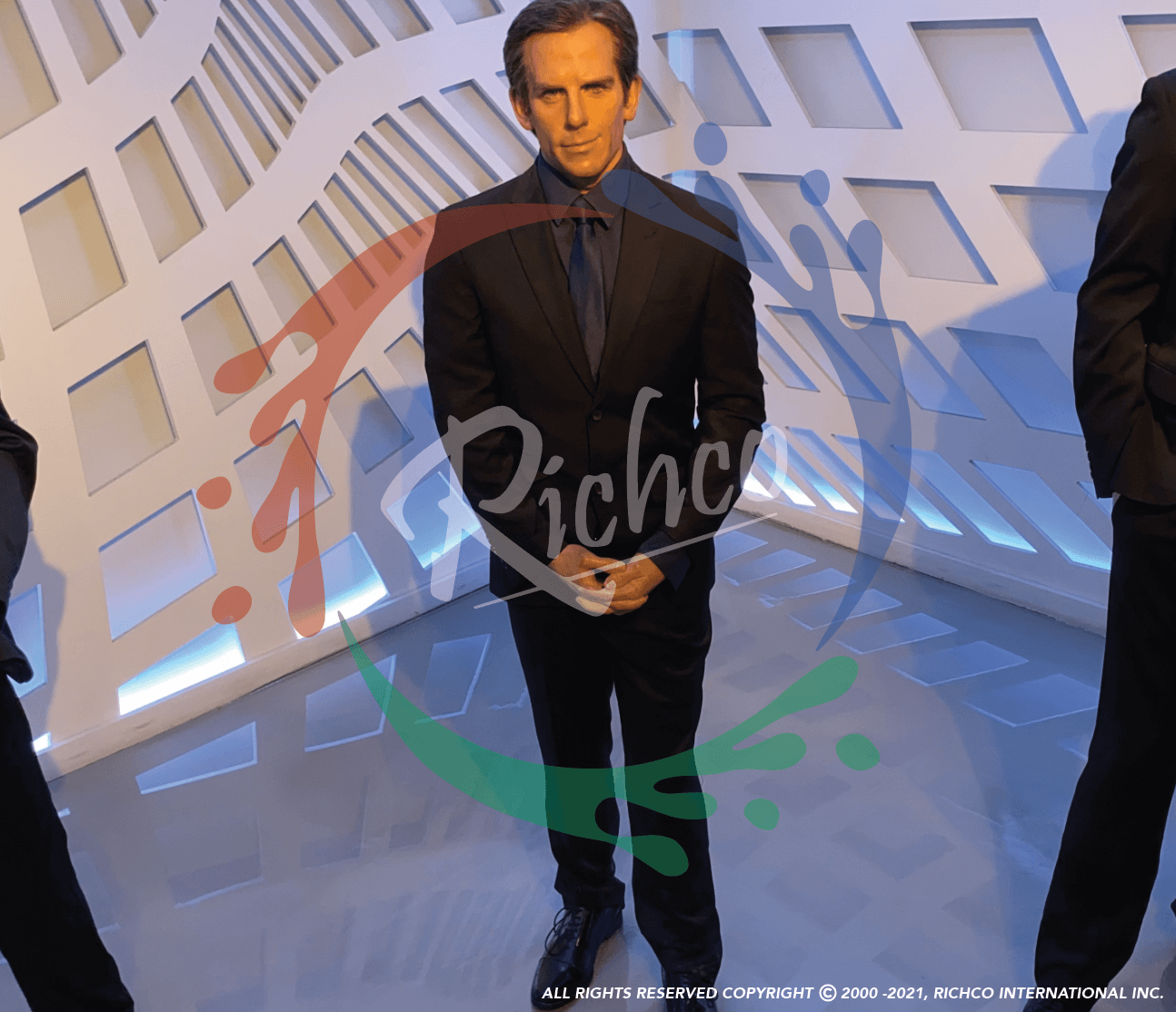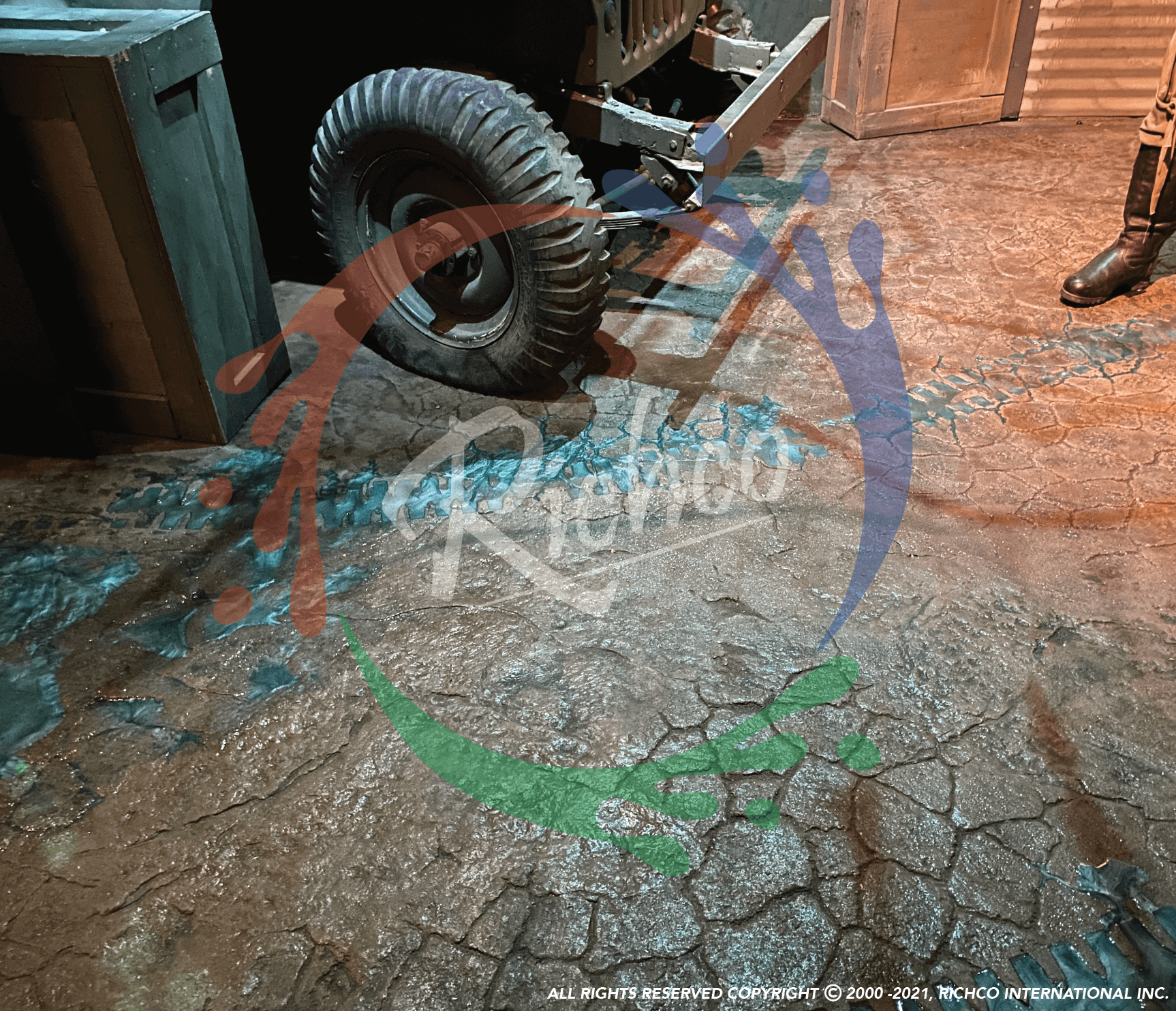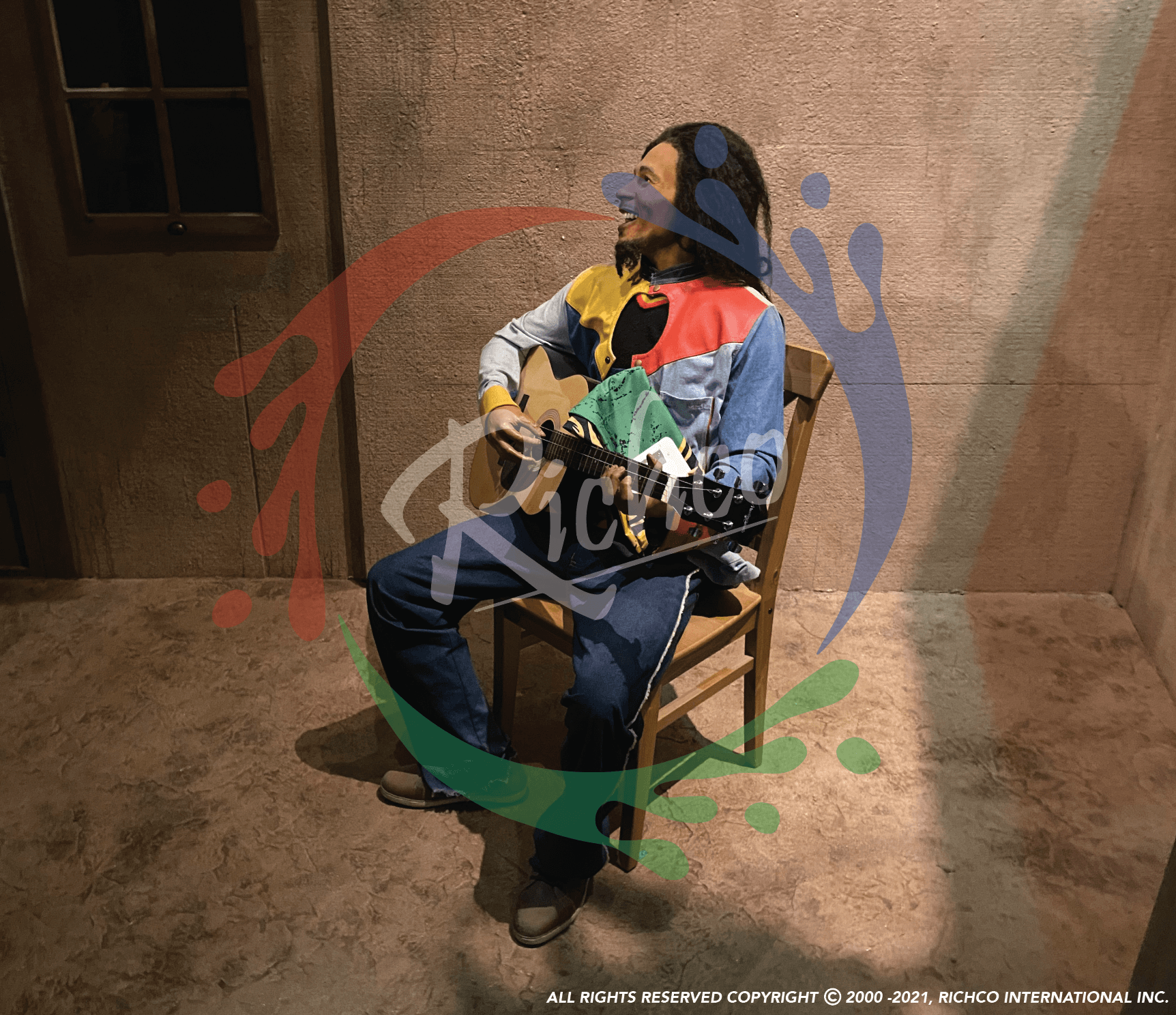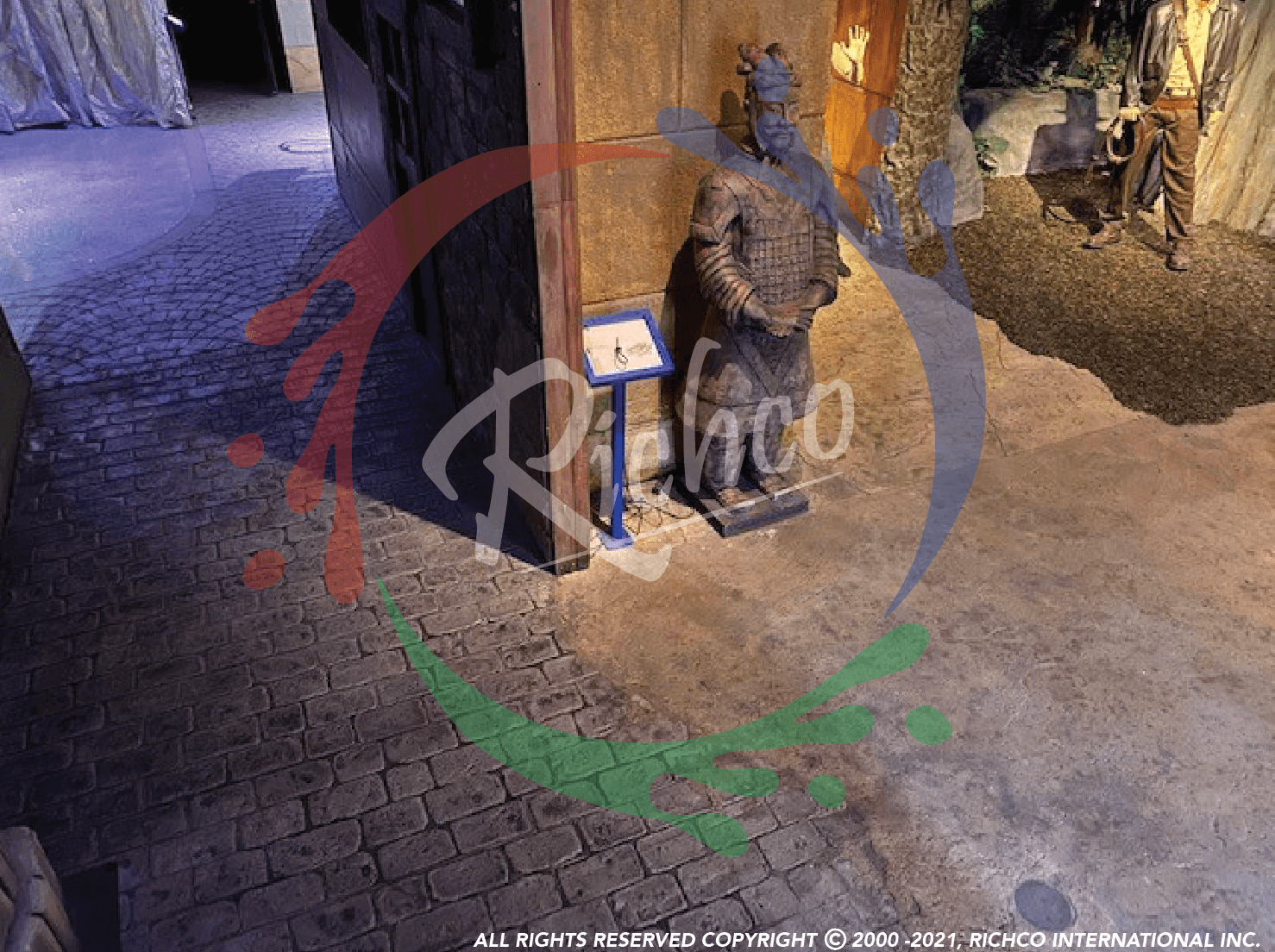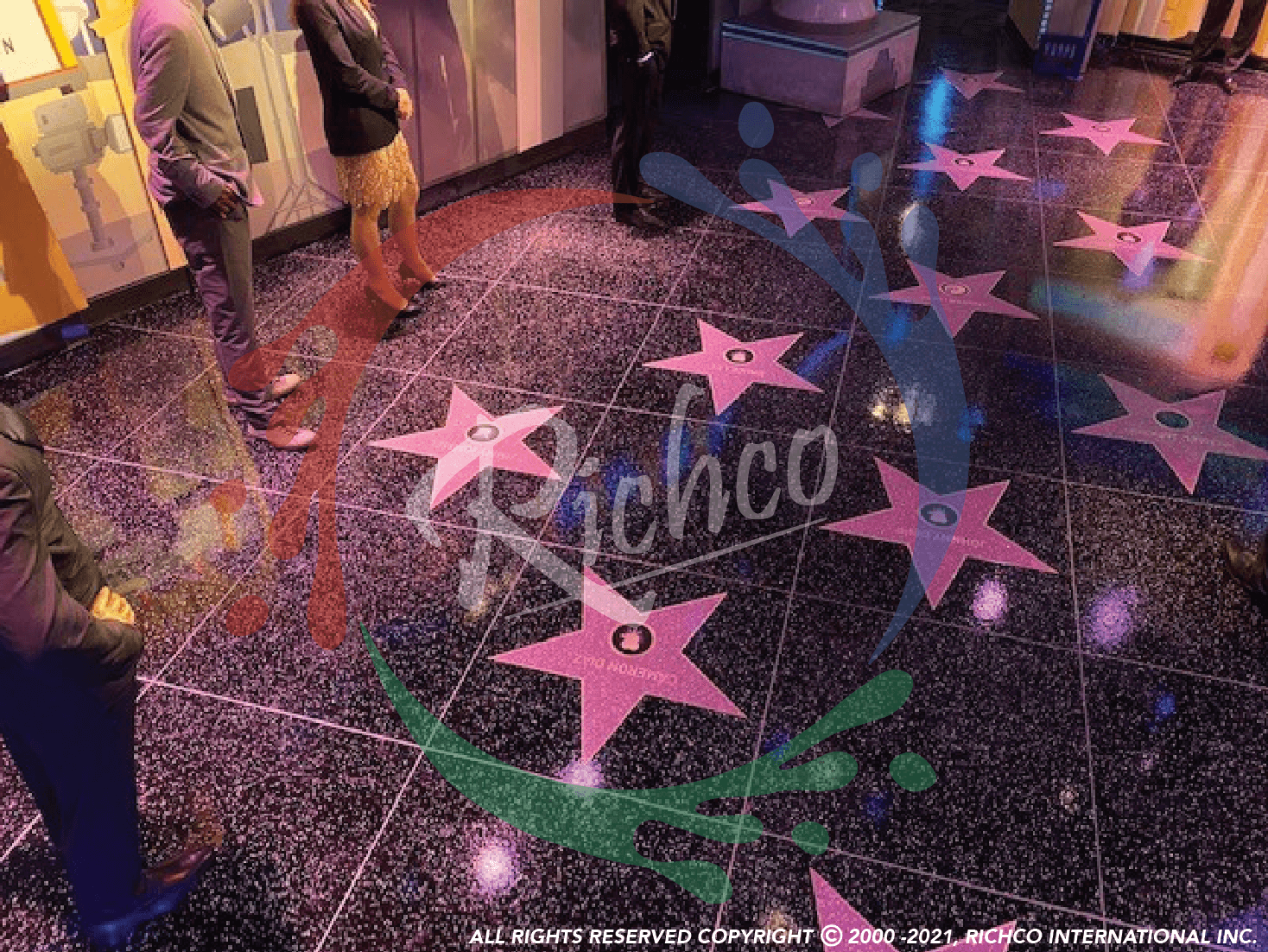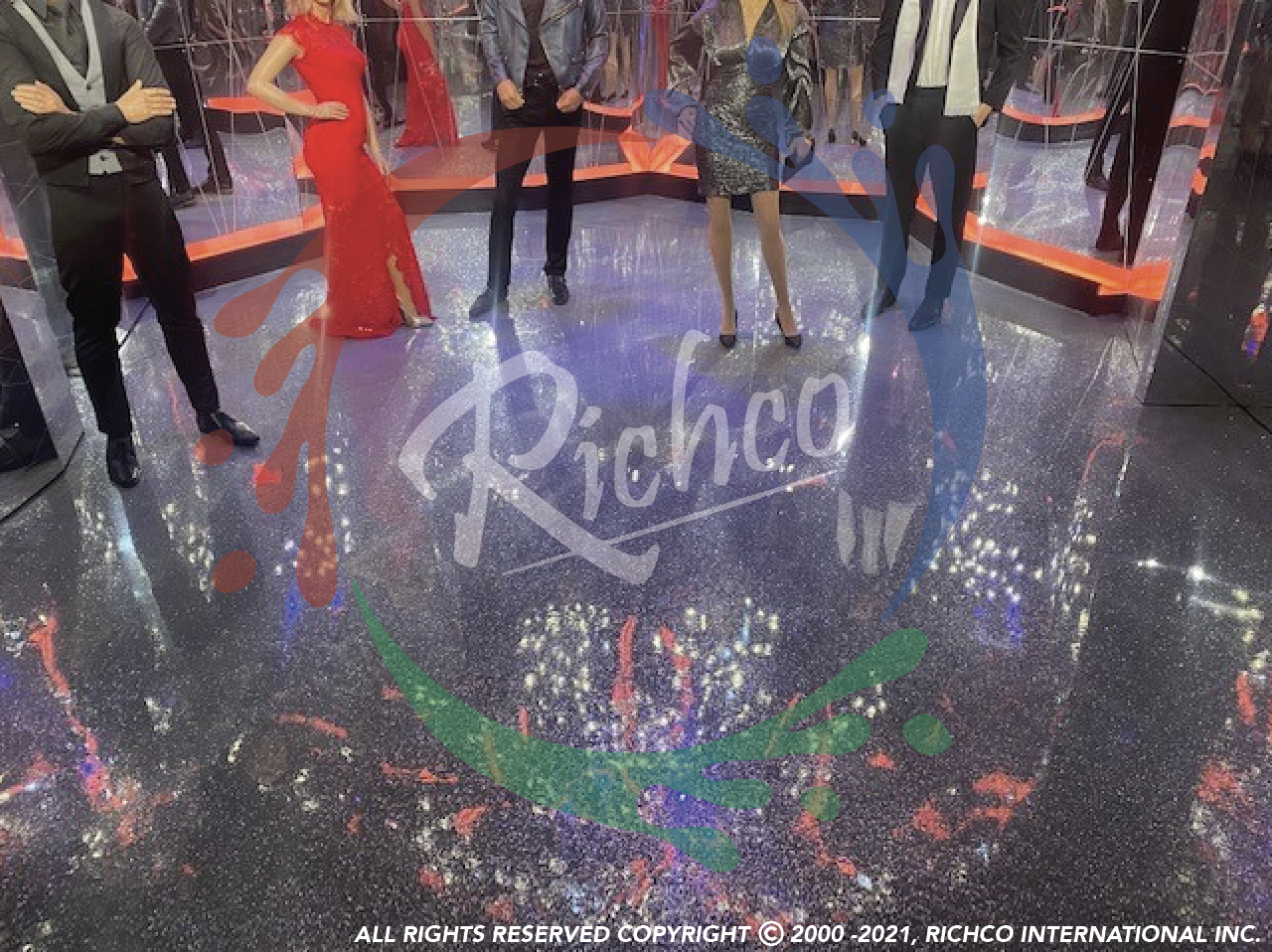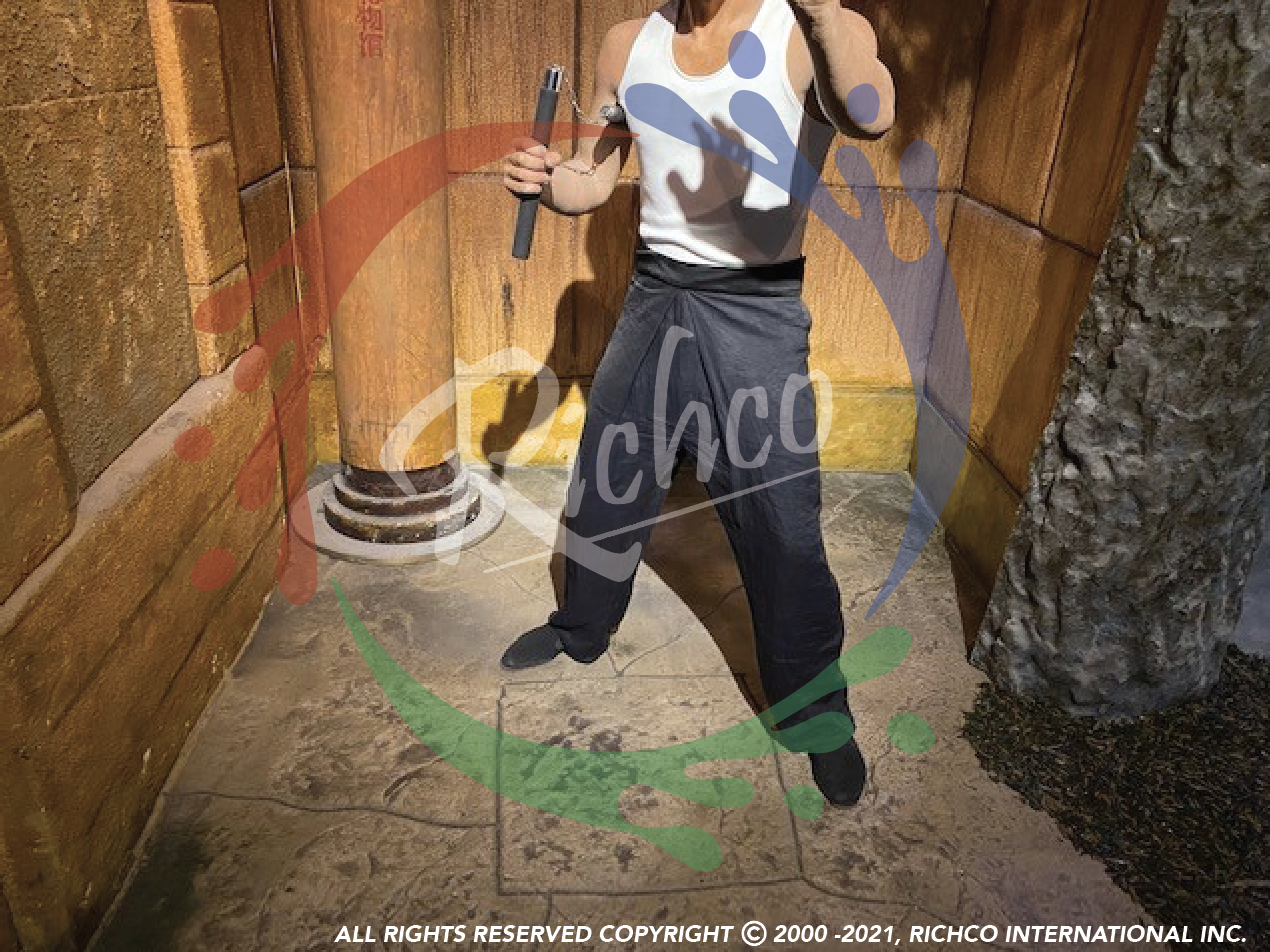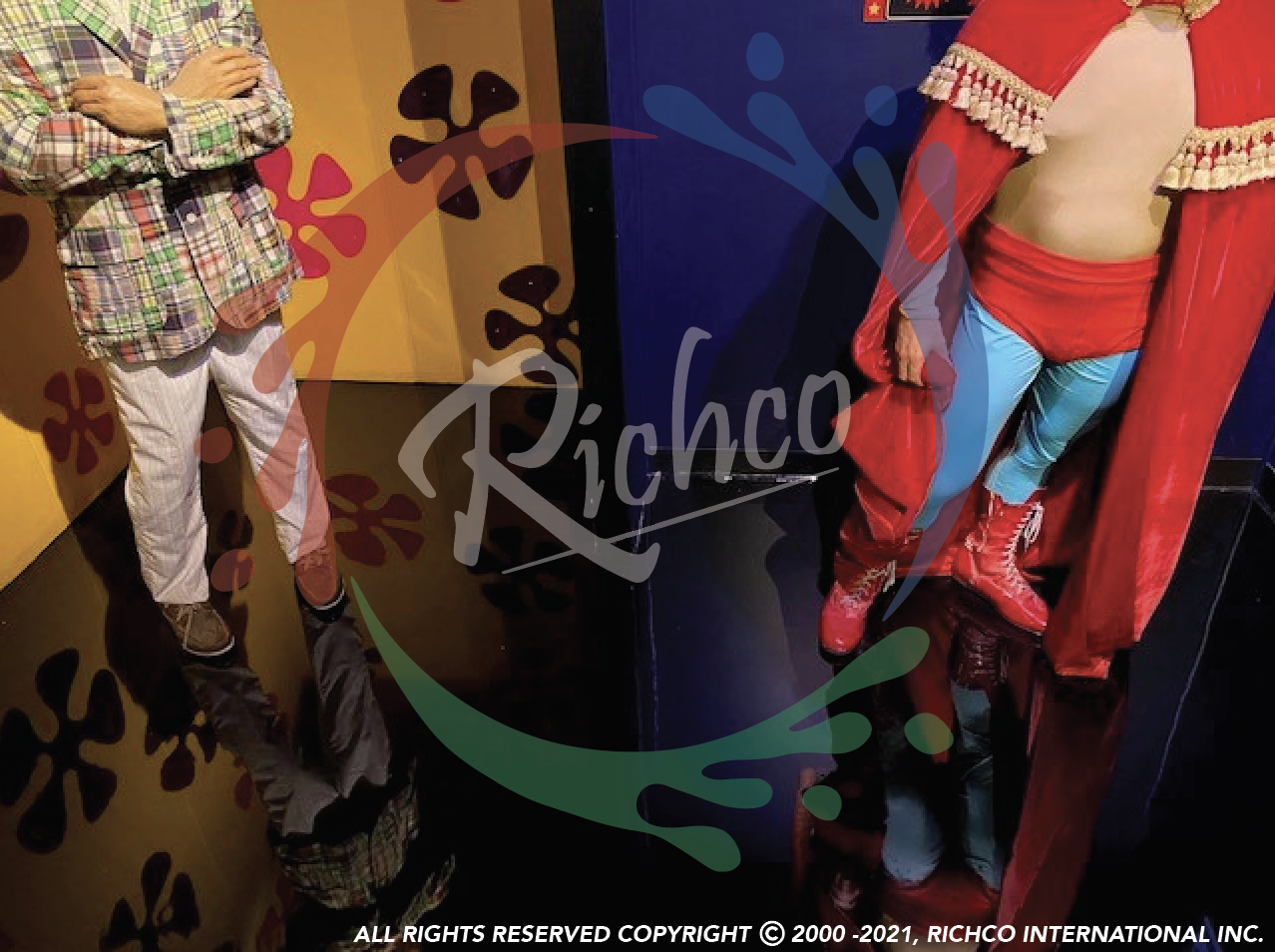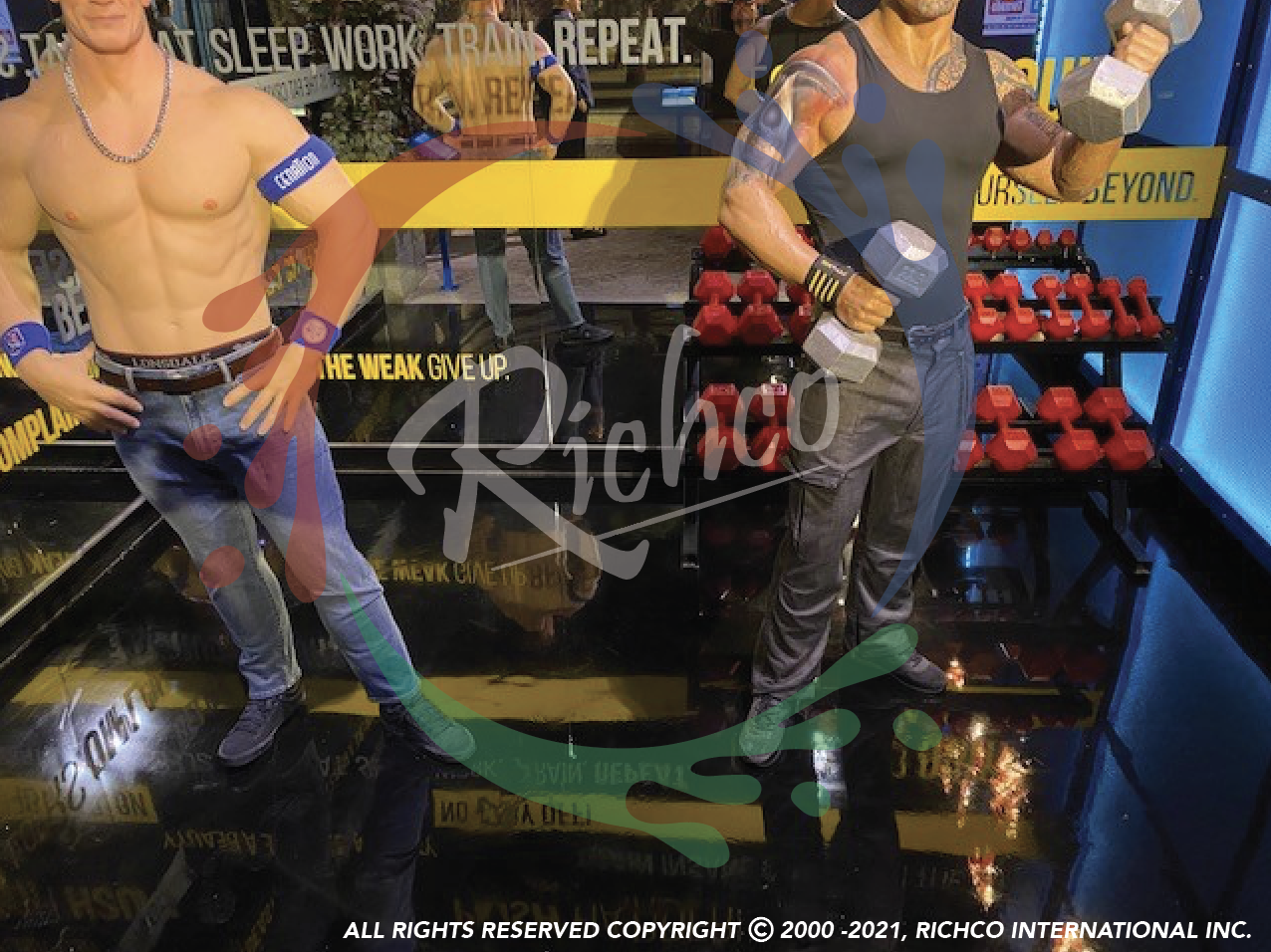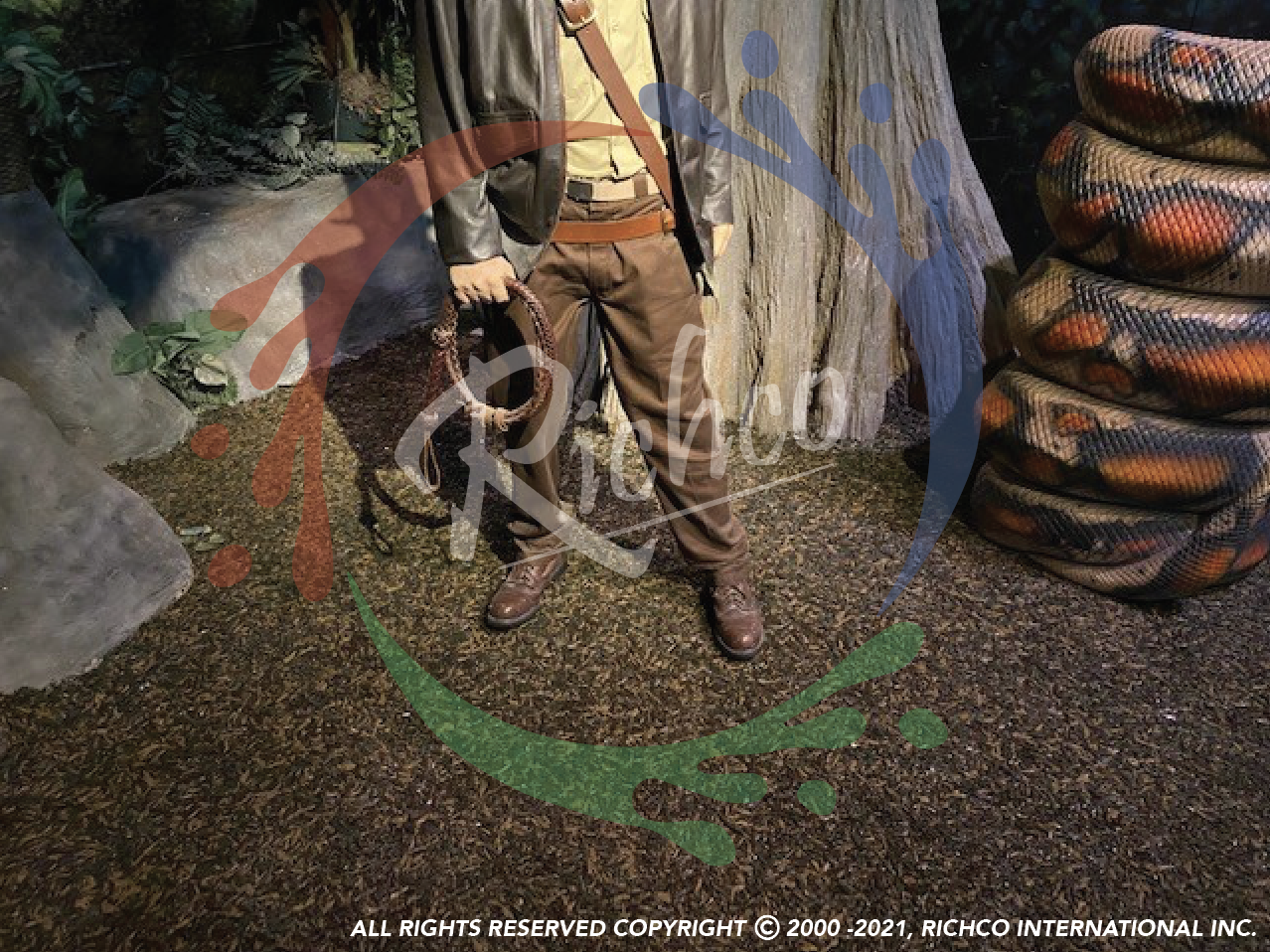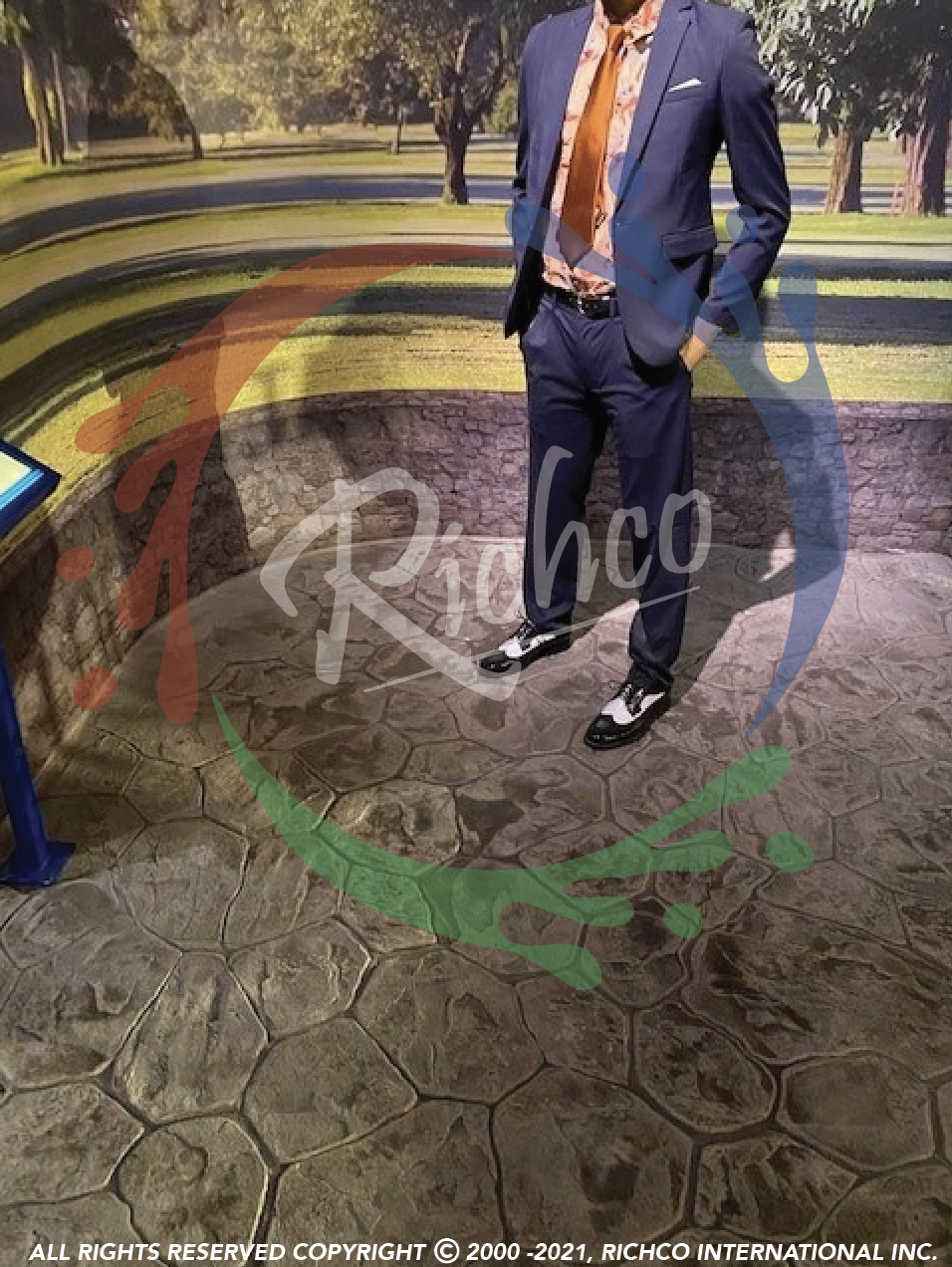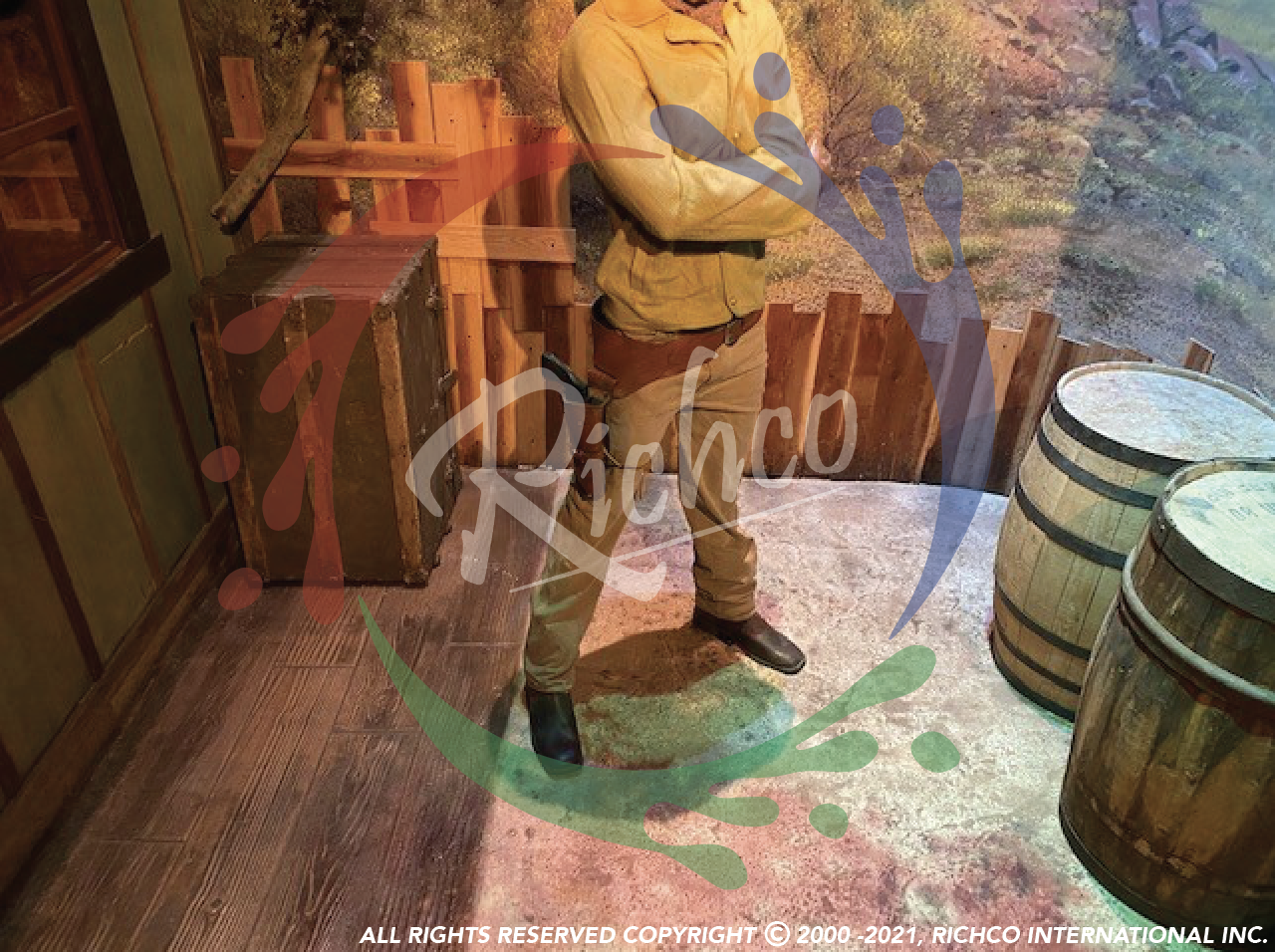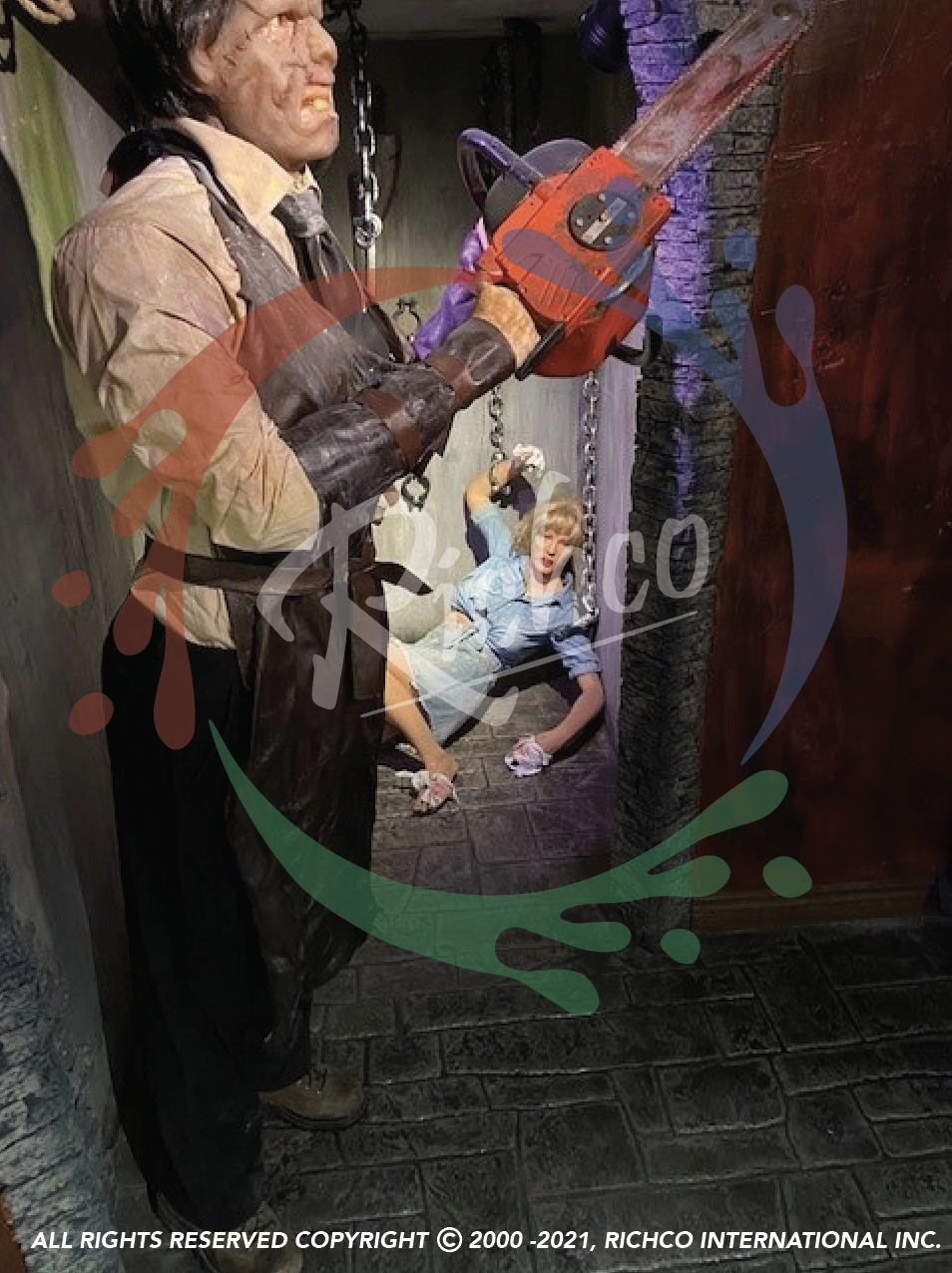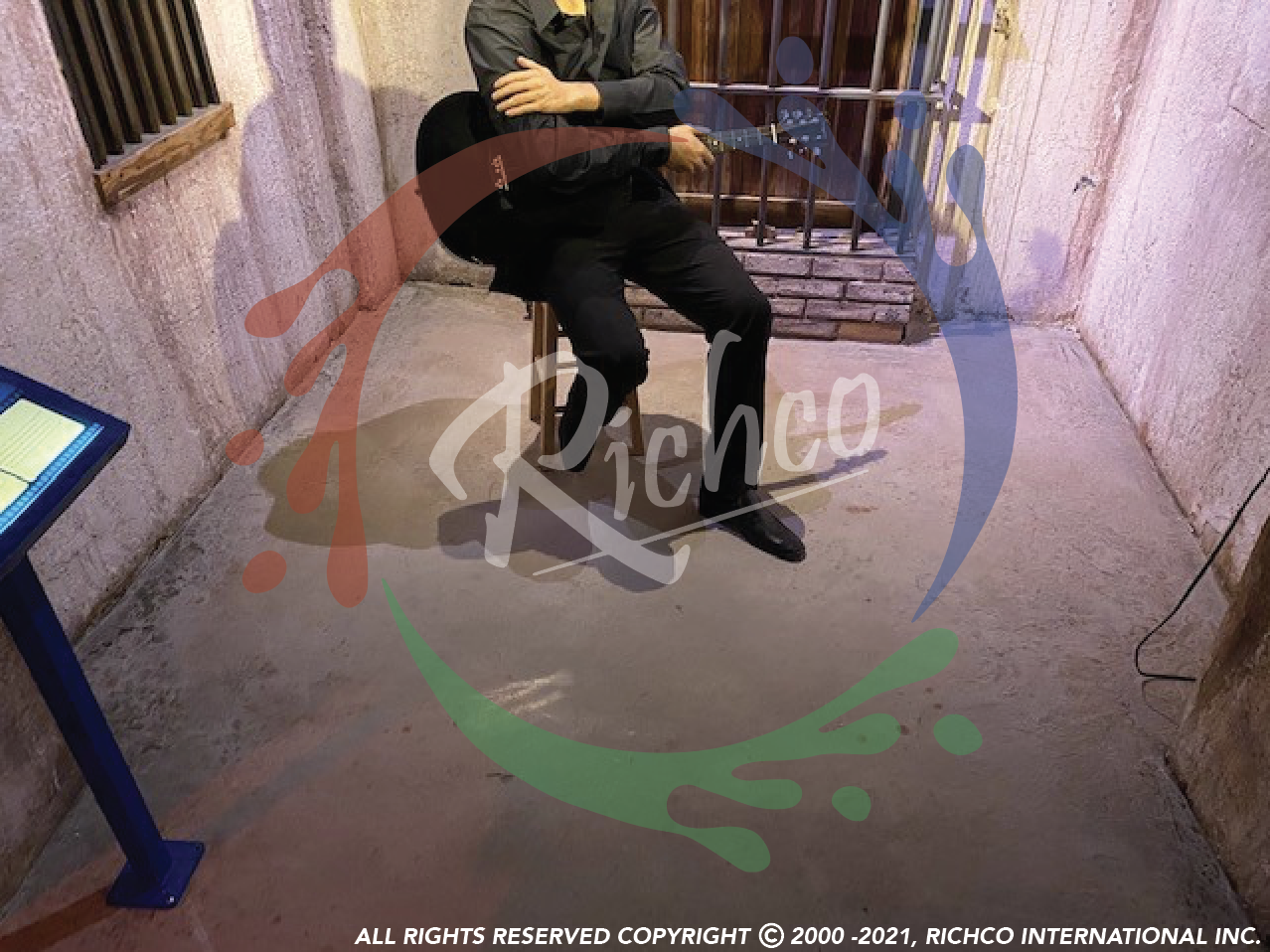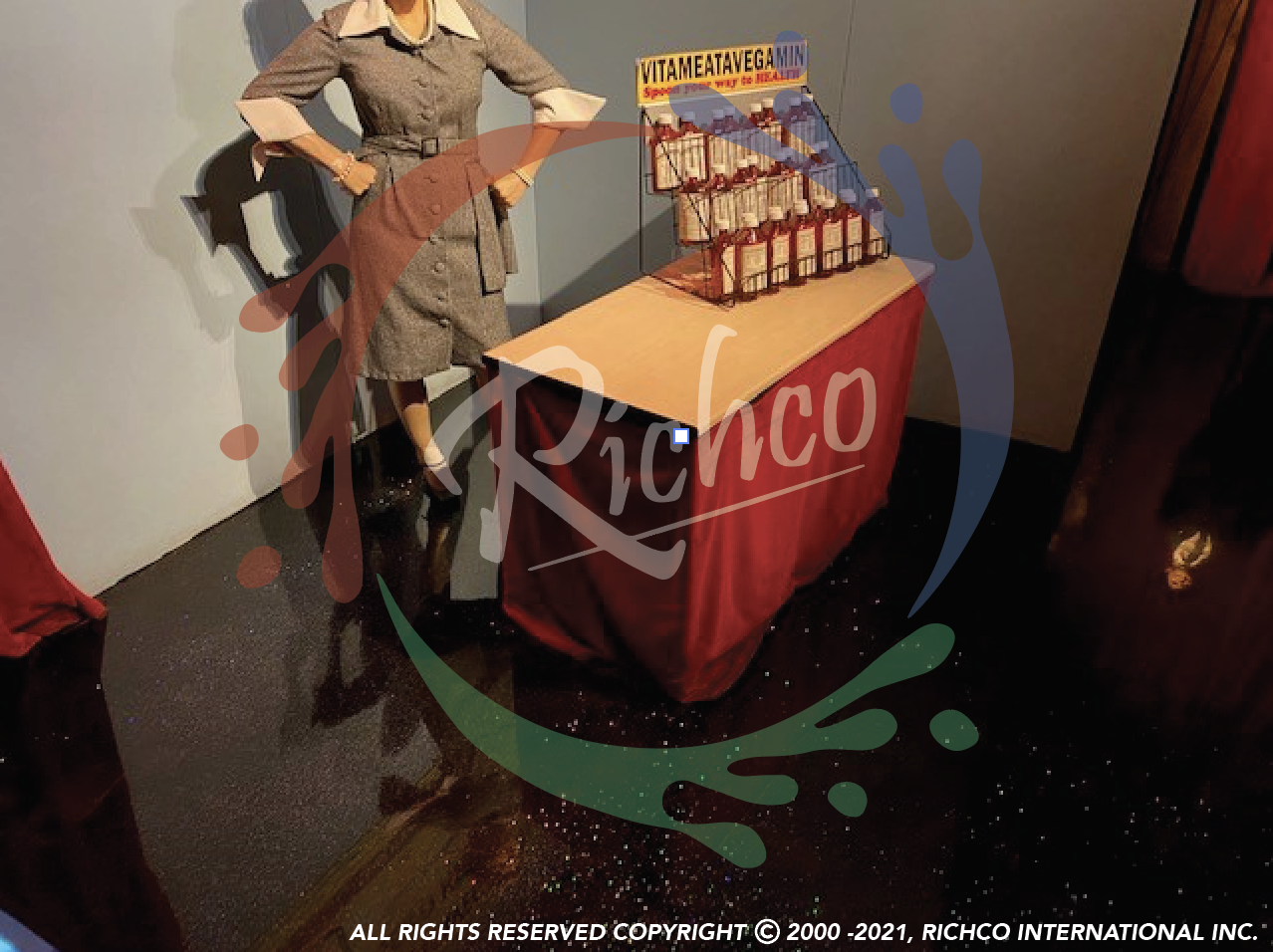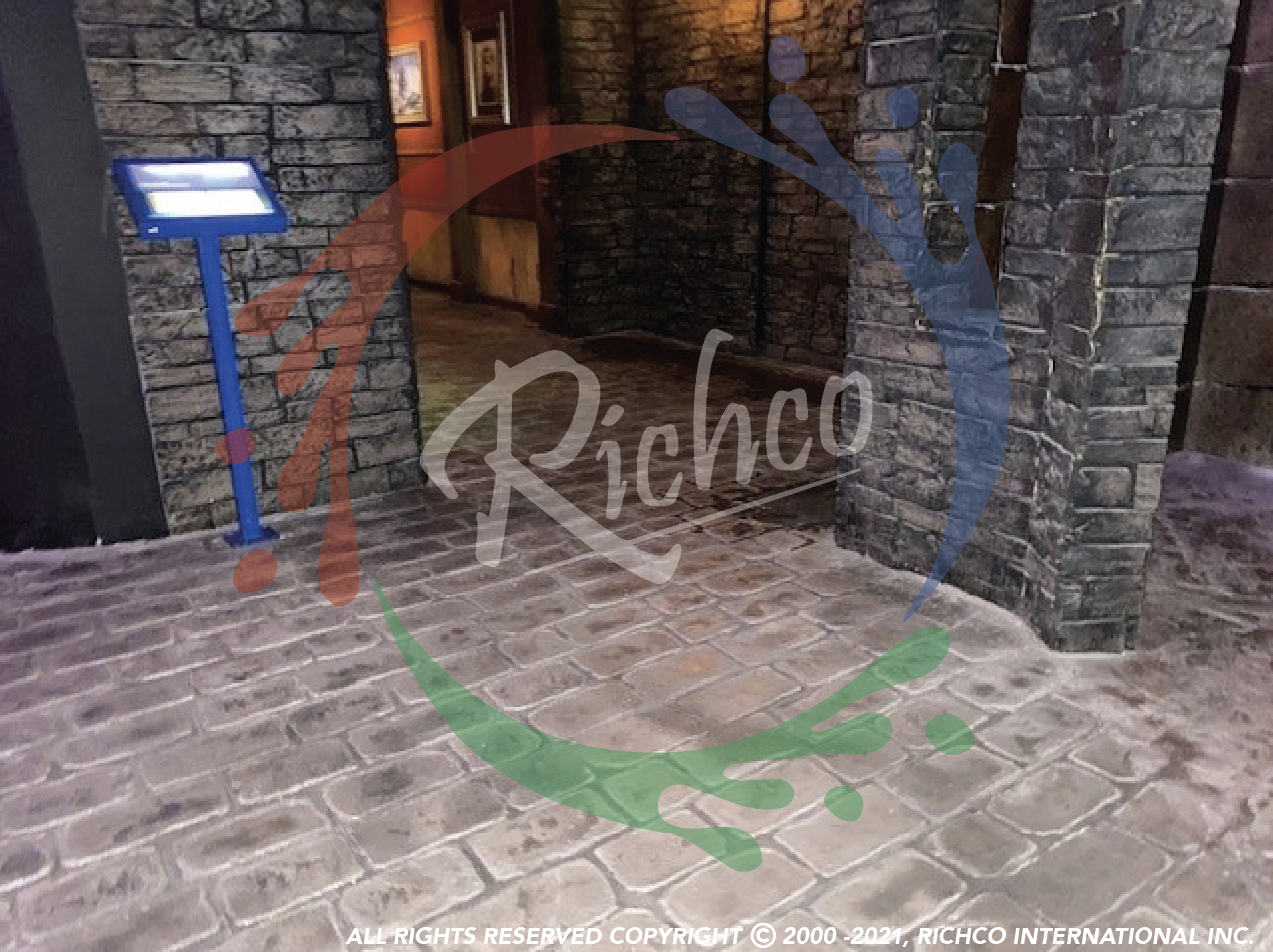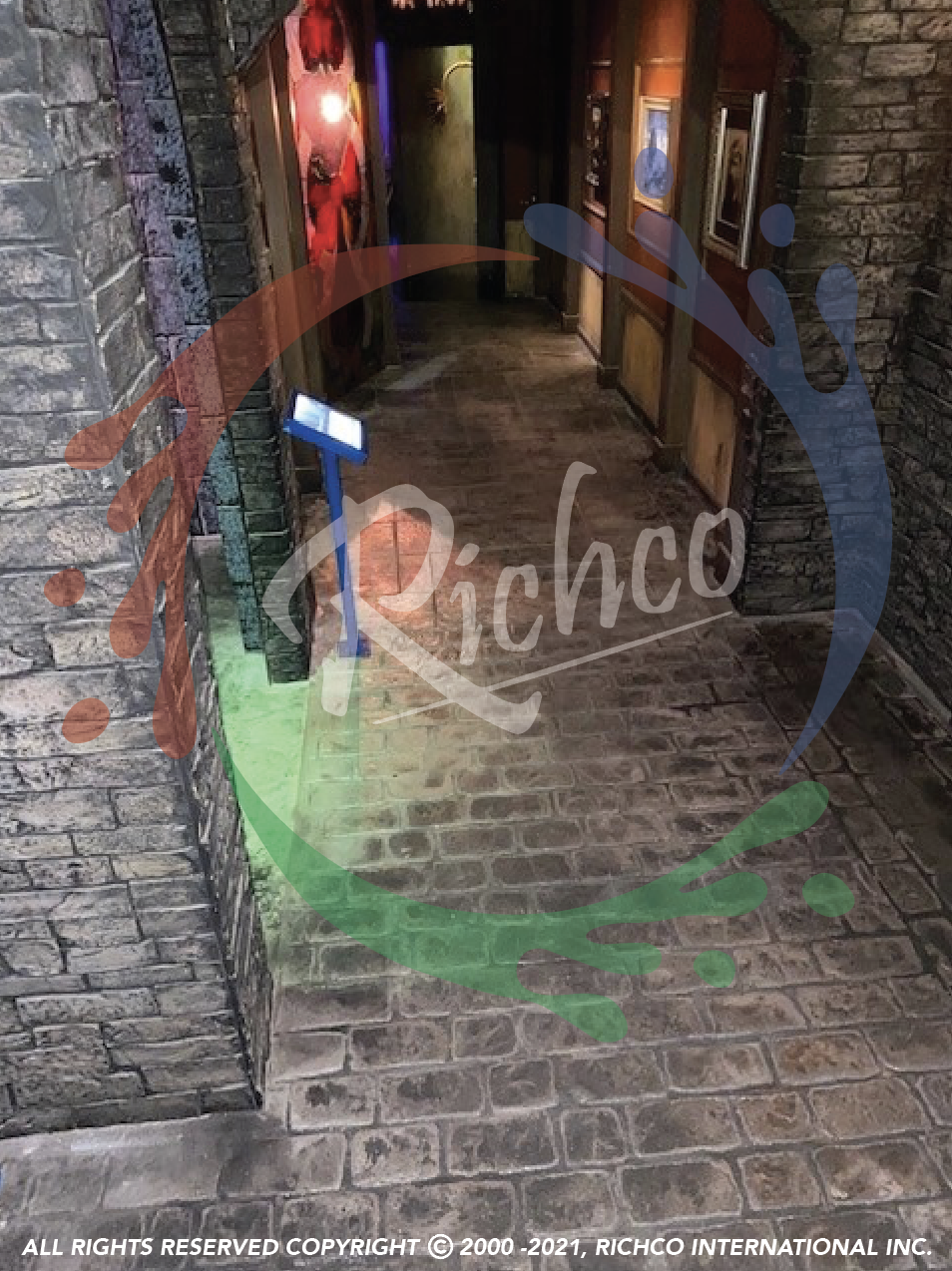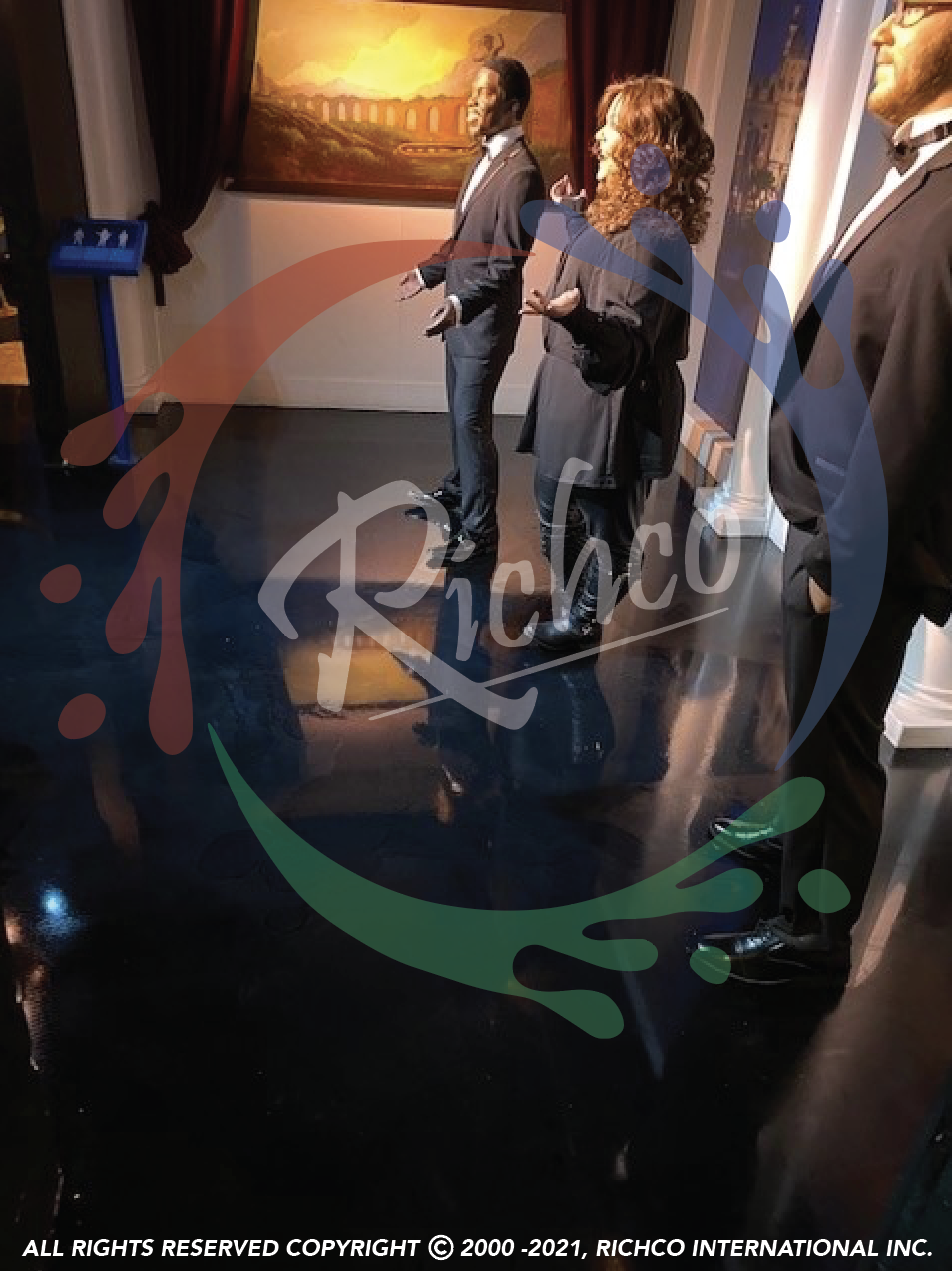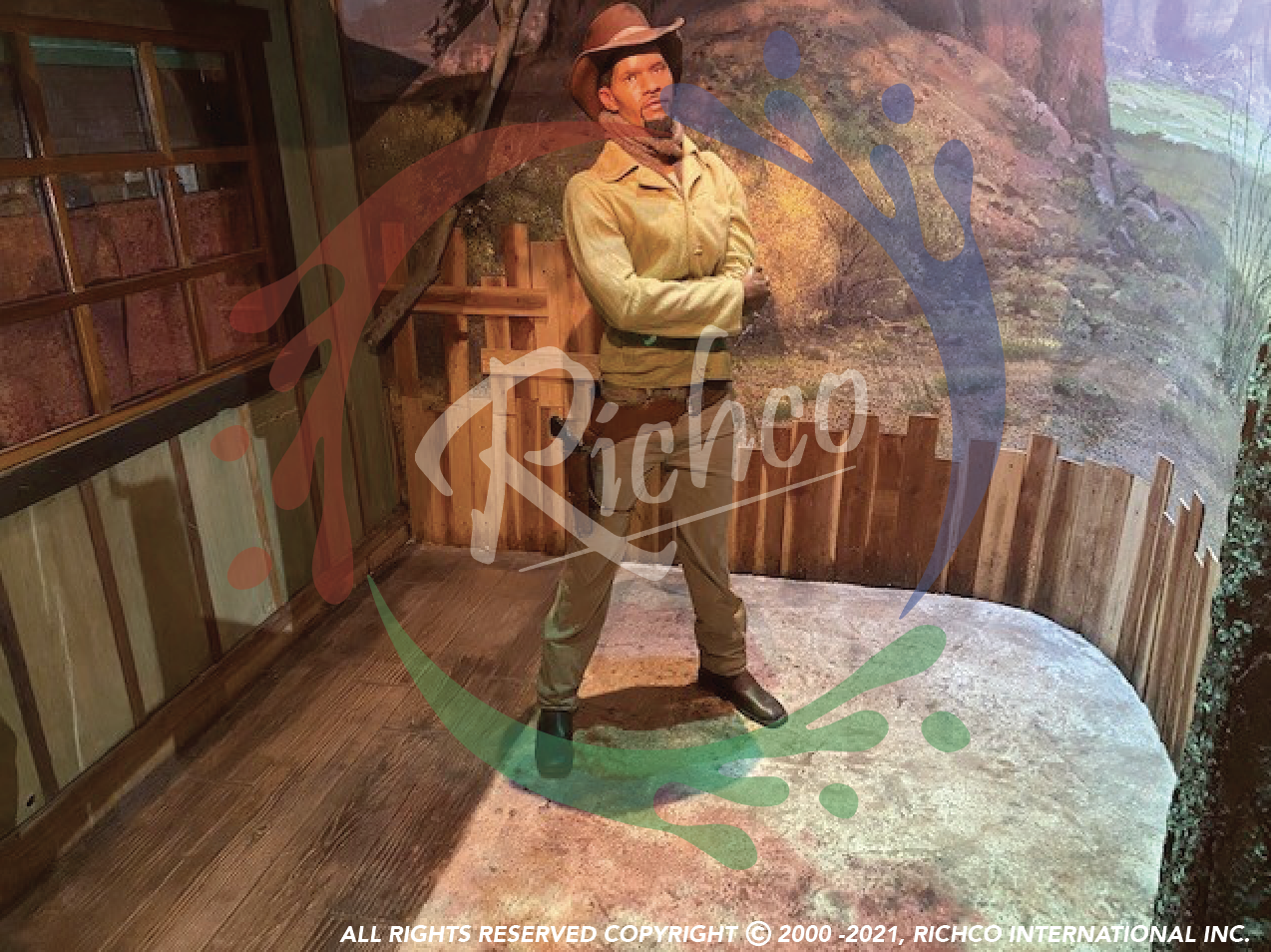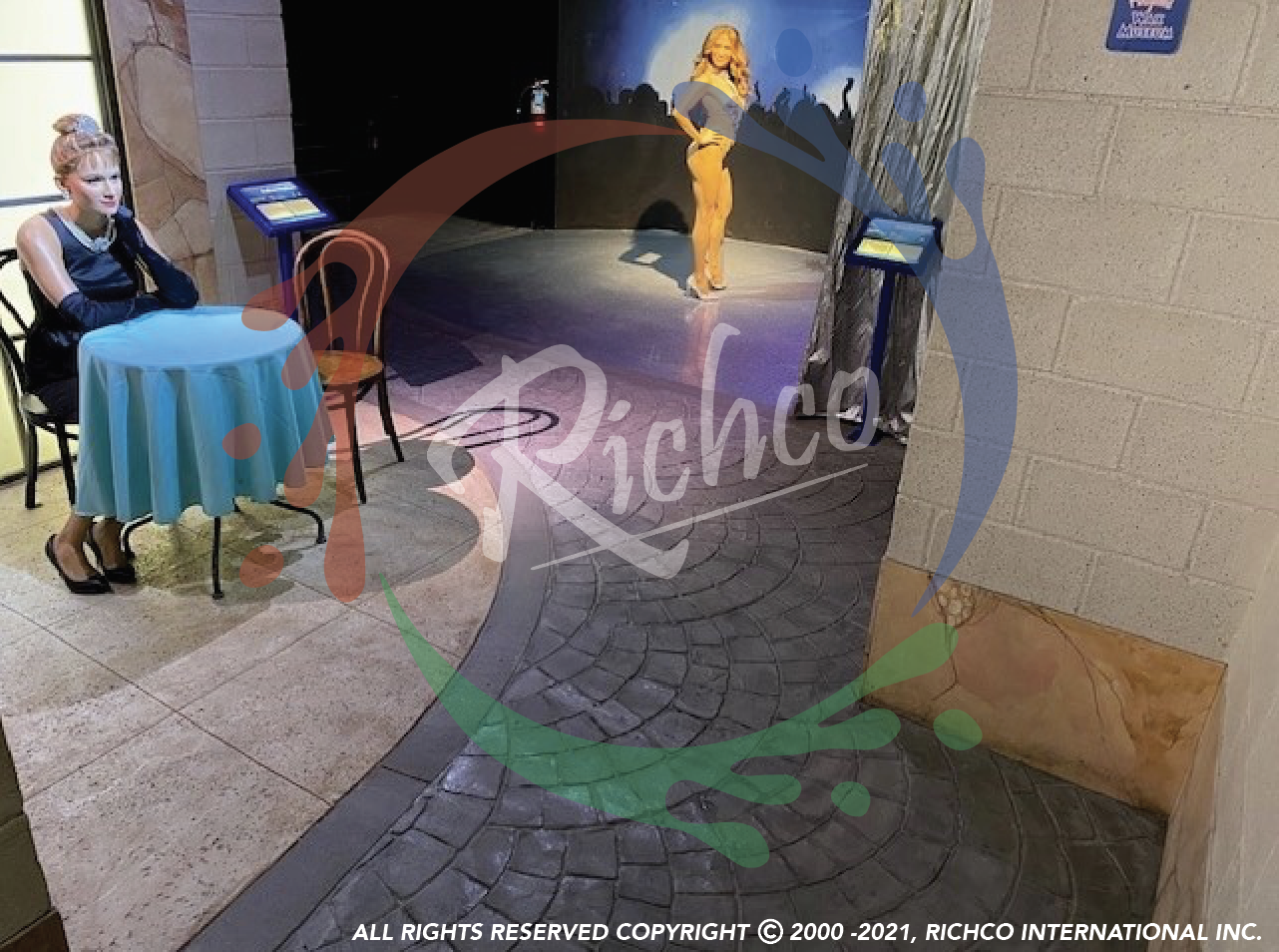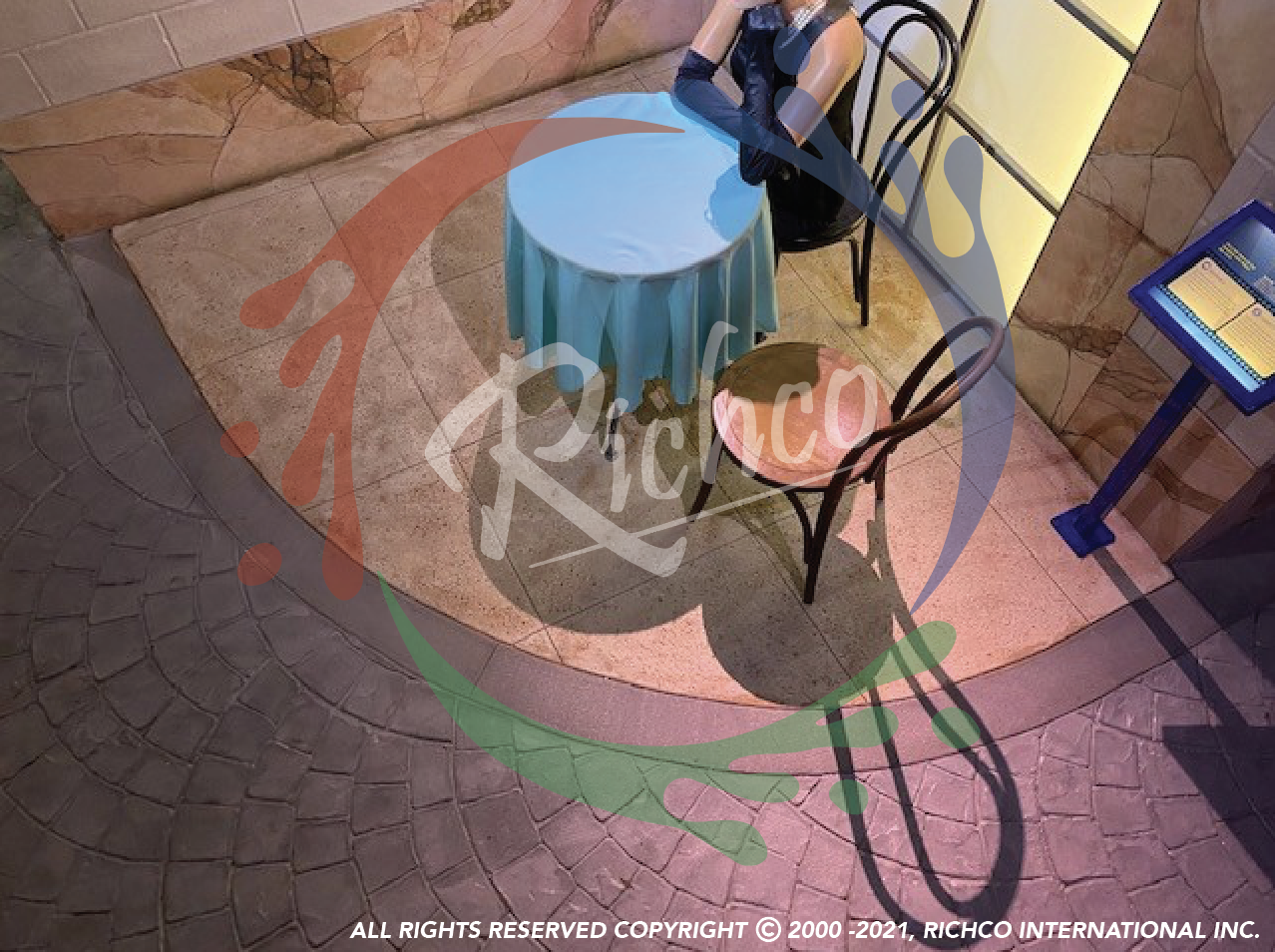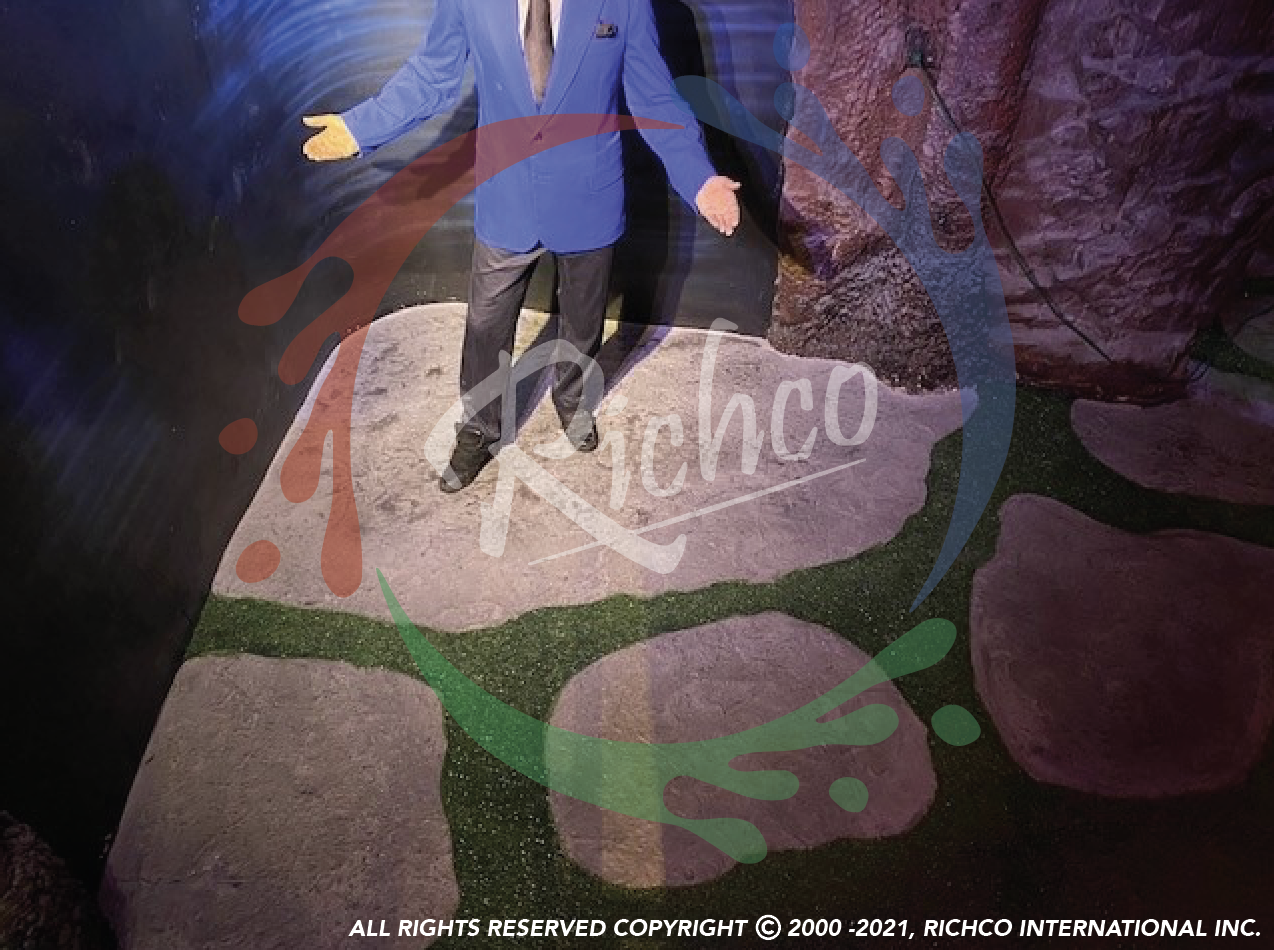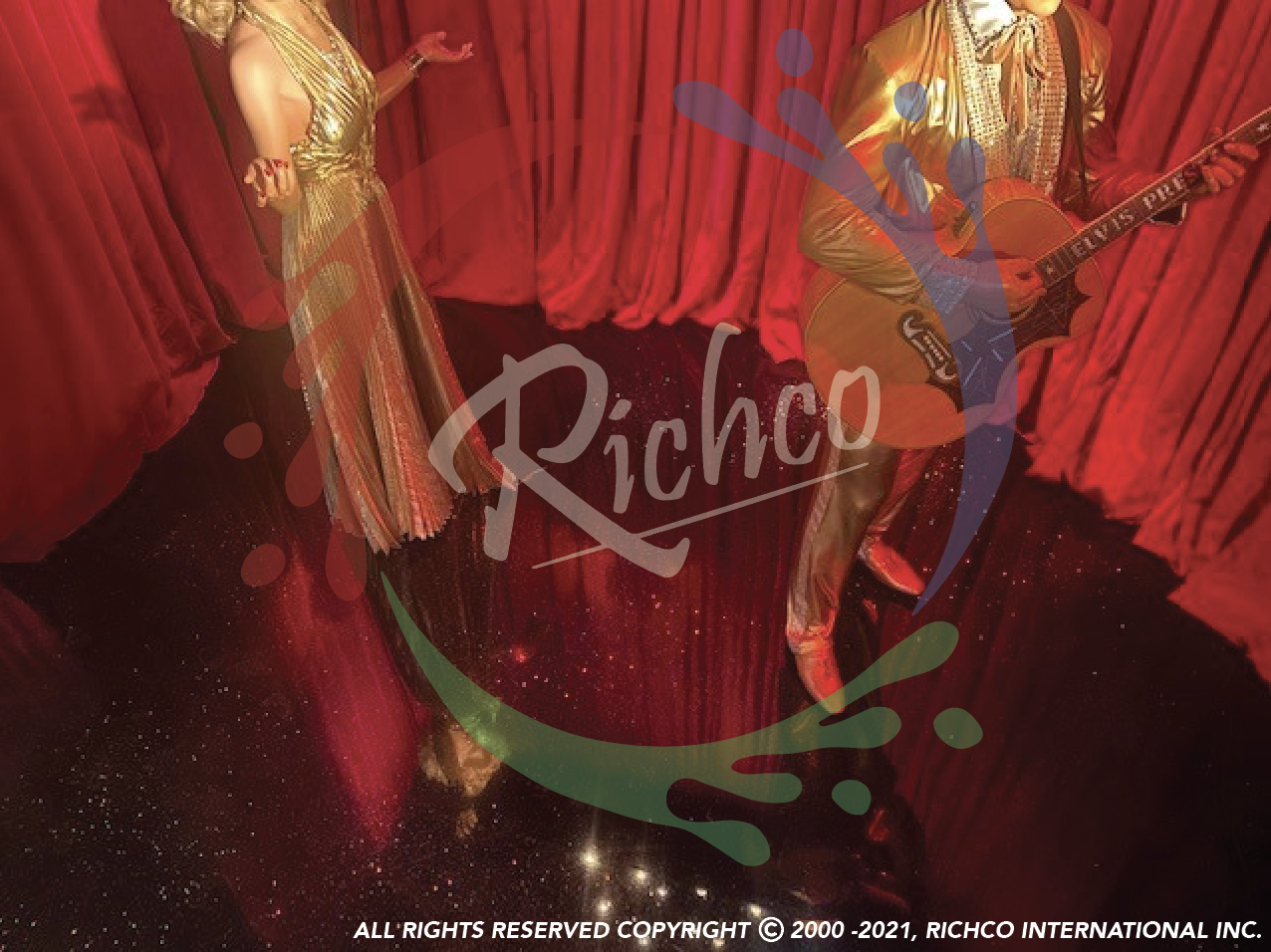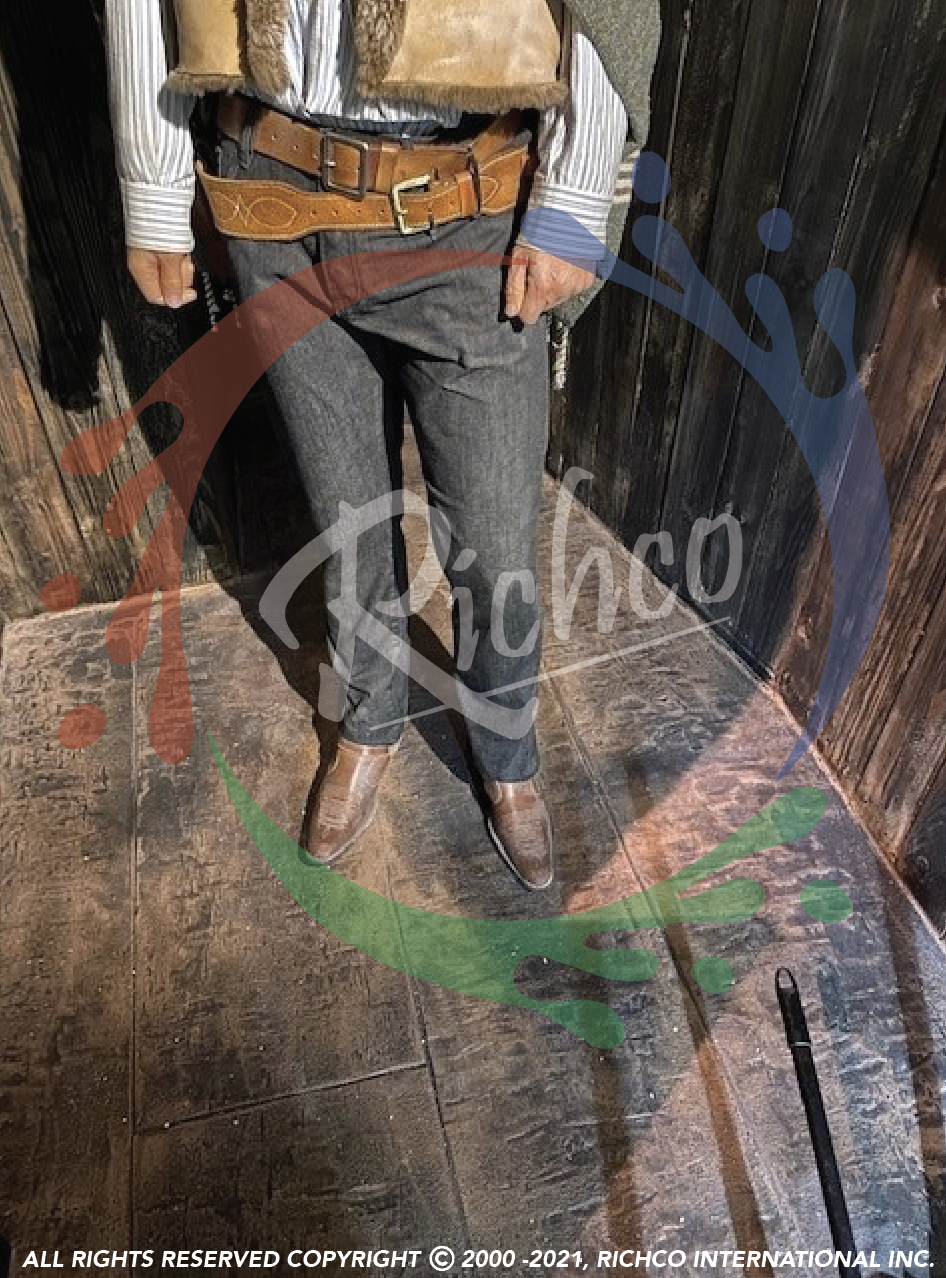 The World-famous Hollywood Wax Museum is the most visited attraction on Hollywood Boulevard since 1965.  This attraction is right in the heart of the action, between Highland and Las Palmas on Hollywood Boulevard.  The Hollywood Wax Museum brings fun for all ages.  Guests can walk right up to the stars for fun photo ops while getting to know them better through posted facts about their charities and side businesses, pets, pet peeves and more.  Hollywood Wax Museum has helped spread the brand of "Hollywood" around the World.   
Richco were involved with the design stages for the refurbishment of all the flooring throughout the attraction.  From the brief Richco created samples for the client's approval where custom flooring designs were created for each individual area throughout the attraction.   
During the installation the attraction was closed due to the pandemic, but we had to complete the work on a shortened schedule due to California bringing forward their re-opening date.  Richco installed the custom flooring finishes in each individual area throughout the attraction in a rapid and efficient turnaround. 
The finished project exceeded the clients' expectations with the custom designs in each individual area throughout the attraction.  We are continuing to work with the client on other themed projects.   
Floor System: