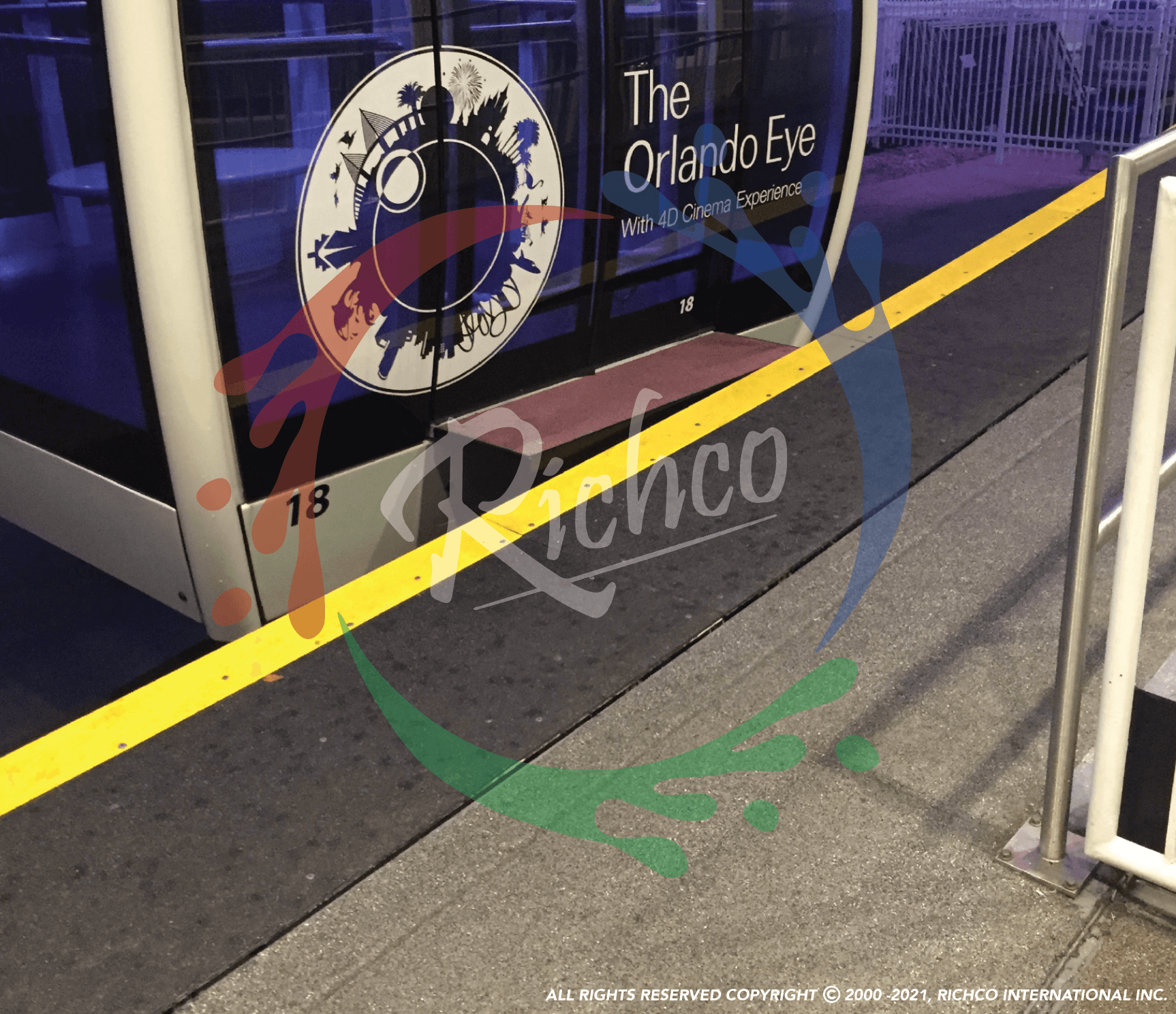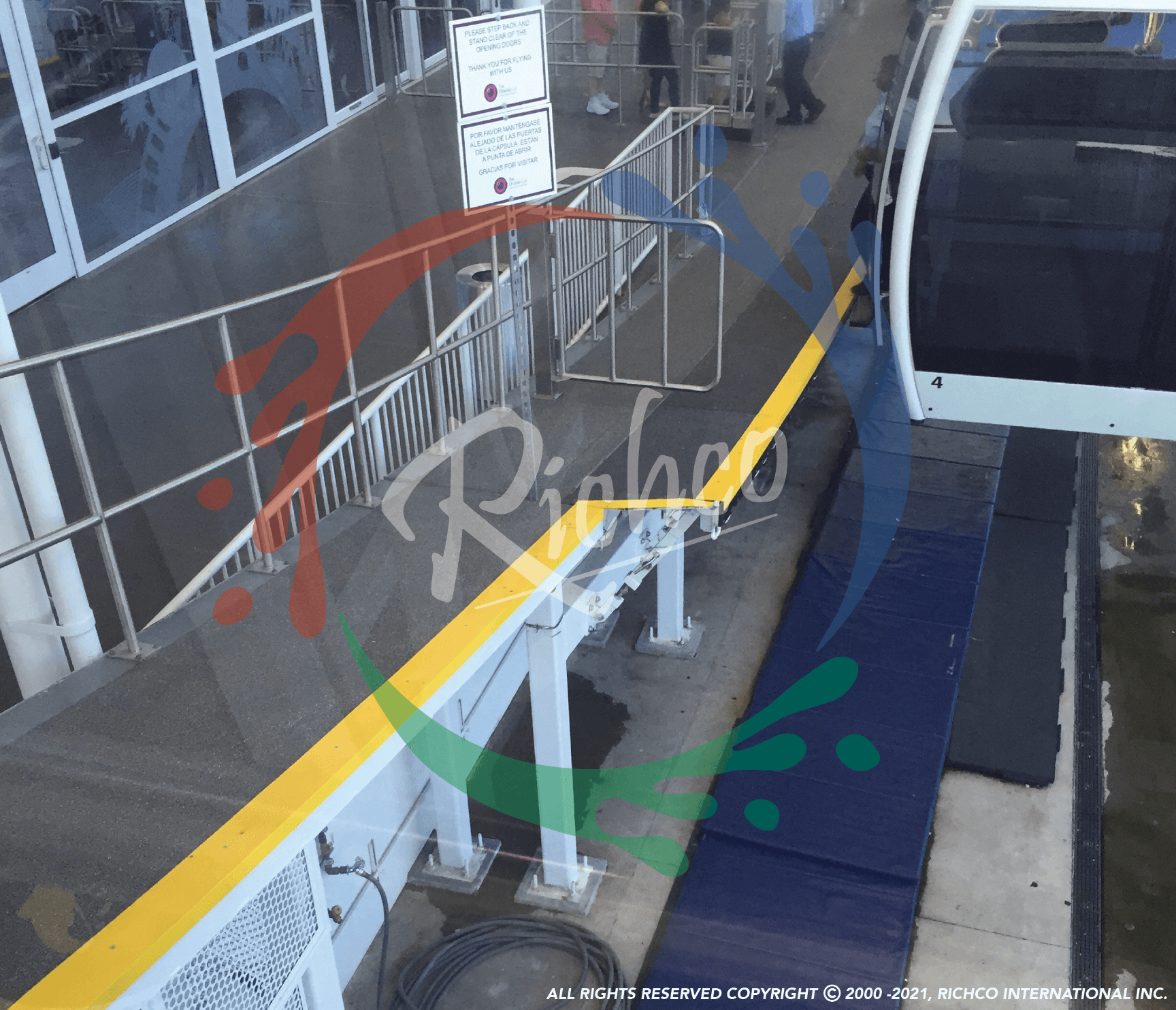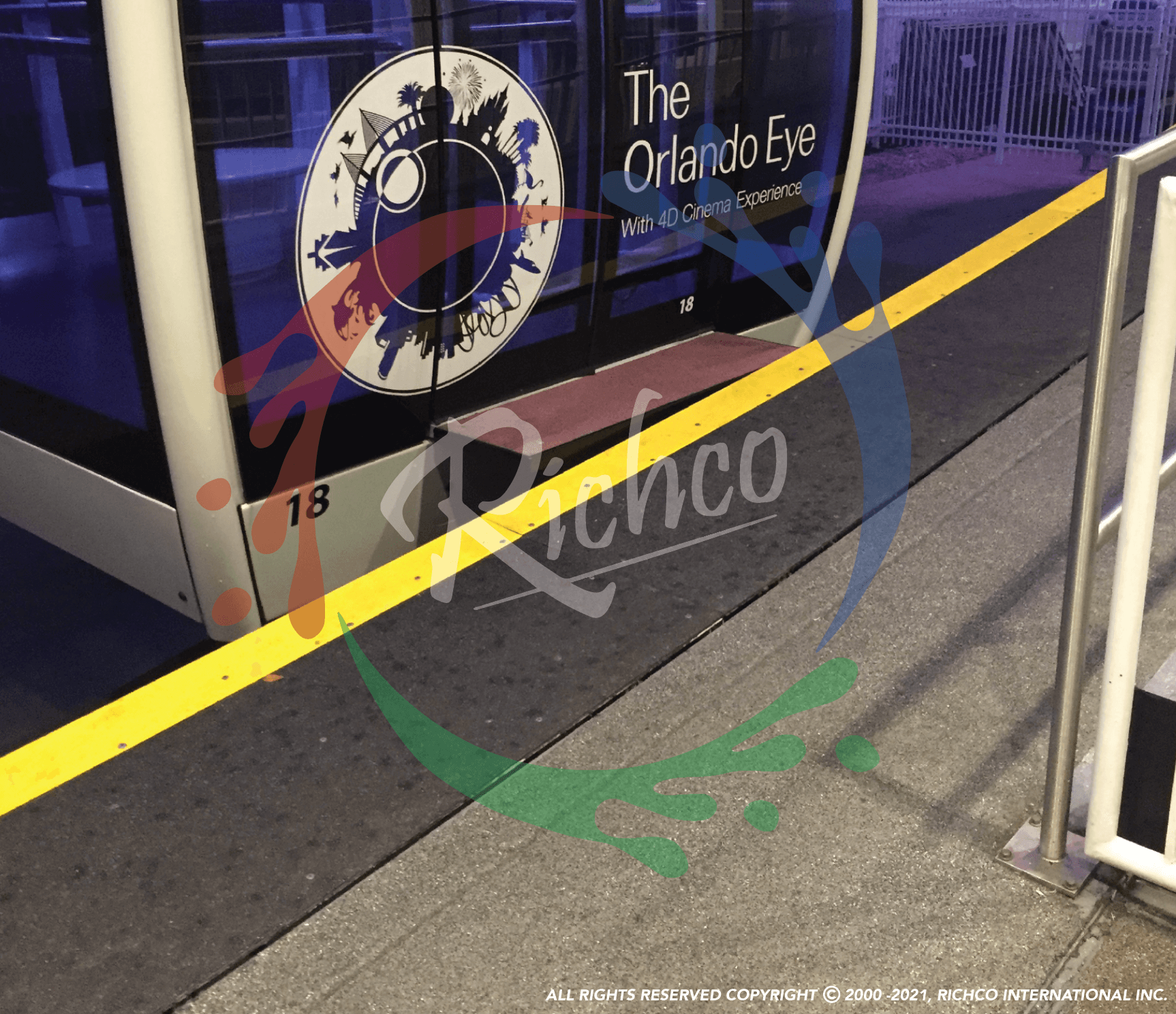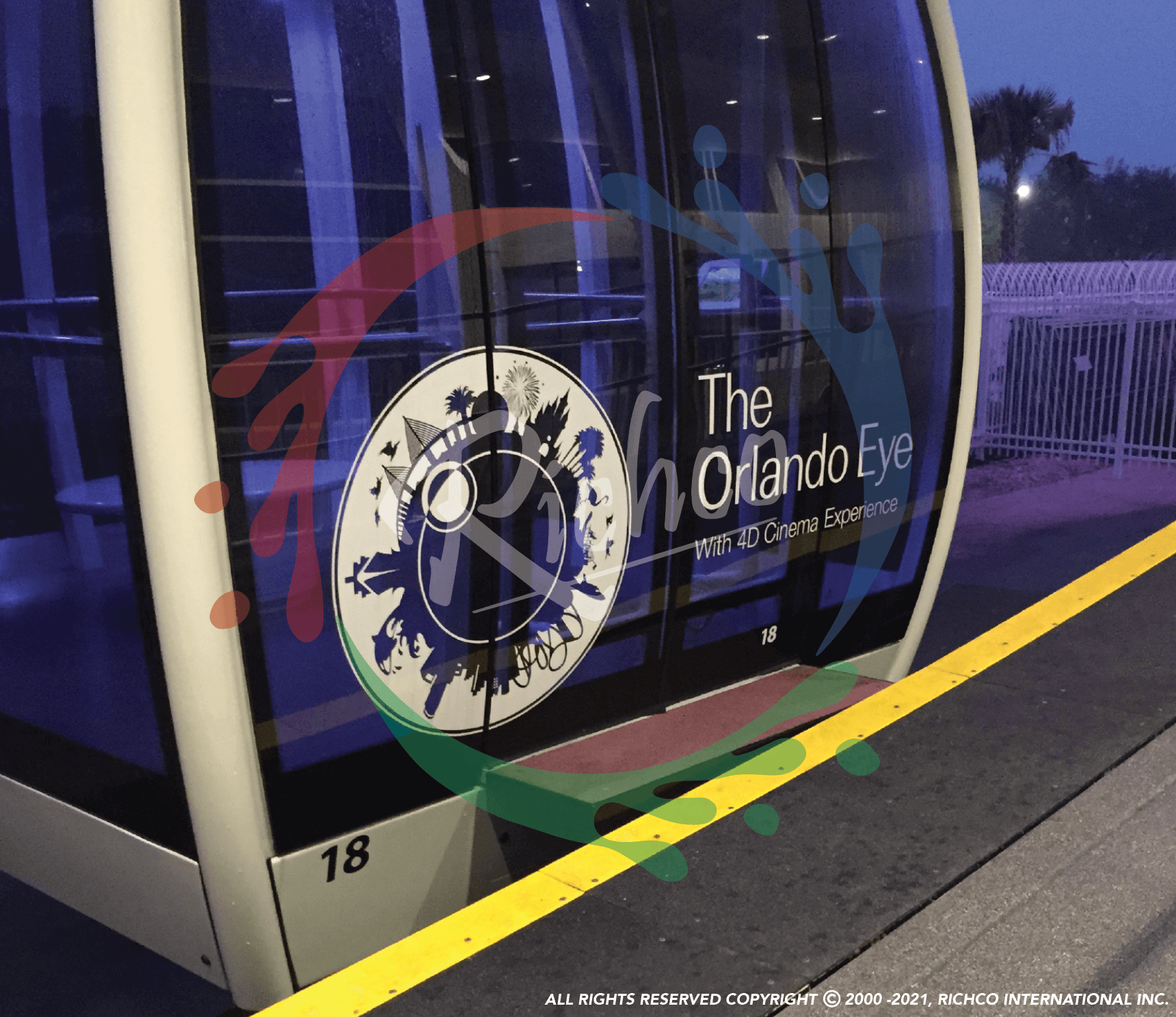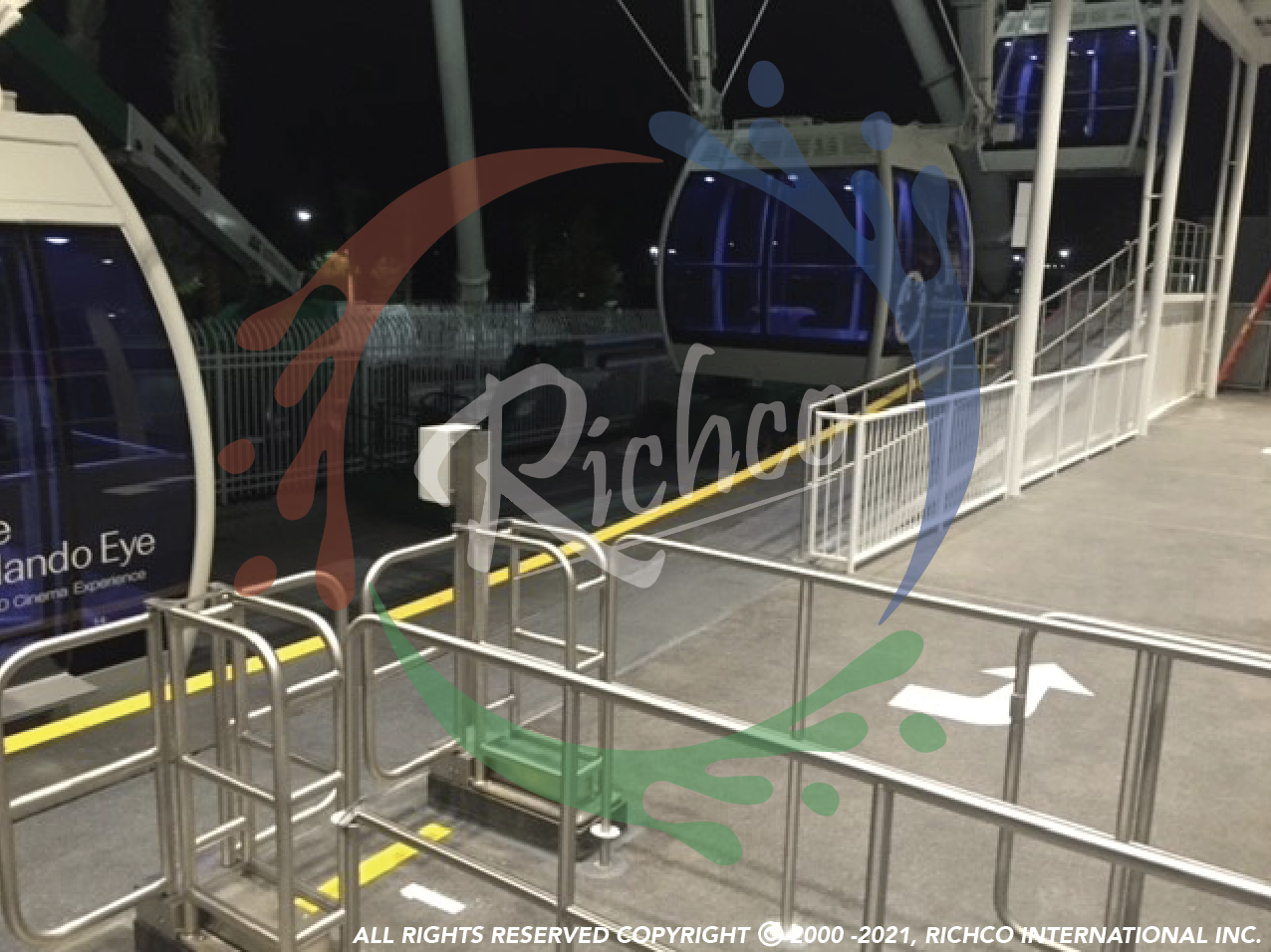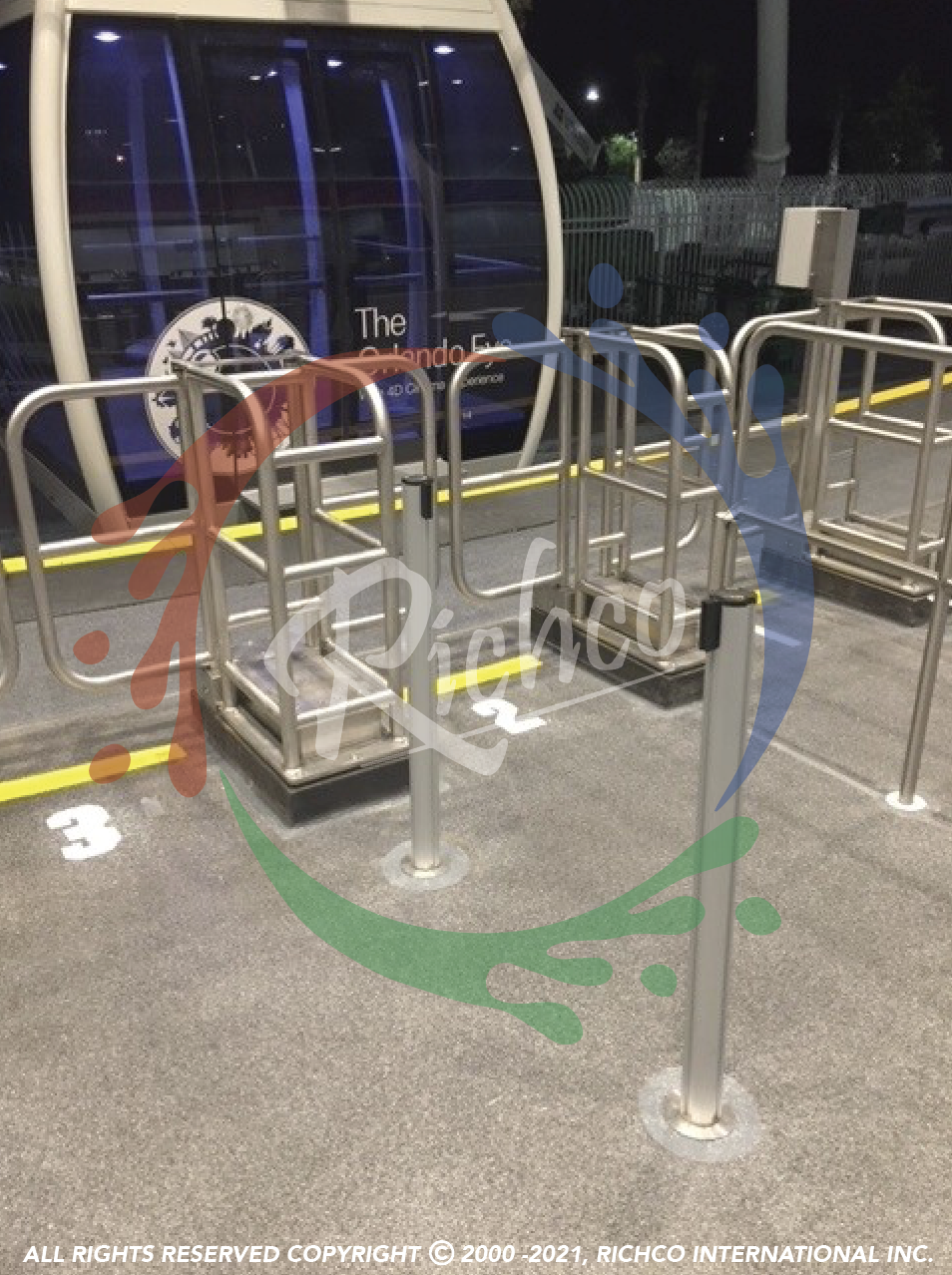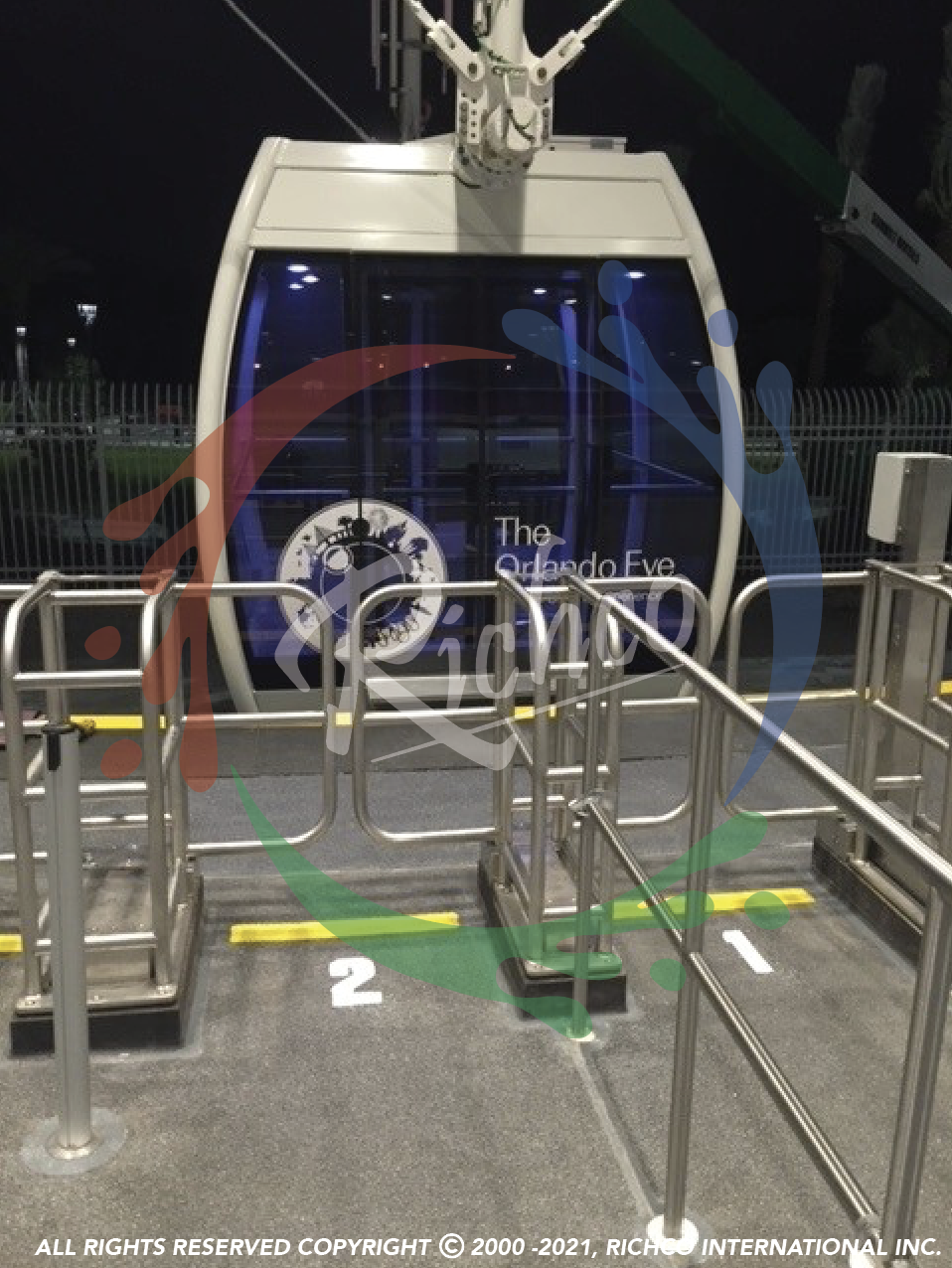 The Wheel at ICON Park, which was formerly called the Orlando Eye, opened in 2015 to provide vacationers and local adventurers an unrivaled view of Orlando to savor alone or share with family and friends. The construction process took three years to complete, producing a massive observation wheel that stands 400 feet high. Countless visitors looking for a family-friendly attraction have taken advantage of ICON Park's observation wheel. Since it opened, the Orlando Eye—now called The Wheel at ICON Park—has let riders enjoy a smooth, 20-minute view of beautiful lakes, nature reserves, and some of the city's most notable destinations.
Richco supplied and installed Richco Quartz Broadcast System to the platform of The Wheel at ICON Park. This system provides an attractive, hardwearing, low maintenance non-slip finish. The system needed to be fast curing in order for us to work around other trades whilst the ride was being assembled. Richco has installed a similar system at the London Eye for a number of years.
We fulfilled our client's requirements and carried out the work on platform areas with minimal disruption to other trades during the assembly of this new attraction.
Flooring Systems: