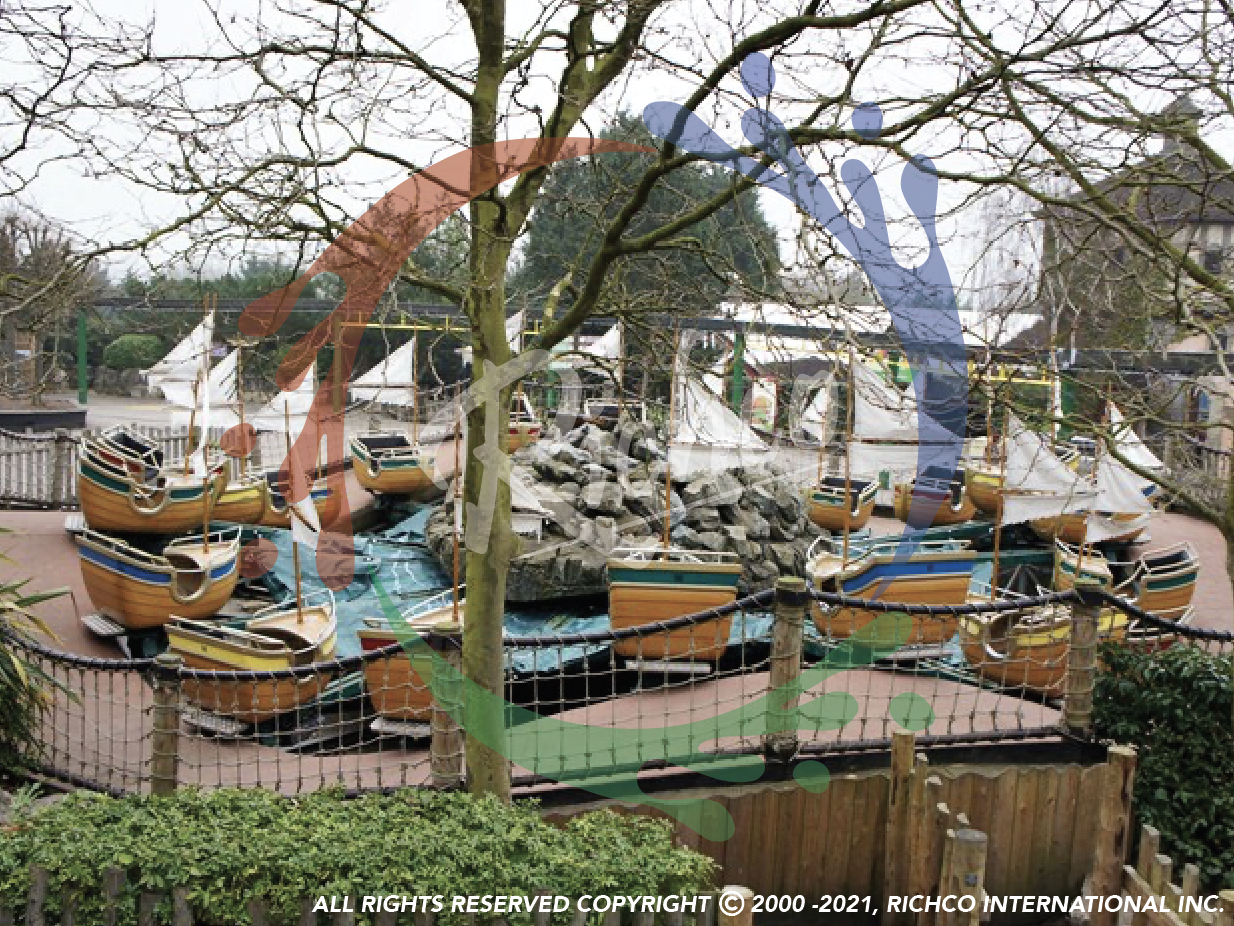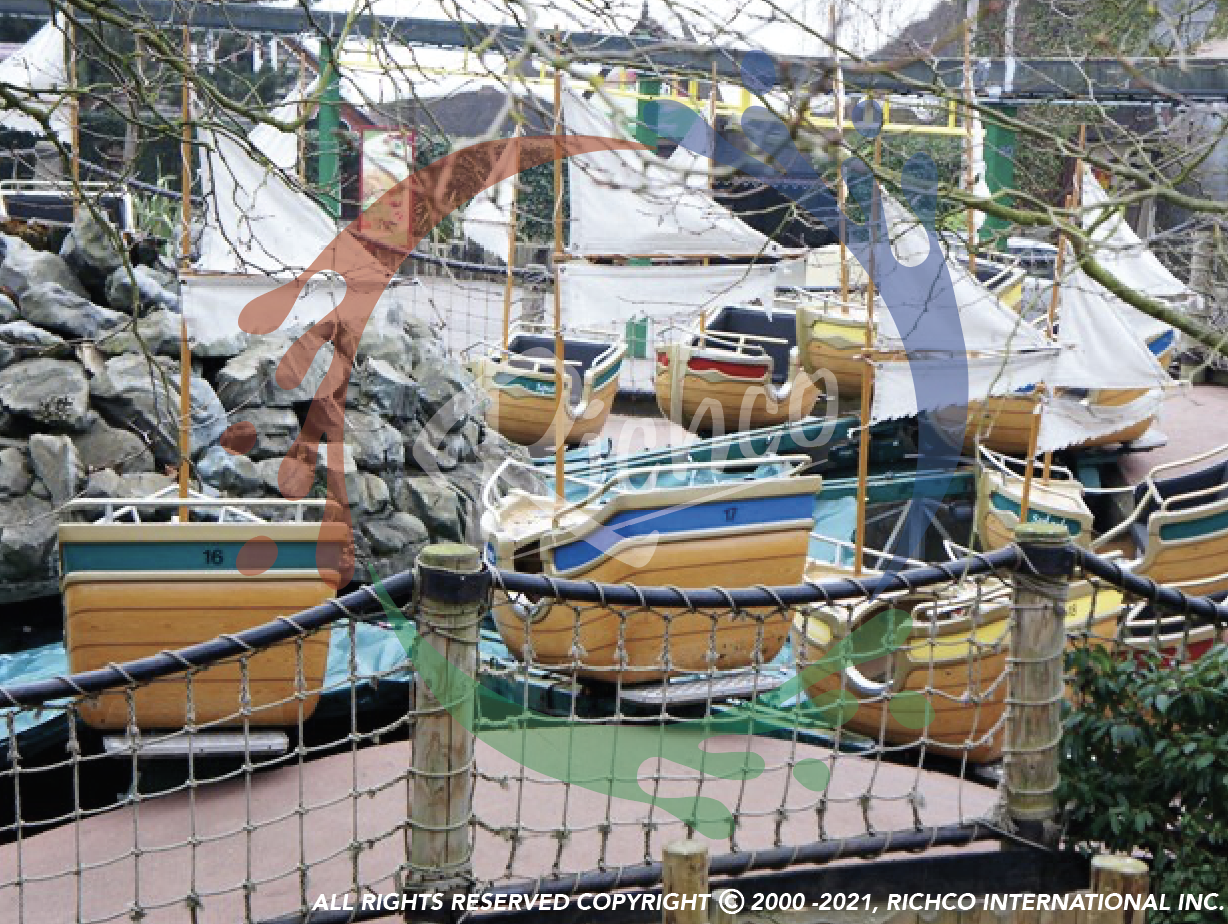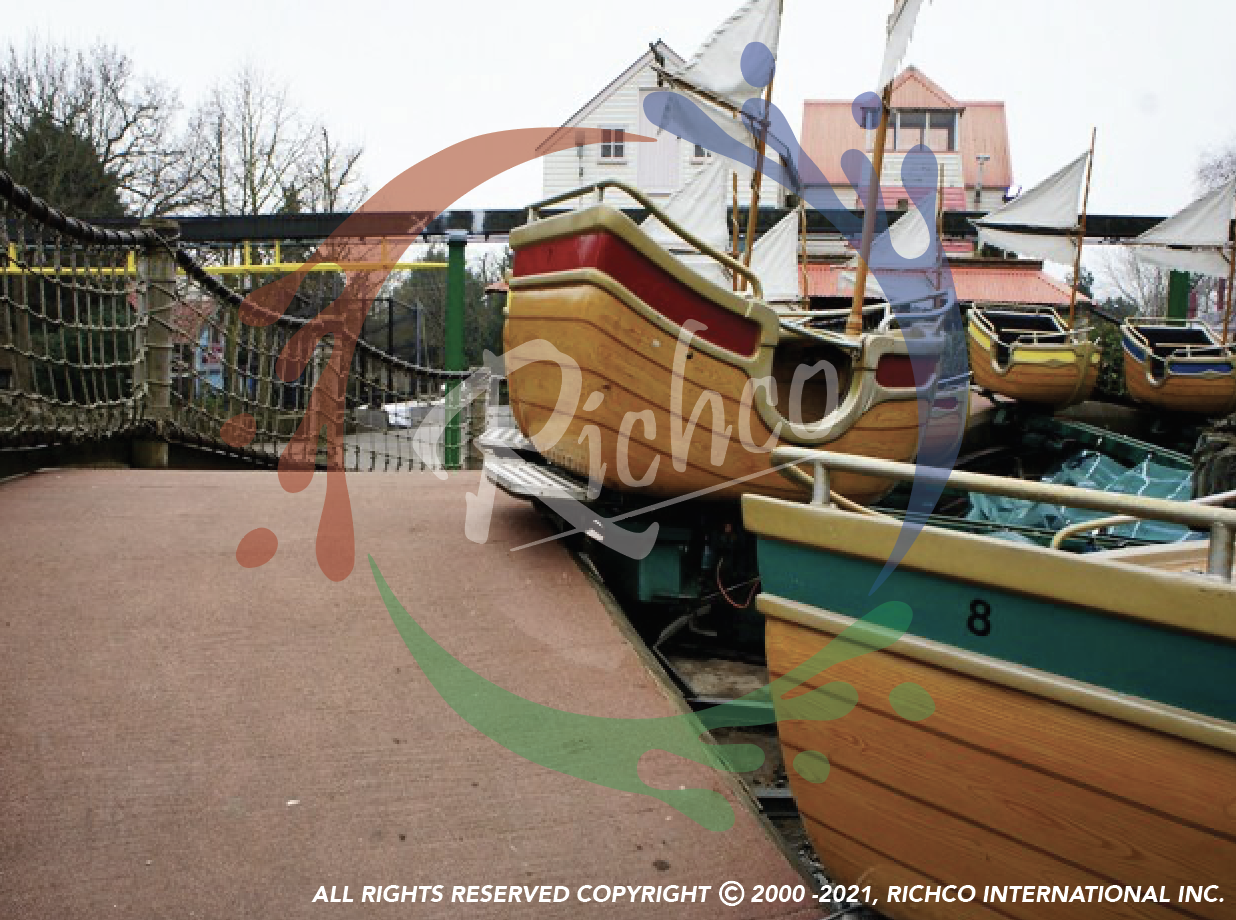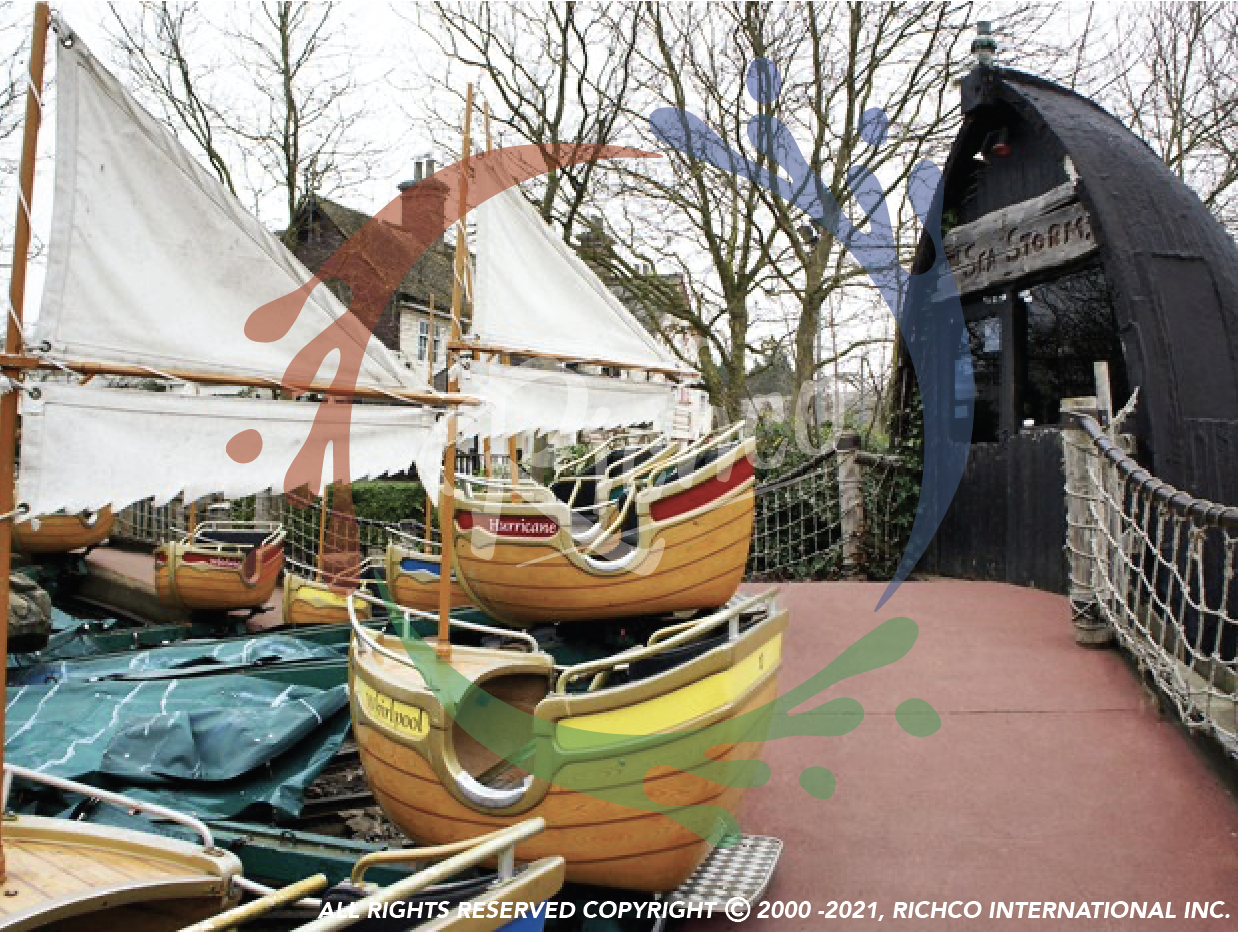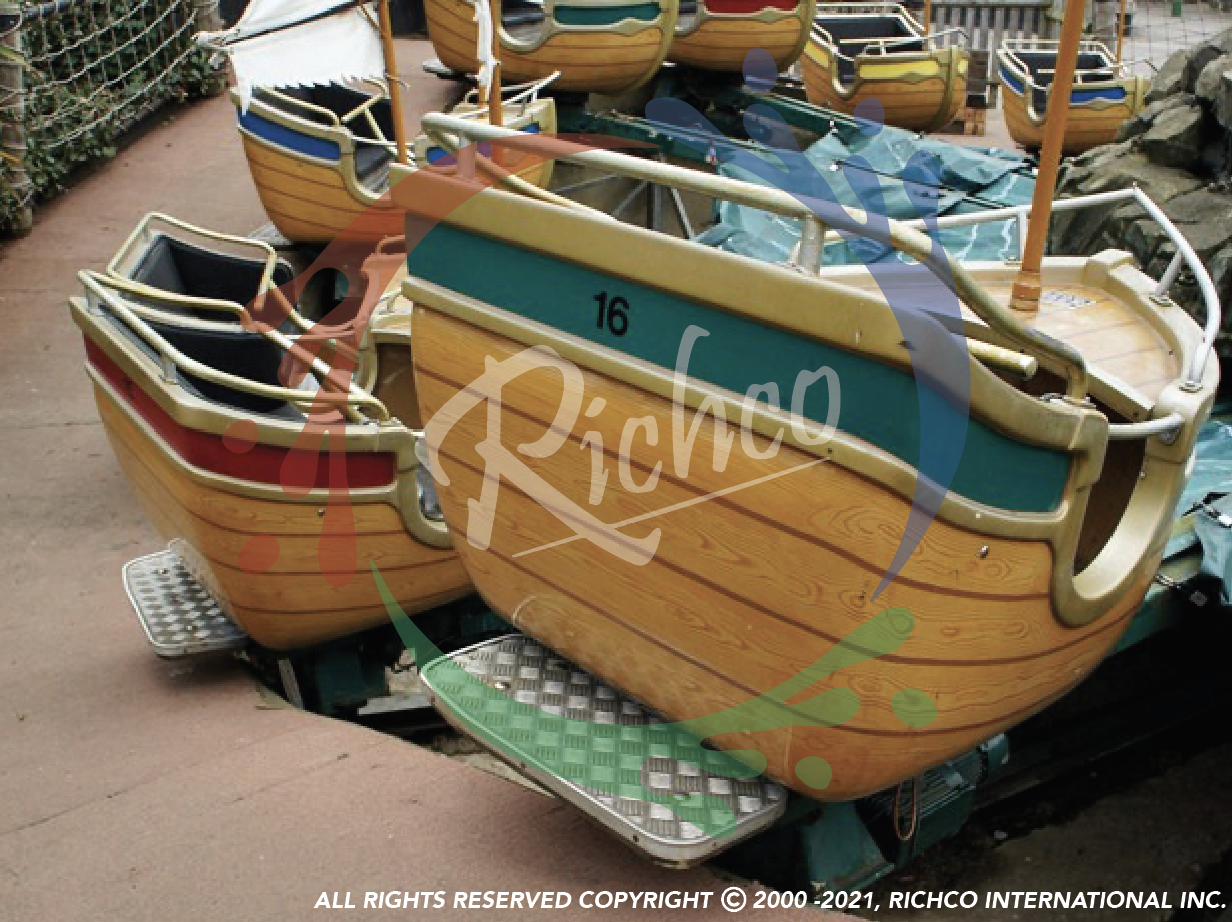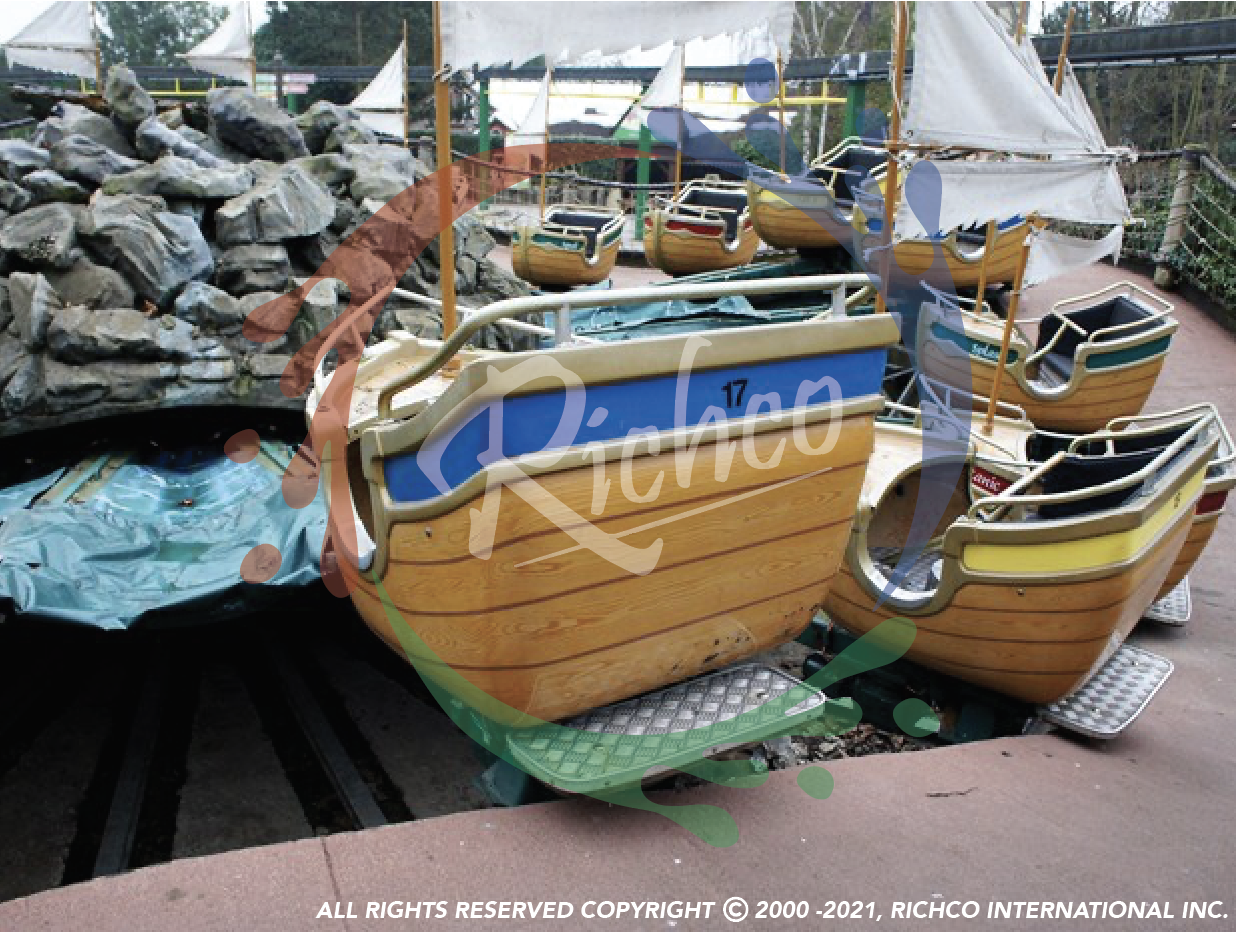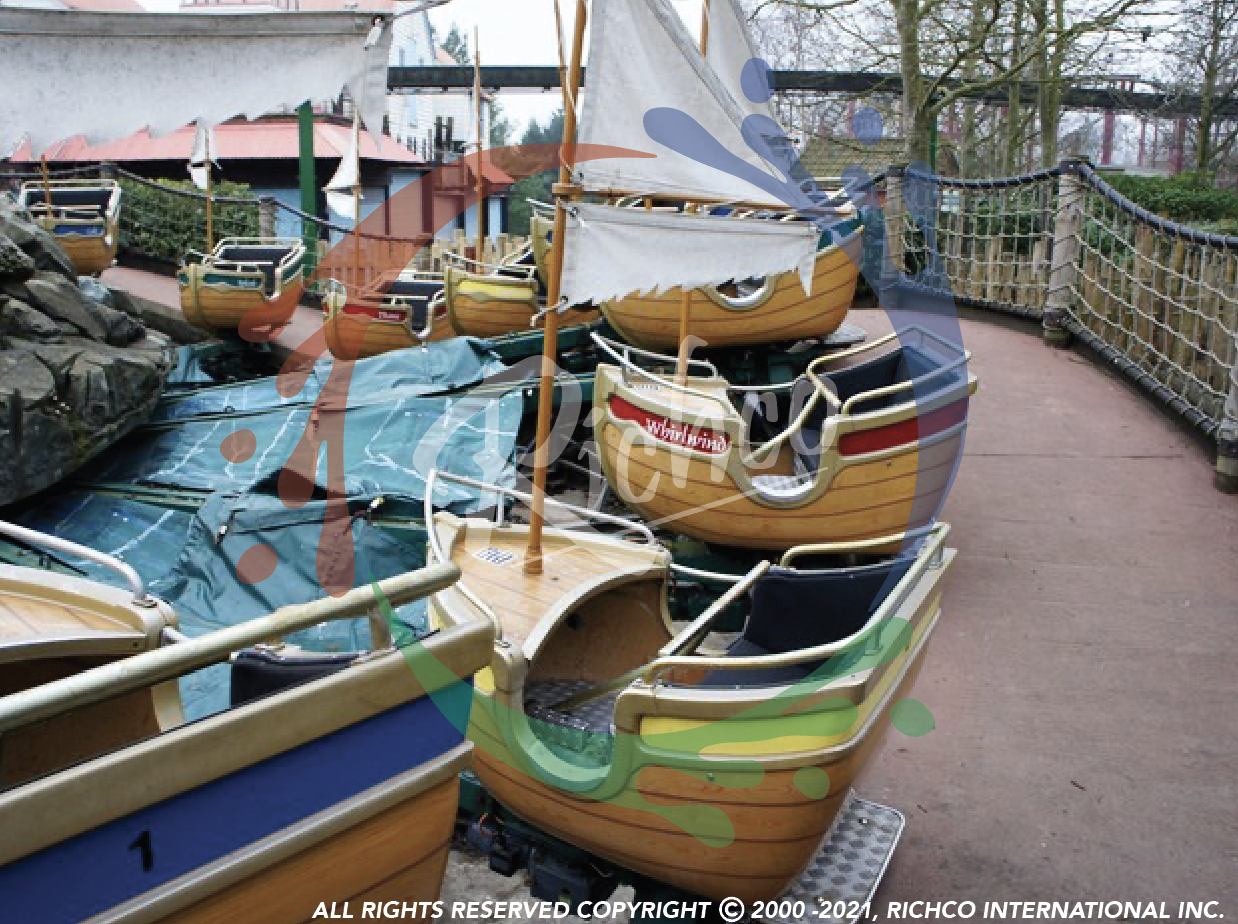 Pirates Cove has a number of rides for families including The Seastorm. This ride offers an exciting thrill which mimics a high sea adventure.  Richco were advised that The Seastorm platform required an anti-slip surface to be applied as the pedestrian access became slippery especially in the wet.  
The Richco application team carried out preparation to the current surface and installed Richco Anti Slip Floor Coating to the platform in red. 
The finished platform met with the client's requirements by providing an anti-slip surface even during the wet weather. The finished surface also provides light stable properties.