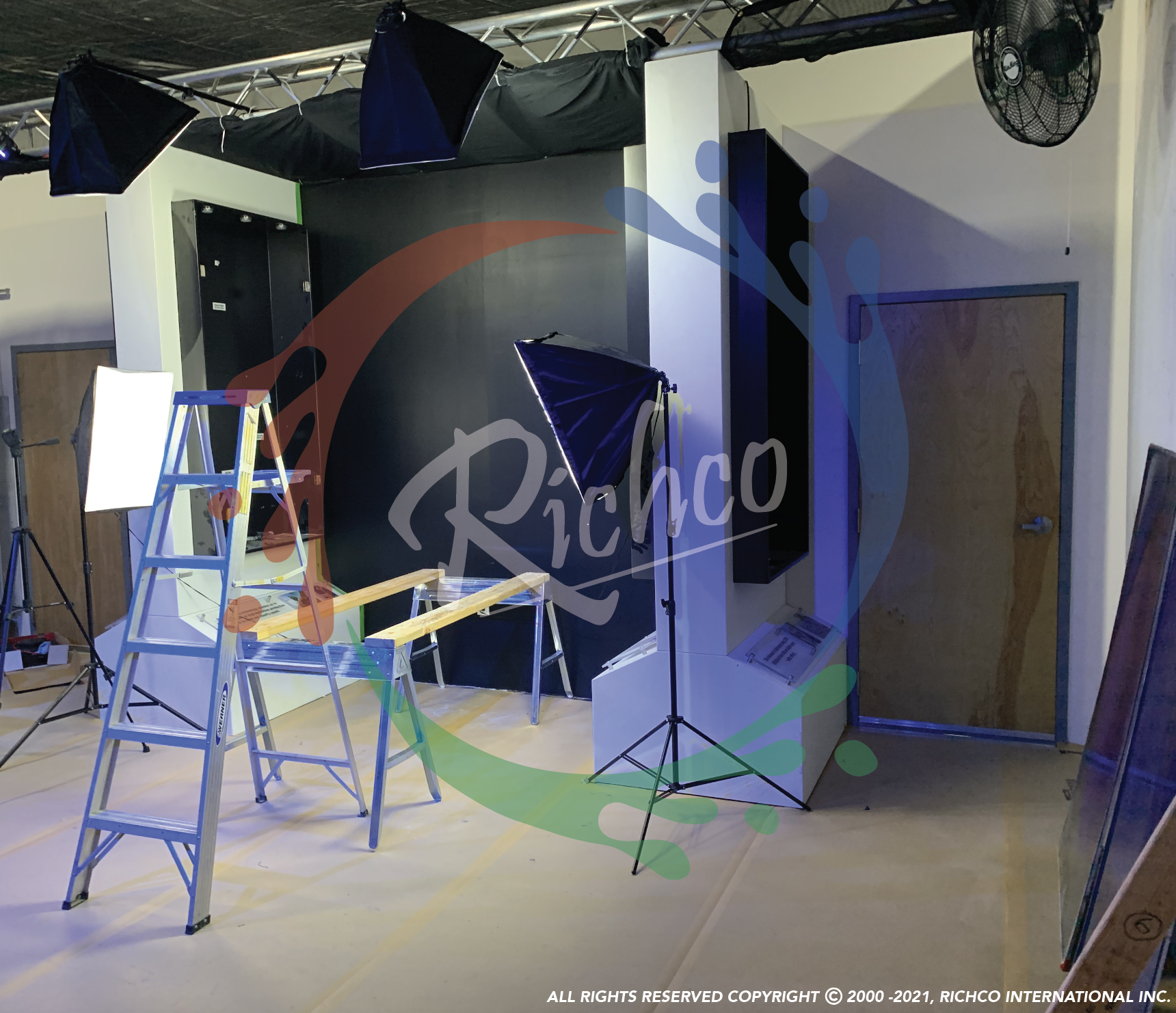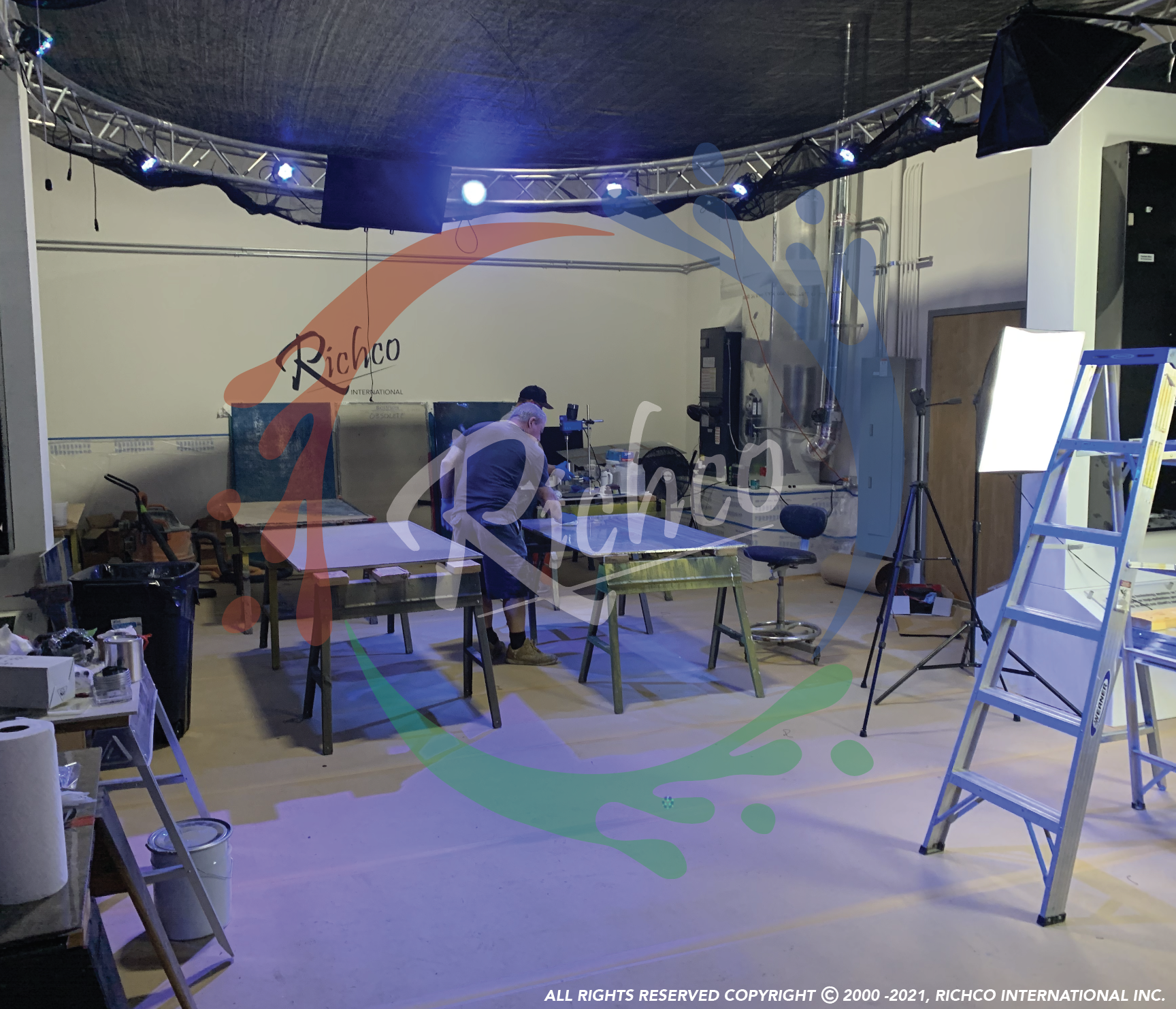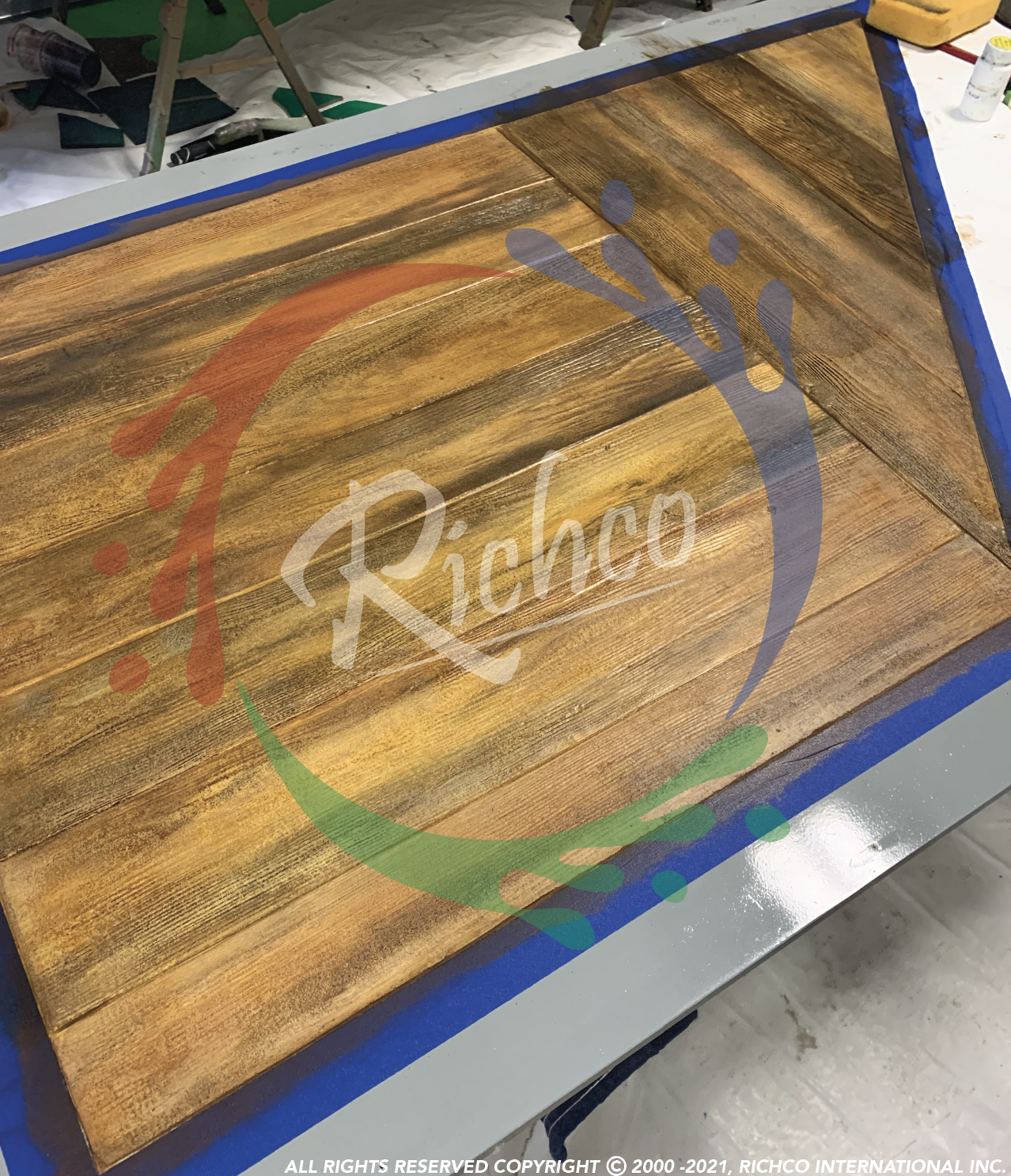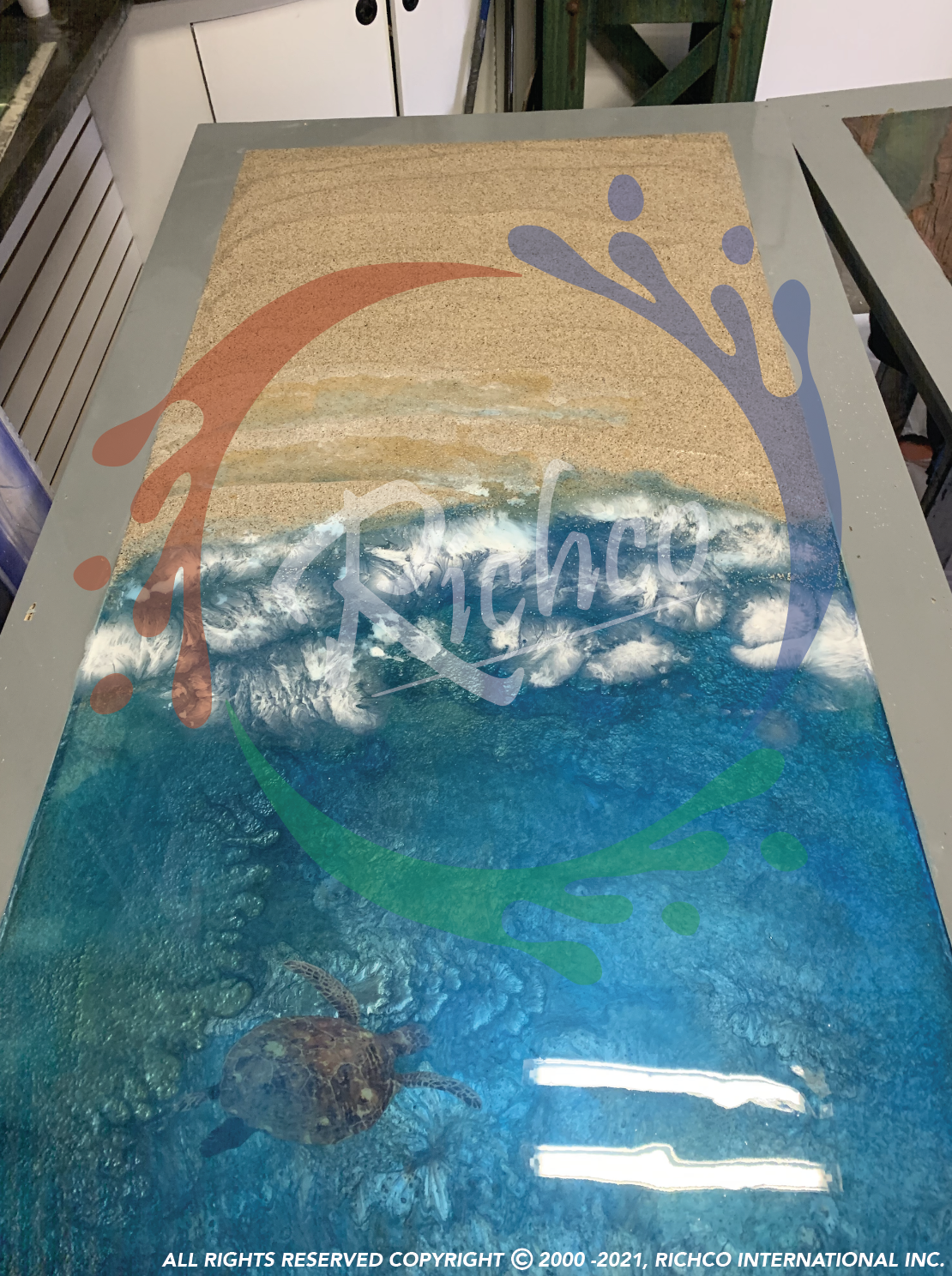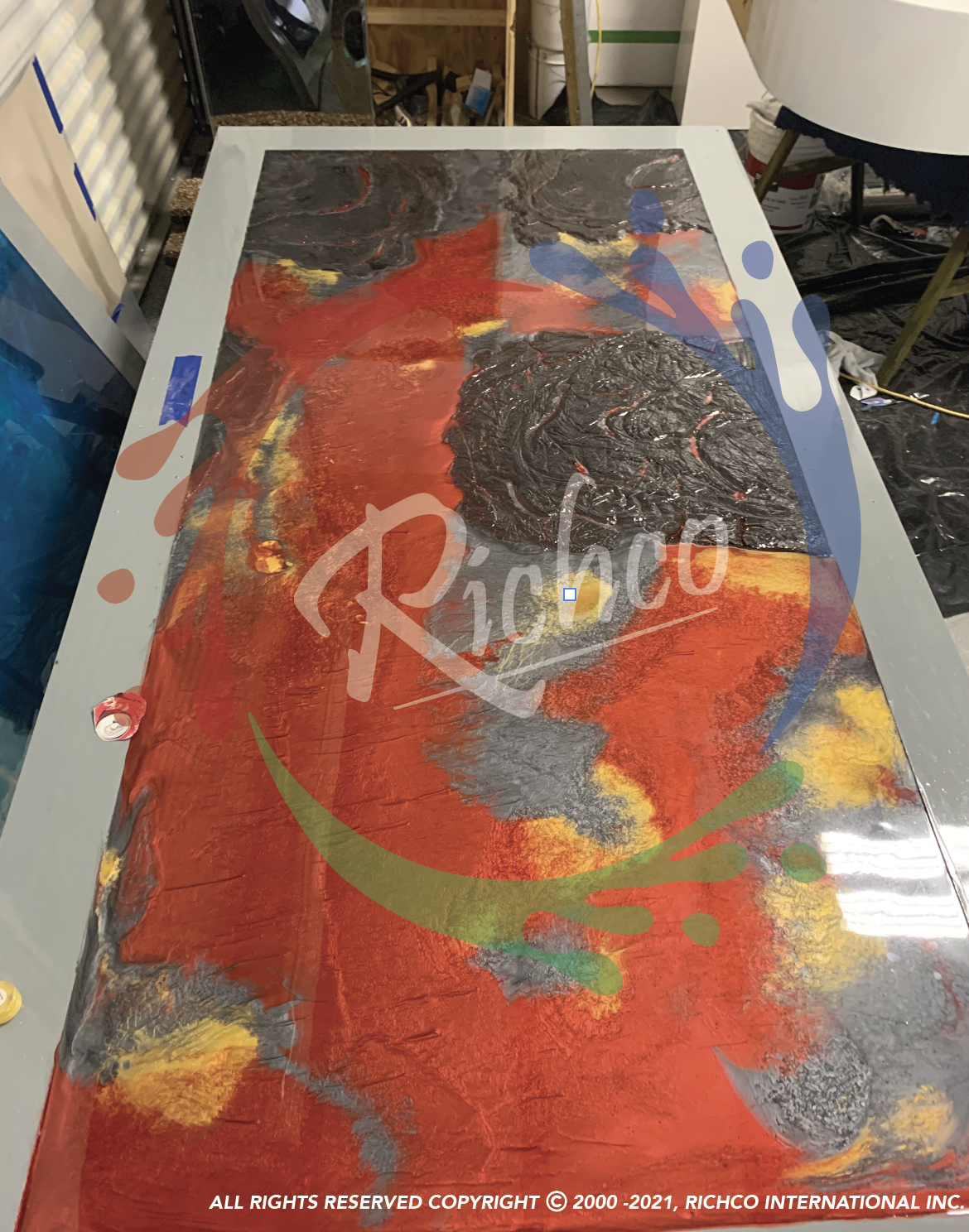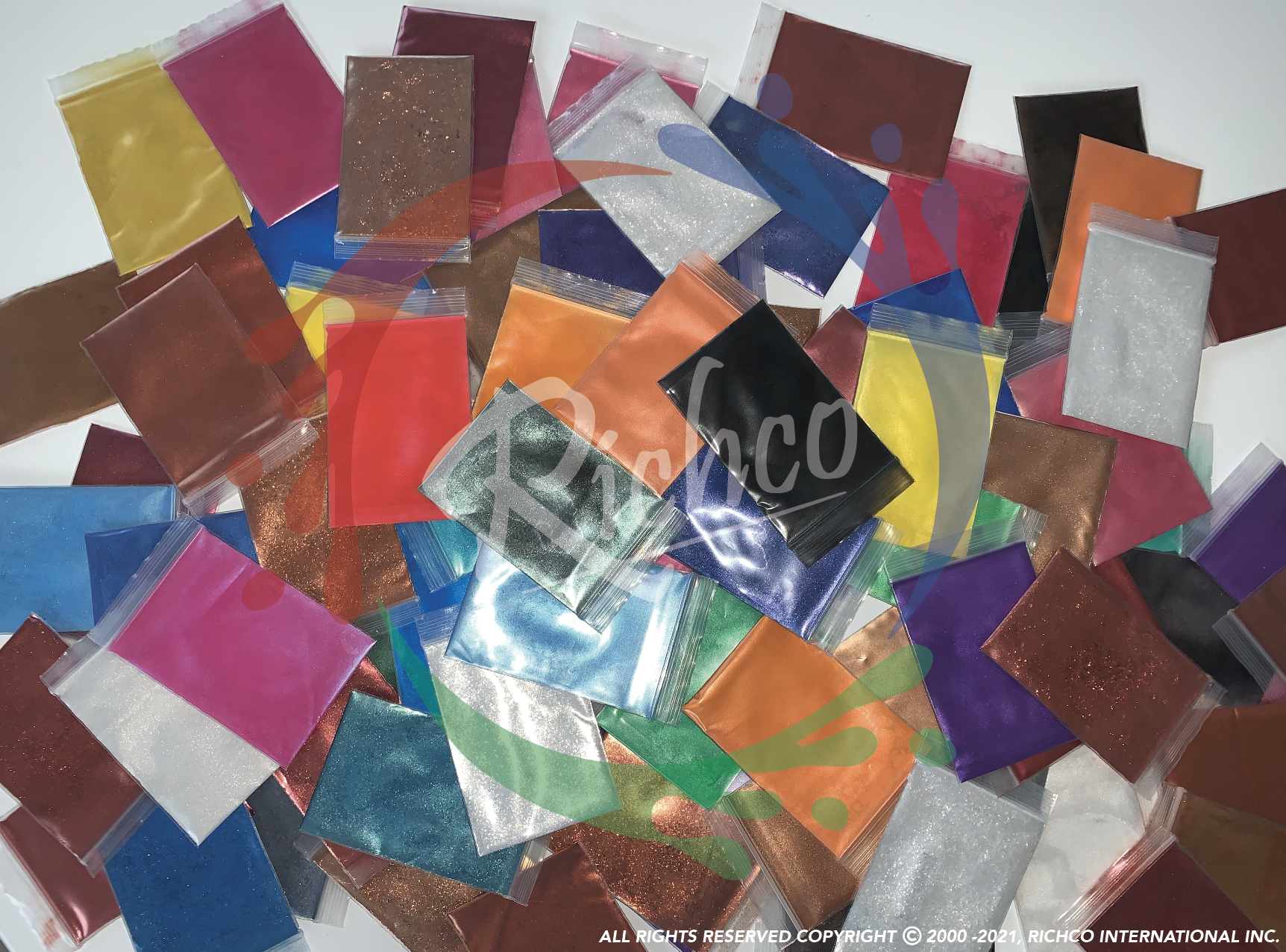 Through Richco's vast experience we understand that getting the right "look" is essential to any finished project.  Richco understands that choosing the right colors is also a fundamental element to any given project.  By getting this right in the design stages, will then ensure that we deliver the completed project to the clients' specification.     
 Therefore, Richco offers a unique service in producing a number panel samples or site samples for the client (or design teams') approval during the planning and design stages of any given project. 
In addition to the sample panels, Richco have a large range of standard colors available in any of our product ranges.  However, unlike our competitors, Richco also has the ability to match to any RAL color in most of our product ranges.  We can therefore provide color swatches to match the desired colors required for any given design or look required for the specific project.